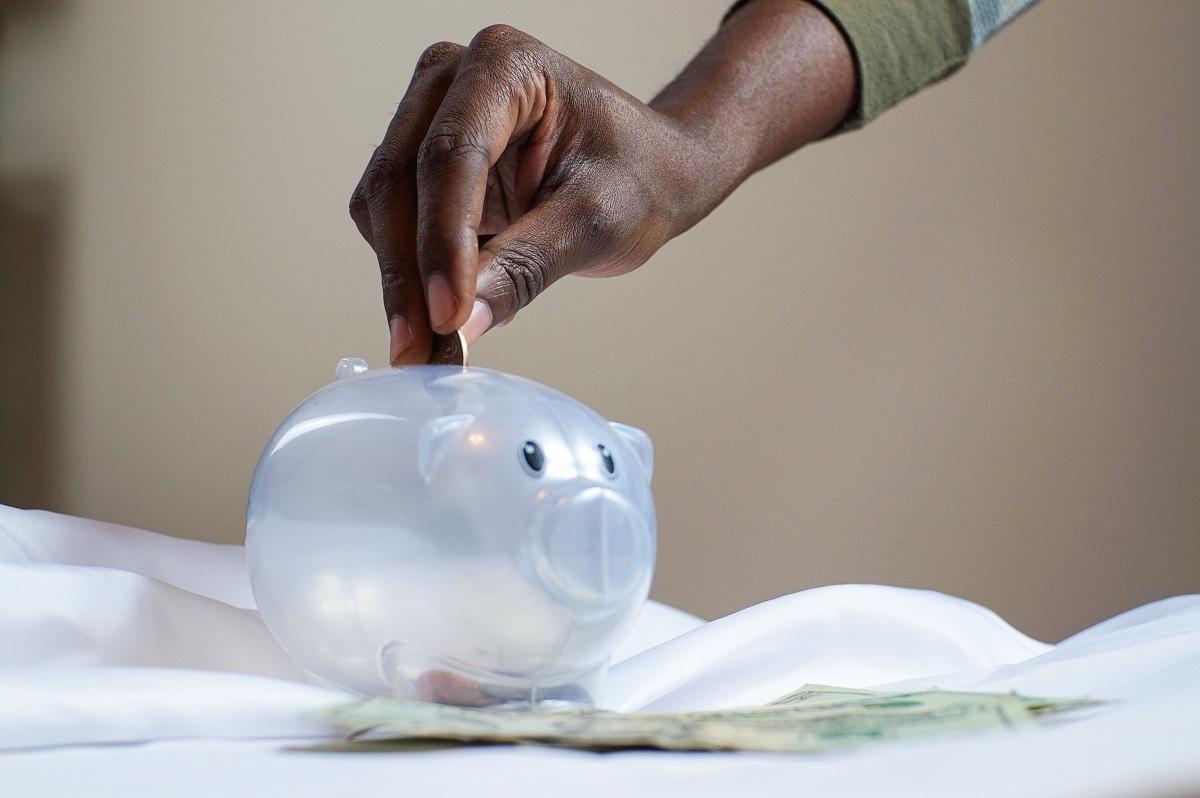 How To Save Money and Pay Off Debt at the Same Time
Job losses, rising consumer product prices, and the high cost of college education have driven many households into debt. If you're budget-constrained, you may be wondering whether you should save money or pay off debt first.
Article continues below advertisement
Building a solid financial foundation is important. For many people, getting there requires saving for the future and getting out of debt. That could be student loan debt in the tens of thousands with a low interest rate, or credit card debt of a few thousand but with high interest.
In addition to dealing with the debt, you have to plan for the future and save some money for emergencies. For example, if you lose your job, you'll still need to feed the family and pay the bills. At the same time, you need to save for retirement and kids' college funds.
Article continues below advertisement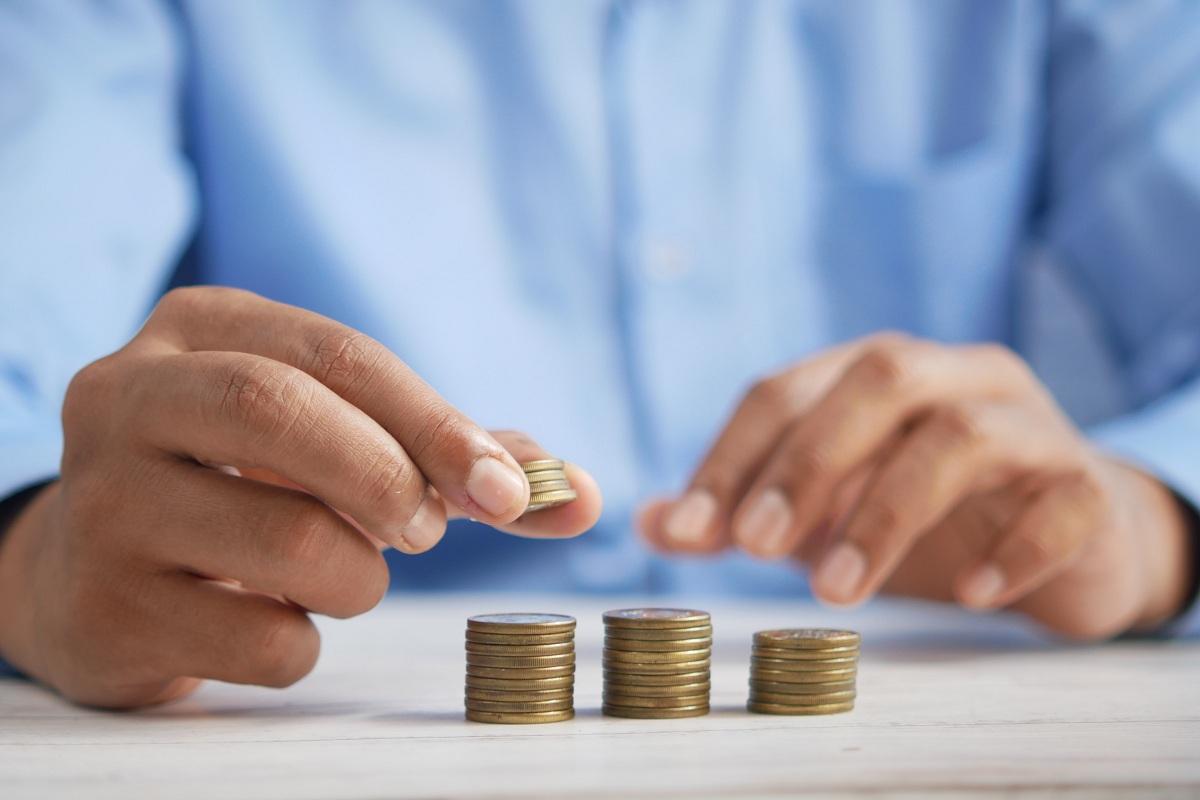 Should you save money or pay off debt?
Some people prefer getting rid of debt before saving money. Their argument is that it can help improve their credit score, which could help you secure more favorable mortgage terms if you're planning a home purchase. Also, because dealing with debt can have an emotional impact, getting it out of the way can free you to focus other financial goals.
Article continues below advertisement
On the other hand, some people would rather save first and pay off debt later. Their argument is that you may end up taking an expensive loan and sinking deeper into debt if you have emergency expenses. They also reason that when it comes to saving for retirement, you should begin as soon as possible.
Article continues below advertisement
Since paying off debt and saving are both important to building a strong financial foundation, it's best to strike a balance that allows you to do both. See if you can increase your income so that you have more money to repay debt. You could get an extra job, start a side business, or invest to generate high returns quickly. Alternatively, you could reduce your spending to have more cash to pay off debt. You may also want to use tax refunds or bonuses to pay down debt.
Should you use savings to pay off debt?
If you're eager to get out of debt quickly, you may be thinking about using savings to pay off loans. Whereas this may give you peace of mind in the short term, it could also make you more vulnerable to debt again. However, if you've fully funded your emergency fund and your retirement account is in great shape, it may make sense to use some savings to pay off debt, especially a balance on a high-interest credit card.