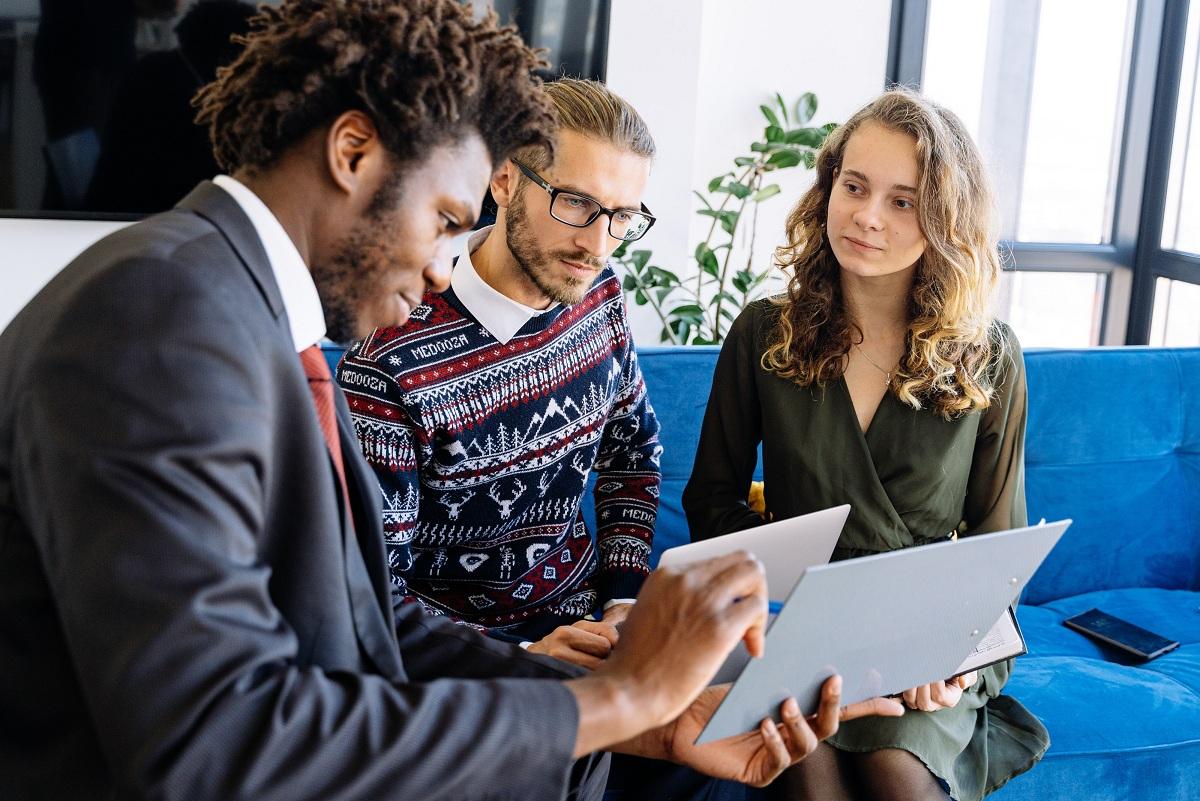 How to Pause Student Loans After Biden Extends Repayment Relief
In a big win for individuals and households experiencing financial difficulties during the COVID-19 pandemic, President Joe Biden has extended the pause on student loan repayment. Many people wonder how to pause the payments after the deadline extension. However, you might also want to consider whether you should actually continue with the repayments anyway.
Article continues below advertisement
Article continues below advertisement
The cost of education in the U.S. has increased significantly in recent decades. Therefore, many families can't rely on savings alone to get their children through college. People are turning to loans to fund their college education. Recently, student loan debt in the U.S. topped $1.75 trillion and has continued to climb.
Why is student loan repayment paused?
After the COVID-19 pandemic struck, the economy nearly shut down and millions of people lost their jobs. The situation put many households in serious financial difficulties. They struggled to pay rent, purchase food, and keep up with debts. The government assessed the situation and decided to suspend the repayment of federal student loans.
Article continues below advertisement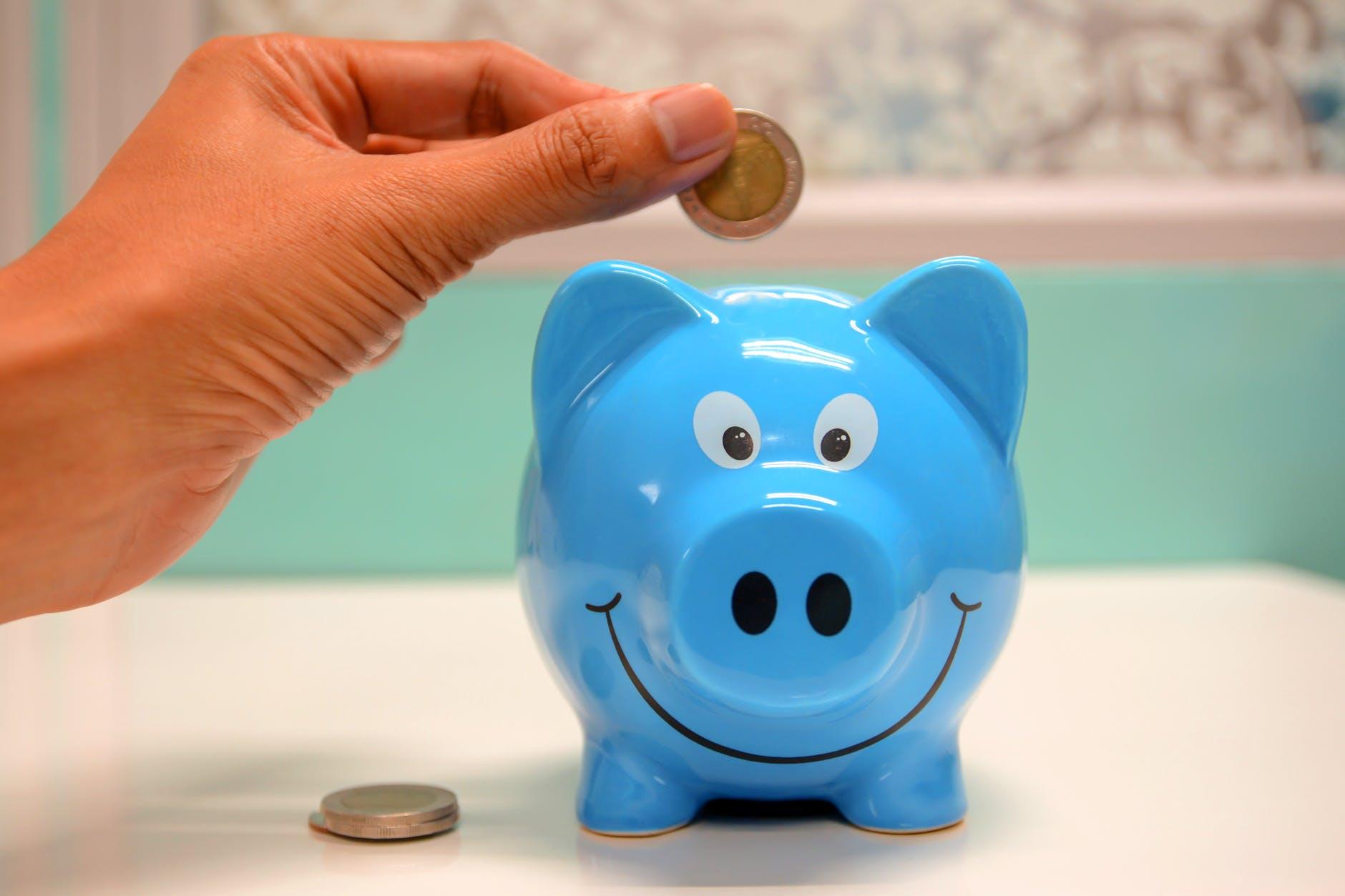 The pause on student loans payment was set to end on January 31, 2022. However, following the outbreak of the omicron variant of COVID-19 virus, Biden extended the relief through May 1, 2022.
Article continues below advertisement
Article continues below advertisement
The extension has given borrowers more time to get their finances together before repayments resume. During the relief period, the government has given borrowers an opportunity to obtain a repayment plan that will work best for them. For example, instead of making monthly payments, borrowers can get on an income-based repayment plan.
How does the student loan payment pause work after Biden's extension?
You don't need to do anything because the pause applies to every borrower automatically. At this time, the payments of the loan principal and interest are all suspended. Borrowers in default are also relieved from the collection.
Article continues below advertisement
Article continues below advertisement
Will Biden forgive student loans debt?
A number of Democrats in Congress and activists want Biden to go beyond suspending student loan repayments. They want Biden to actually cancel the debt. Many of them are pressing him to forgive up to $50,000 in student loan for every borrower. Biden is open to canceling $10,000 per borrower, which he promised during the campaigns.
Article continues below advertisement
Biden is still assessing whether he has the authority to grant the student debt forgiveness he promised. The debate continues on whether broader forgiveness or a total write-off requires an act of Congress or if Biden can simply exercise executive power. However, those working in the public sector might stand a better chance of getting their student loan debt canceled.
Article continues below advertisement
Article continues below advertisement
Should you pause or continue paying your student loan?
Therefore, you might want to keep paying the debt even during this pause if your financial situation allows you to do it. Continuing the payment might actually be a great idea if you were behind in servicing the debt and risked defaulting before the pause. That might also help you reduce the debt faster.