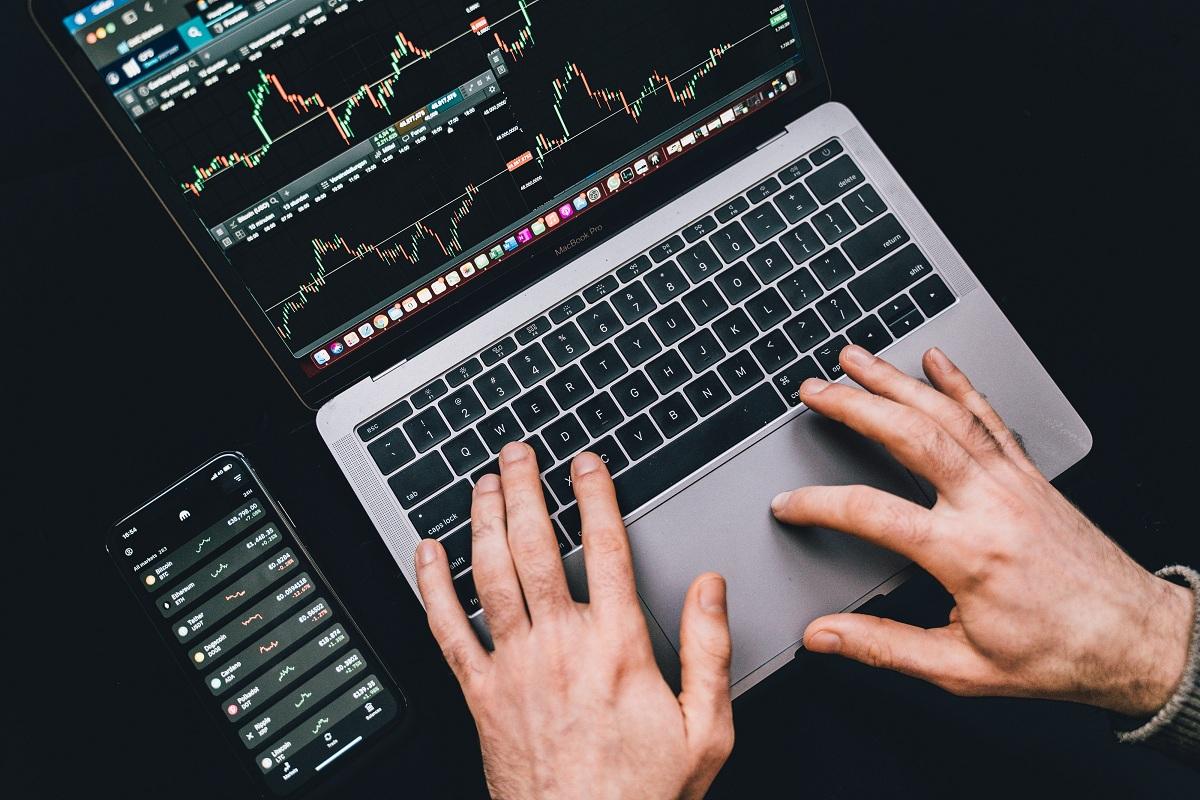 The Five Best Web3 Cryptocurrencies To Buy Now
Excited by Bitcoin's blockbuster returns and the opportunities that lie ahead in a decentralized internet, investors have started looking for the best Web3 cryptocurrencies to buy. Those investing for the long term are seeking exposure to cryptos associated with DeFi and Web3 projects.
Article continues below advertisement
Article continues below advertisement
Web3 (or Web 3.0) refers to the third generation of the internet. Many believe it will bring back the true ideals of the internet that were lost in Web2, which was controlled by the likes of Facebook, Google, Amazon, and Apple. Web3 is being built on blockchain, which should bring more transparency and give back freedom and data control to internet users.
Investors are excited that Web3 may be their turn to become rich. They look at how Web2 has produced many billionaires, such as Amazon's Jeff Bezos and Facebook's Mark Zuckerberg.
Article continues below advertisement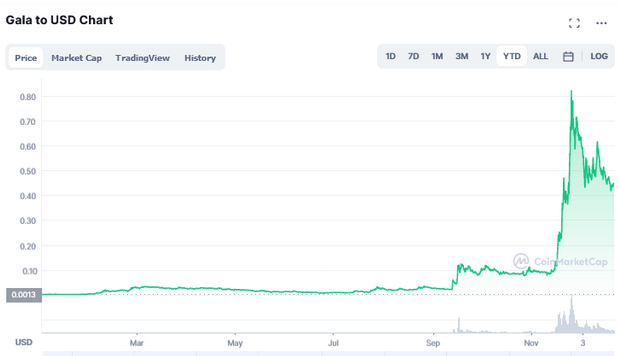 Elon Musk and Jack Dorsey on Web3
Elon Musk isn't a fan of Web3. Jack Dorsey also doubts that Web3 will bring what its fans want. The former Twitter CEO thinks that venture capital companies will take control of Web3 to the disappointment of its proponents. In spite of these voices of doubt, investors are still seeking the next Web3 crypto or Web3 stock to explode.
Article continues below advertisement
Article continues below advertisement
Article continues below advertisement
What's the best Web3 crypto to buy now?
As with DeFi and metaverse, various projects are building the decentralized internet. Some are developing the infrastructure that will power Web3 applications, while others are building the apps that people will use to access the decentralized internet. If you're seeking for the best Web3 crypto to buy, you may want to look into the following:
Helium (HNT).

Filecoin (FIL).

Livepeer (LPT).

Decentralized Social (DESO).

Gala Games (GALA).
Article continues below advertisement
Helium taking the lead as a Web3 internet access provider
Helium operates a decentralized wireless network designed to be the Web3 version of what traditional internet service providers like Verizon and AT&T offer. You can participate in the Helium network either as a coverage provider or a coverage consumer. Coverage providers are compensated with the HNT token, and consumers use the token to access the service.
Article continues below advertisement
Filecoin offers storage solutions to decentralized apps
Filecoin runs a decentralized storage network, which competes with cloud storage services offered by the likes of Google and Amazon. People with excess storage space can bring it to the network and get rewarded with FIL coins. On the other hand, those seeking storage can come to the network and access it at a fraction of the cost charged by traditional providers.
Livepeer seeks to take the trouble out of live video streaming
Livepeer runs a blockchain-based live video streaming platform. It seeks to offer low-cost, more efficient streaming solutions for media-focused Web3 applications. The LPT token powers transactions on the network. Contentos is another media-focused project that stands to benefit from the shift to Web3.
Article continues below advertisement
Article continues below advertisement
DESO focused on powering Facebook and Twitter rivals in Web3
Decentralized Social, as the name implies, is a platform for launching decentralized social media apps. Although apps like Facebook and Twitter boast billions of users, many users are unsatisfied and seek better alternatives. DESO seeks to power the Web3 social apps that will replace Facebook, Twitter, Instagram, and WhatsApp.
Zynga co-founder out to offer decentralized games