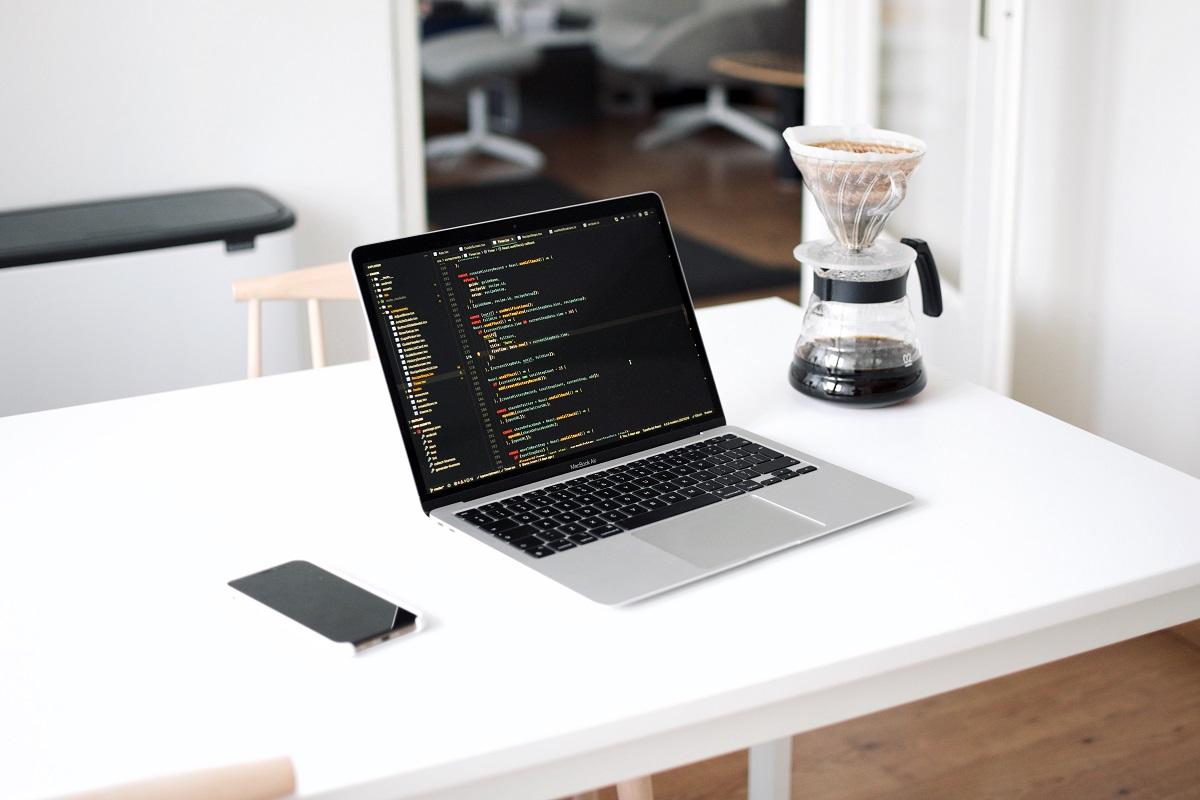 Best Web 3.0 Stocks for Investors to Buy Now
Article continues below advertisement
Article continues below advertisement
Andreessen Horowitz, the executive Tomicah Tillemann, has said that Web 3.0 is developing into a decentralized business model. Web 2.0 has produced many billionaires from Amazon's Bezos in e-commerce and Facebook's Mark Zuckerberg in social media. Many small investors are hoping that Web 3.0 is their turn to at least become millionaires. They're looking everywhere for the best Web 3.0 stocks to buy.
What's Web 3.0 and how can you invest in it?
With 5G wireless networks, telecom companies are unlocking new revenue opportunities, chip suppliers have got more business, and the Internet-of-Things industry has got a major boost. There's always room for improvement and that's where Web 3.0 comes in.
Article continues below advertisement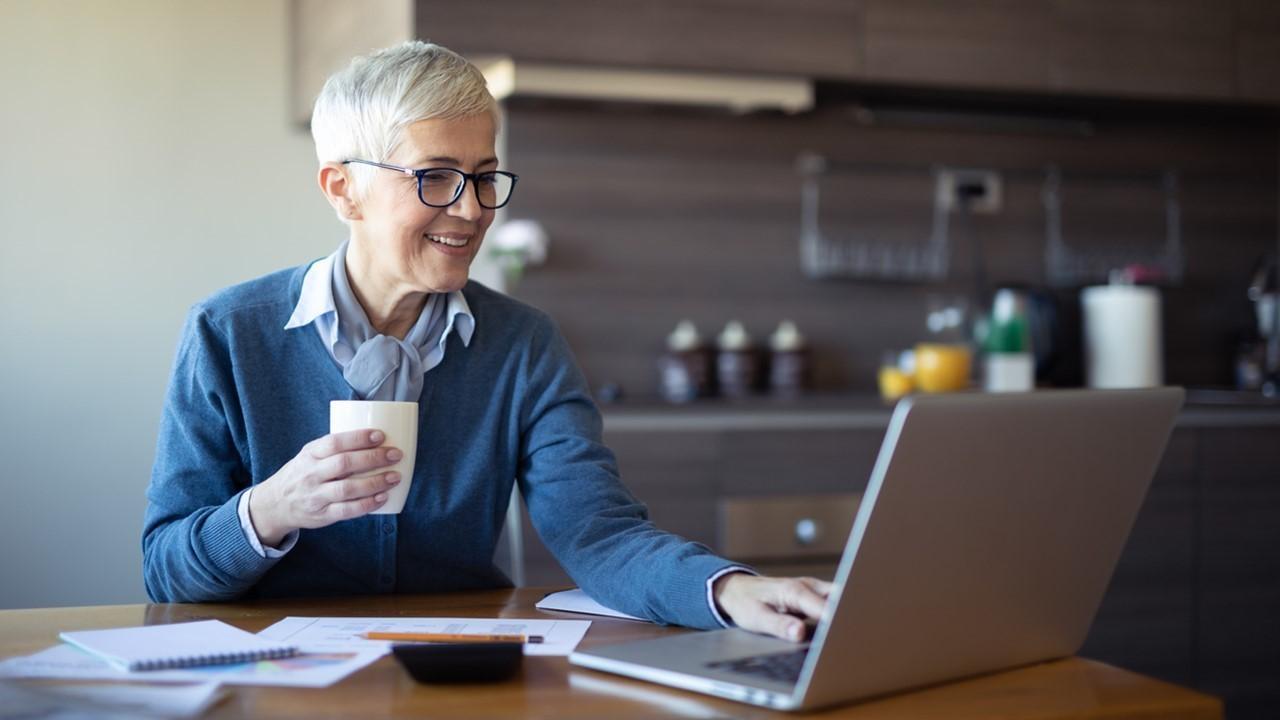 Web 3.0 refers to the third iteration of the internet, or an improvement over the current Web 2.0 internet. Web 2.0 has brought many benefits including search engines, social media, online video streaming, and more. However, it has been dominated by a few corporate powers including Google, Amazon, and Facebook parent Meta Platforms. As a result, many users think that they've lost their freedom in it.
Article continues below advertisement
Article continues below advertisement
Some activists and politicians have called for a big tech breakup to restore freedom in Web 2.0. However, tech giants have strongly rejected the breakup proposal. For example, Zuckerberg-led Facebook parent Meta has argued that dismantling America's technology powerhouses will only benefit their Chinese competitors.
A breakup might offer some solutions in curbing the influence of corporate powers on the internet. However, a growing body of developers thinks that only a shift to Web 3.0 would guarantee internet users their freedom. Web 3.0 promises a decentralized internet where no single entity or group calls the shots and people have control over their data.
Article continues below advertisement
Article continues below advertisement
What are the best Web 3.0 stocks to buy?
The decentralized internet in Web 3.0 is being built on blockchain and powered by crypto tokens. There are companies recreating traditional financial products for Web 3.0 as DeFi apps. Some startups have built platforms to support sharing of decentralized file storage spaces or offer access to decentralized computer resources. Others are building versions of Facebook and Twitter on blockchain for Web 3.0 social media. There are also those building Web 3.0 games.
Article continues below advertisement
Most companies that have made Web 3.0 their business are currently private startups—for example, payments company Stripe. However, that doesn't mean you can't find Web 3.0 stocks to buy now. Here are some of the publicly traded companies that can give you exposure to Web 3.0:
Coinbase (COIN)
Block (Square SQ)
Mogo (MOGO)
Voyager Digital (VYGVF)
Coinbase operates the largest crypto trading platform in the U.S. It also offers crypto wallet products and has an investment in several startups with Web 3.0 projects. Considering that crypto tokens will be central to many Web 3.0 applications, Coinbase should see increased trading activity on its platform as Web 3.0 adoption expands. That would also benefit companies like SoFi and Robinhood that also offer crypto trading services.
Article continues below advertisement
Article continues below advertisement
Jack Dorsey-led Square decided to rebrand itself as Block in a nod to blockchain technology and Web 3.0. Square-Block has launched a number of initiatives that should see it benefit from the Web 3.0 boom.
Mogo has invested in Ether, the token that powers the Ethereum blockchain. Ethereum is the platform where many startups are building Web 3.0 apps. Ether's value benefits from increased activity on the Ethereum network. Mogo stock gives investors an opportunity to get exposure to Web 3.0. Coinbase also has Ether holding.
If you have the appetite for penny or over-the-counter Web 3.0 stocks, you might want to consider Cloud Nine Web3 Technologies (CLGUF) and Voyager Digital (VYGVF). For example, Voyager offers an array of crypto services including payment and trading.