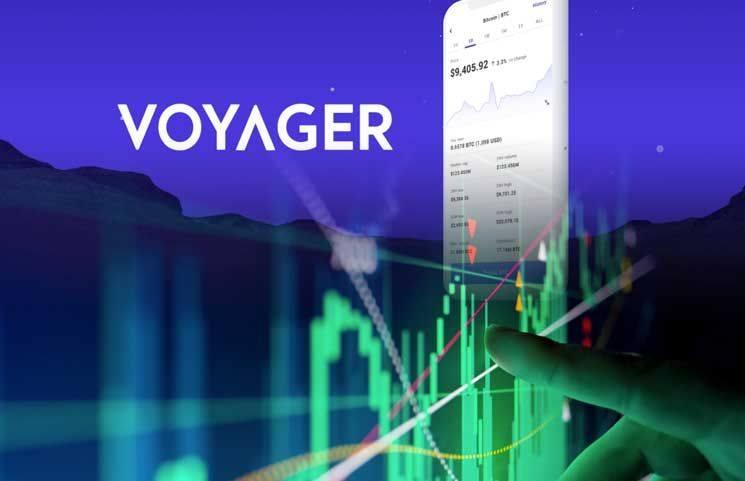 Voyager Token Price Prediction: Can It Reach $10 in December?
By Ruchi Gupta

Dec. 1 2021, Published 10:54 a.m. ET
If you invested $1,000 in Voyager Token (VGX) at the beginning of 2021, you would be having almost $35,000 now. The crypto attained a peak price of $10 but has since come down to just over $5. What's Voyager Token's price prediction and should you buy the current dip?
Article continues below advertisement
Many investors recently made quick money with meme cryptos like Dogecoin rival Shiba coin and MicroPets. Some investors are putting those profits in tax-free municipal bonds while others are looking for the next crypto to explode and have noticed the VGX token.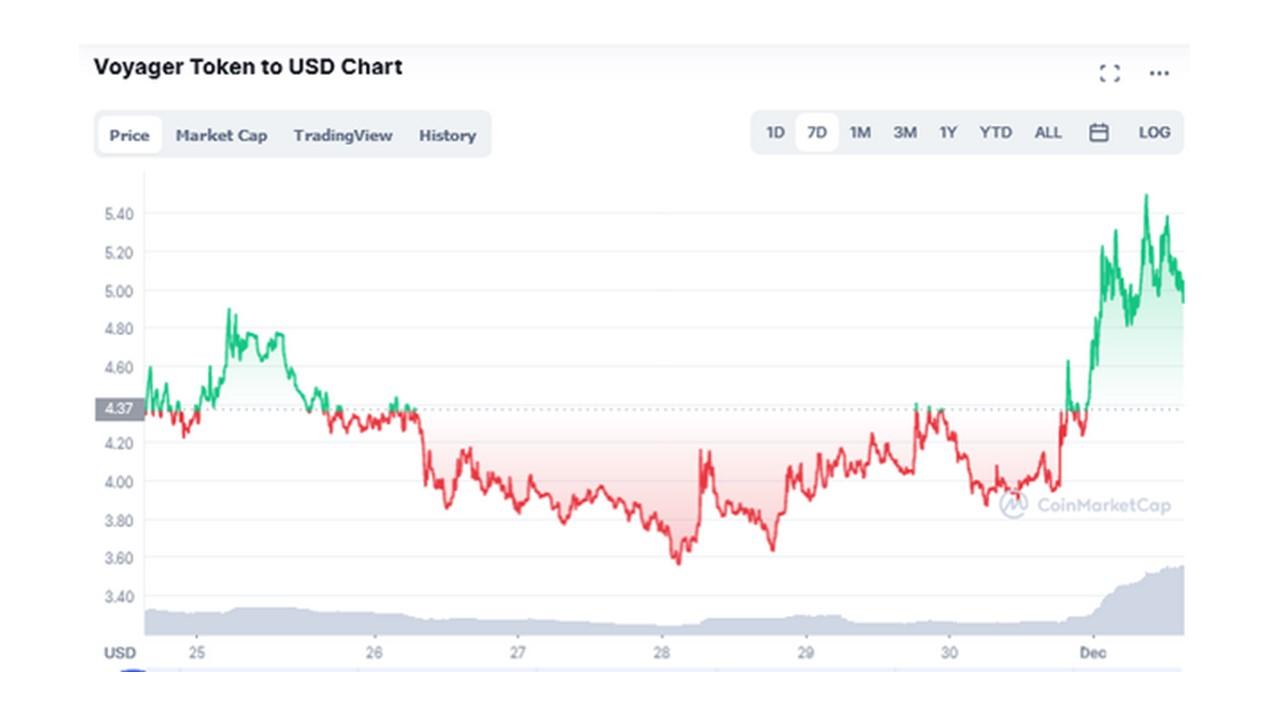 Article continues below advertisement
What's Voyager Token (VGX) used for?
Voyager is a crypto brokerage in the mold of Robinhood since it offers commission-free trading. You can access dozens of cryptocurrencies on Voyager including Bitcoin, stablecoins, DeFi coins, and metaverse tokens. Recently, Voyager added SAND token, which is the in-house cryptocurrency of metaverse gaming project Sandbox. Voyager serves retail and institutional traders.
The Voyager token is used to reward and incentivize traders to use the Voyager exchange. Traders can receive cashback on transactions and enjoy exclusive perks. Traders can also earn interest on their VGX token holdings.
Article continues below advertisement
Is Voyager Token legit?
Voyager is a publicly-traded company with a stock that trades over the counter under the ticker symbol "VYGVF." In addition to crypto brokerage operations, the company also runs a crypto payment business under the Coinify brand.
Cash deposits on Voyager are FDIC insured, but crypto deposits aren't.
Cash deposits on Voyager account are FDIC insured through bank partners up to $250,000. However, crypto deposits don't enjoy the same protection since cryptocurrencies aren't currently regulated in the U.S.
Article continues below advertisement
Is Voyager Token (VGX) a good investment?
Voyager continues to grow and that should benefit its VGX token considering the important support role it plays in the project. In a move that might help draw more people to the platform and boost the value of the VGX token, Voyager has partnered with Particle on an NFT program. The project also recently ran a referral promotion where it awarded $40 in Bitcoin to attract more users.
In a business expansion move, Voyager has partnered with Mastercard to introduce a debt card that will offer users rewards of up to 9 percent. With the card, users can deposit cash and instantly convert it into USDC stablecoin for spending at merchants that accept Mastercard.
Article continues below advertisement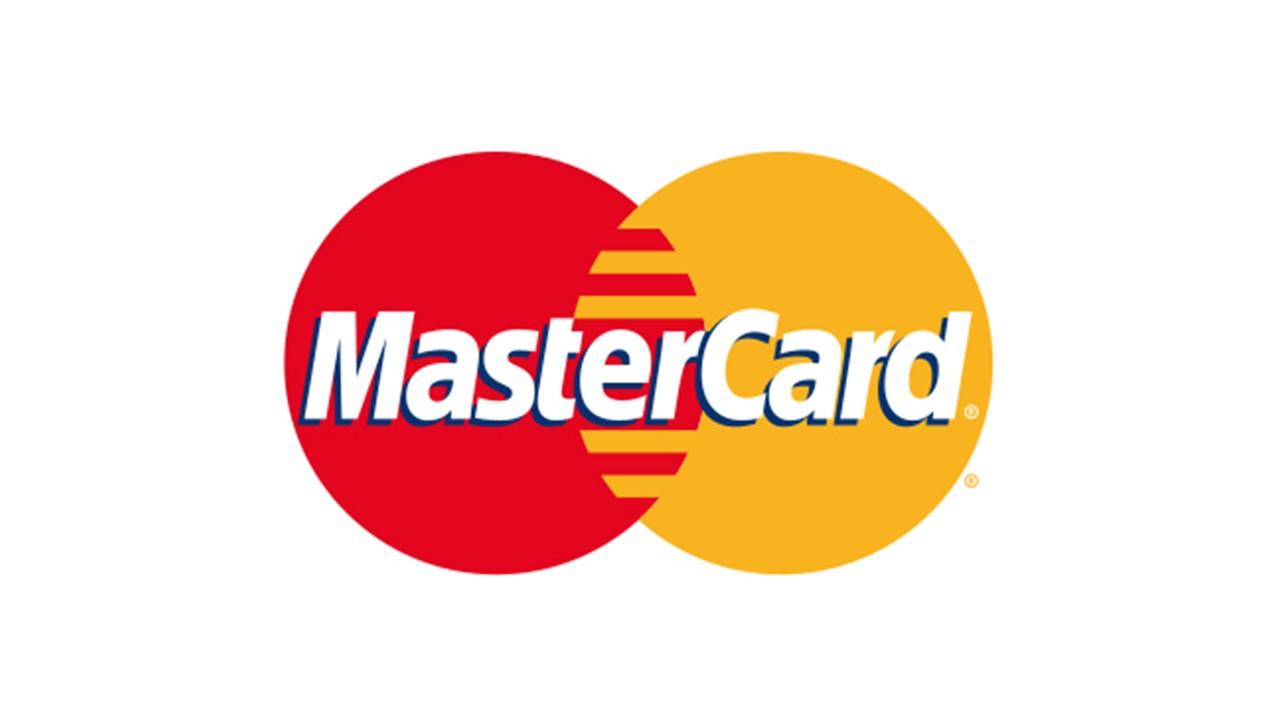 However, Voyager's recent move has grabbed crypto investors' attention. The company hired an acquisition specialist. Voyager has named Marshall Jensen the head of corporate development to oversee acquisitions and strategic investments. The company has already made several acquisitions and it continues to seek more deals to accelerate its growth.
Article continues below advertisement
Voyager token price prediction
As Voyager continues to expand with new products and looks to accelerate growth with acquisitions, investors want to know where its VGX token will be in the coming years. Investors who want to take advantage of the nearly 50 percent dip from the peak are also interested in the crypto's price prediction.
Voyager's price gains have averaged 300 percent per month. If it maintains that momentum, the crypto could reclaim its $10 peak by year-end. Even if Voyager's price is climbing at the rate of only 10 percent per month, it could reach $15 in 2022.