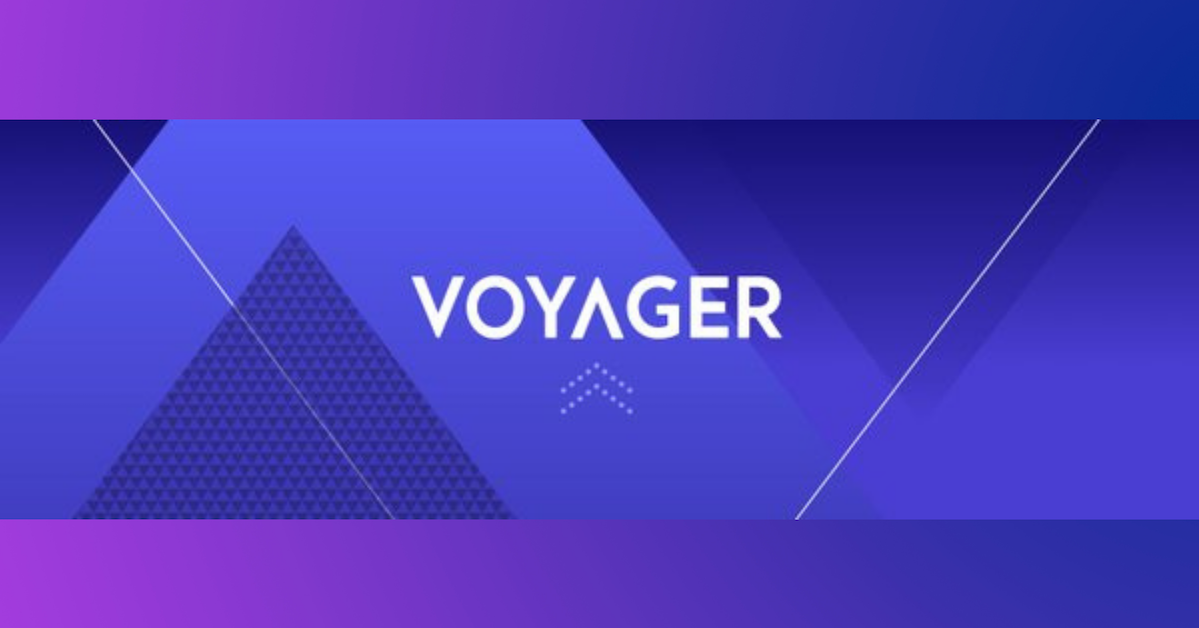 Voyager Digital Paves the Way With Crypto Platform and Partnerships
Merging into the mainstream, cryptocurrency companies are investing in institutions. Voyager Digital became the first company to obtain a NASCAR race car sponsorship paid in a portfolio entirely composed of cryptocurrency. The portfolio includes Litecoin and Voyager token (VGX). As a publicly traded cryptocurrency platform, Voyager Digital has been acquiring some strategic partnerships. The Voyager token is attractive with a bullish sentiment alongside its latest update—VGX 2.0.
Article continues below advertisement
Boasting a simple-to-use app, Voyager Digital allows users to buy, sell, and earn a yield on their crypto assets. Riding on exponential growth, Voyager Digital grew from a moderate 43,000 accounts by the end of January to over 650,000 in June. Similarly, the assets under management surged to over $3 billion this summer from $230 million at the end of 2020.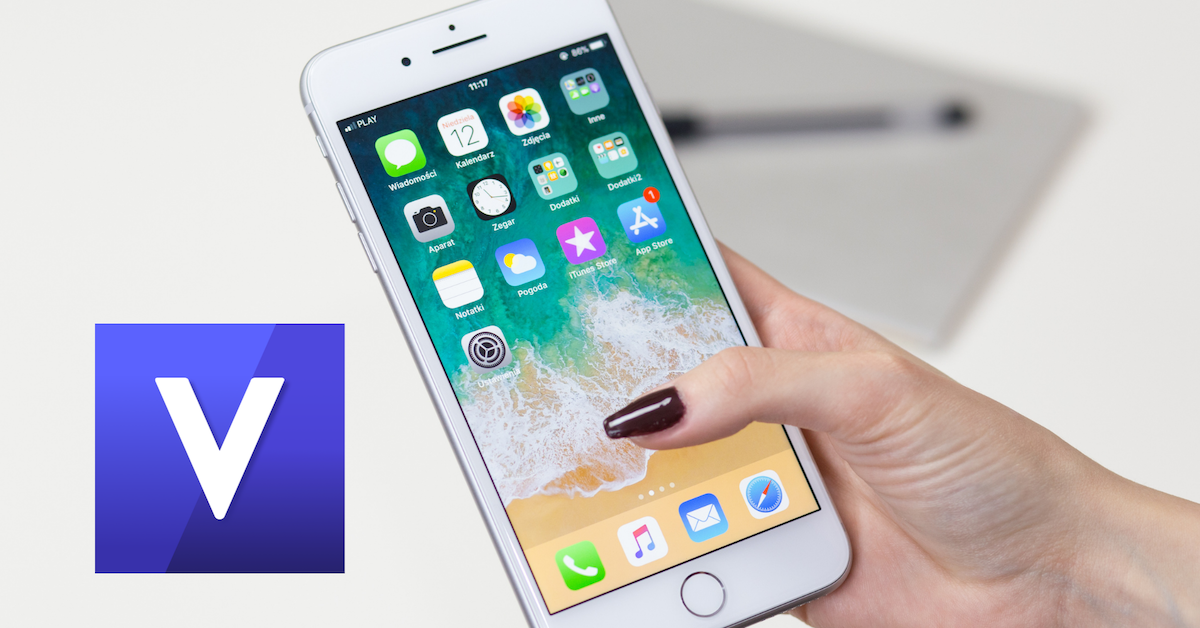 Article continues below advertisement
Voyager Digital acquired Coinify ApS
Recently, Voyager Digital announced the acquisition of a leading cryptocurrency payment platform, Coinify ApS. The payment platform will allow users to pay directly with their digital assets while also focusing on developing business-to-business payment. This acquisition is supported and available in Europe, Asia, North America, and South America. Offering services globally allows Voyager to expand while breaking into the cryptocurrency payment space.
Article continues below advertisement
Voyager has announced VGX 2.0, which has been modified to reward and incentivize its holders. In this way, Voyager speculated that the move will increase the adoption to escalate the functionalities of the application. Aiming to further capitalize on growth by expanding the line of products and services it offers, Voyager plans to roll out with decentralized offerings and a credit card. Given the continuous development of crypto payments, Voyage Digital seems to be strides ahead in capitalizing on this growth and will expand its products and services.
What is the Voyager cryptocurrency token?
The Voyager Token 2.0 (VGX) is the native token to Voyager Digital and it's used as a reward for users who engage in the overall ecosystem. With the release of VGX 2.0, previous VGX holders will be able to swap their VGX tokens for VGX 2.0 tokens. While the token has received a revamp, it will still reward users with generating interest and offer cash-back rewards and commission-free transactions for both buying and selling.
Article continues below advertisement
As a liquid functional token, VGX provides utility in trading, custody, and wallet products. Earning users staking rewards of up 7 percent and up to 1.15 percent more yield incentivizes users to hold and interact with Voyager. With an initial supply of 222,295,298 VGX for holders, Voyager plans to execute a decreasing amount of tokens from years one to eight starting at 40 million tokens to 10 million once it hits year three.
The more you hold, the higher your rewards.
Recently, Voyager launched a "Voyager Loyalty Reward Program" that's divided into three categories—Adventurer, Explorer, and Navigator. The program has different tiers of rewards depending on the amount of VGX a user is holding. As a seamless, sleek, and easy-to-use interface, users can benefit from trading, staking, and earning cash-back rewards on Voyage with the VGX tokens. Providing ease, perks, and security makes for an attractive asset to invest in.