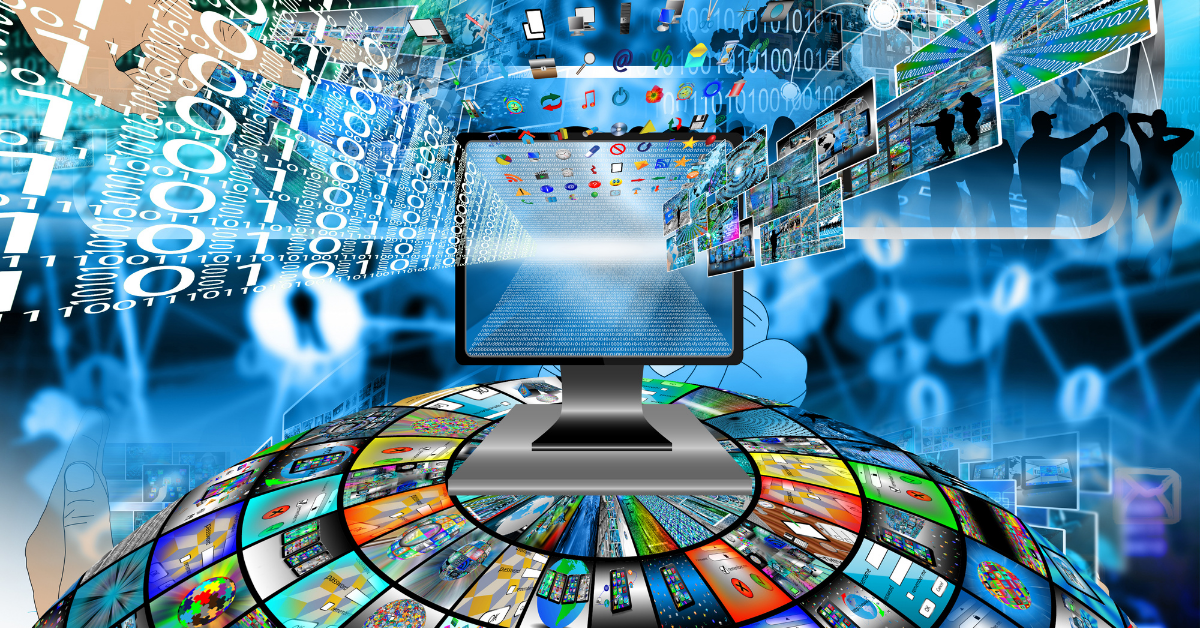 How to Invest in Web 3.0 — Key Avenues for Investors to Consider
Overall, 2021 was the year for most things Web 3.0 including blockchain technologies. Investors and institutional interests are peaking. Rising interest and liquidity entering this space raises the question — how can you invest in Web 3.0?
Article continues below advertisement
A growing number of elite investors continue to bet their money on Web 3.0. For example, Andreessen Horowitz has become so interested in Web 3.0 that its executives have clashed with Jack Dorsey and Elon Musk over its ambitions. In another indication of Web 3.0's potential, Katie Haun, a former Andreessen Horowitz executive, left the firm to go out on her own to look for Web 3.0 investment opportunities.
Before investing in Web 3.0, you should:
have a basic understanding of Web 3.0

think about what aspect of Web 3.0 interests you
Understanding the basic principles of Web 3.0 and the elements that interest you will make your investment decision easier. We'll explore the current landscape of Web 3.0 and its investable elements.
Article continues below advertisement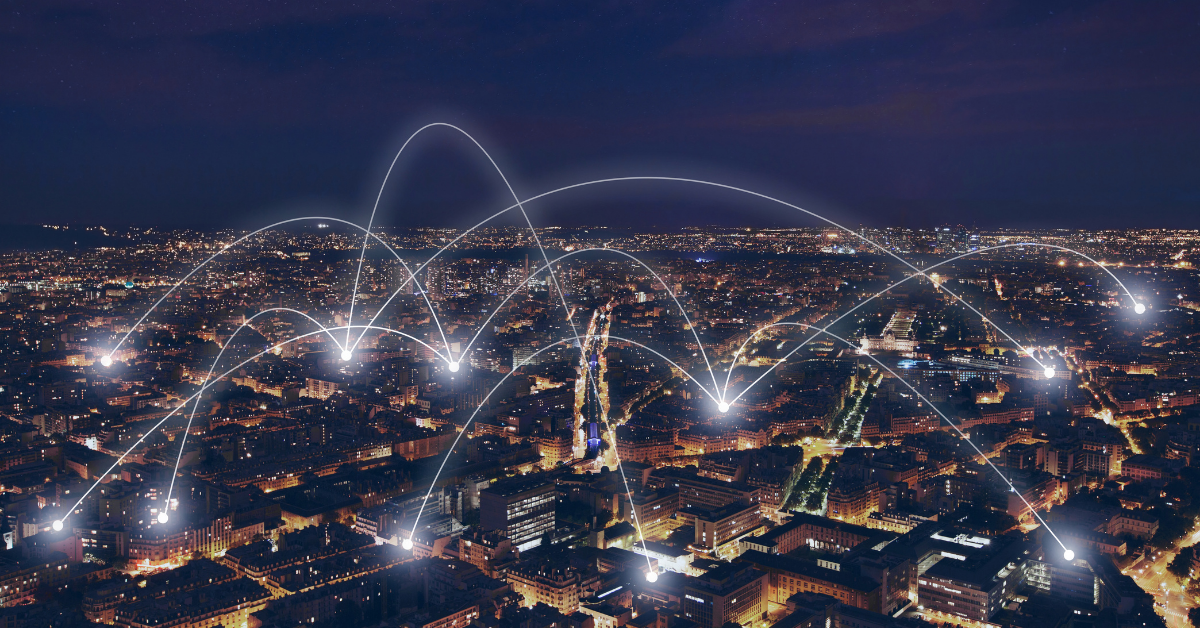 Web 3.0 includes AR and VR — not just blockchain technology.
The most common misconception is the assumption that Web 3.0 is solely blockchain technology. Web 3.0 encompasses several elements that modify how we engage and connect over the internet.
Article continues below advertisement
AR (augmented reality) and VR (virtual reality) are elements of Web 3.0 that institutions and entities are exploring. These altered realities aren't the same, but each is being explored equally — especially for the metaverse. Two key elements of Web 3.0 are that it's decentralized and enables connectivity and ubiquity. AR and VR merge the physical and digital landscape, which adds another layer to how we connect over the internet.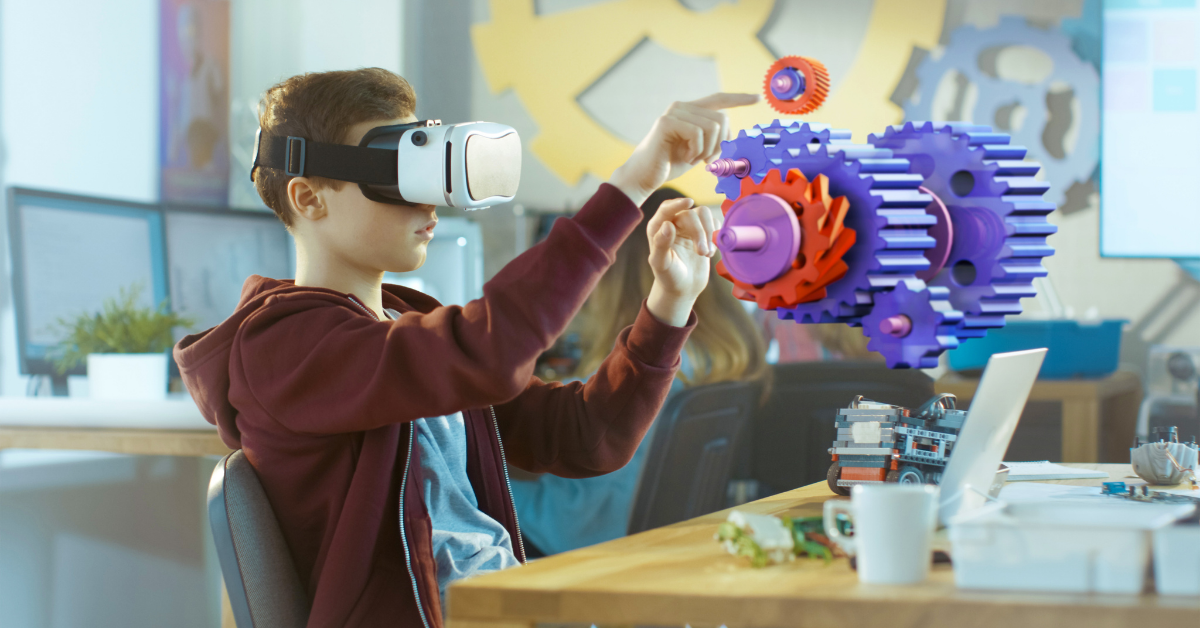 Article continues below advertisement
NFTs and digital land plots on the metaverses are a few ways to invest in elements of Web 3.0 that incorporate AR and VR. However, it isn't for the average investor. More conservative and risk-averse investing in AR and VR in Web 3.0 would be stocks like Meta Platforms, formerly known as Facebook, Snap, and Vizux that grant exposure to the technology without the heightened risk.
You can invest in Web 3.0 through blockchain and blockchain technologies.
One of the most notable forms to invest in Web 3.0 is one of the basic infrastructures that make it possible — blockchain. Blockchain is a digital public ledger whereby information can be viewed and distributed, but not edited. This level of verifiability and authentication makes it an incredibly powerful tool for numerous industries.
Article continues below advertisement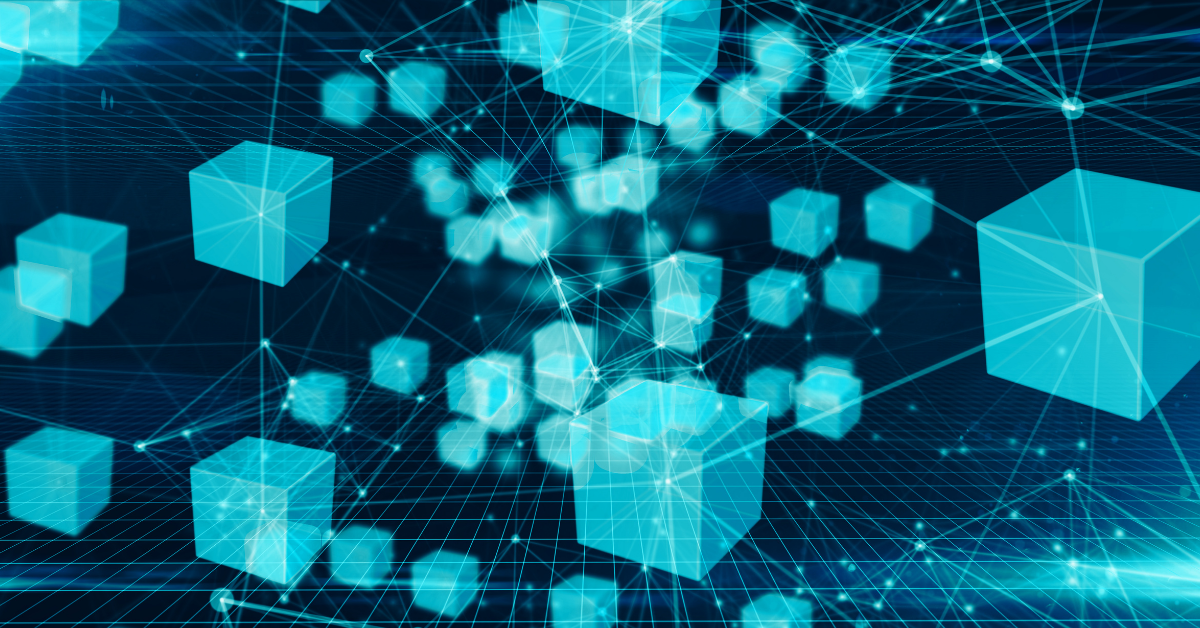 When you decide to invest in blockchain or the technologies built on them, you could consider purchasing either cryptocurrency directly or an ETF like Grayscale. While cryptocurrency has provided a "life-changing" ROI (returns of investment), ETFs give interested investors exposure to the blockchain with significantly less risk.
Article continues below advertisement
How do AI and machine learning fit into Web 3.0?
Another element of Web 3.0 that's getting explored and developed is the use of AI (artificial intelligence) and machine learning. AI and machine learning assists technology to understand information like humans using technologies that facilitate natural language processing.
Similar to social media platforms, whereby algorithms are integrated to filter and display content, Web 3.0 uses AI and machine learning, a branch of AI, to improve accuracy. This allows for quicker and more relevant search results.
Investing in AI and machine learning isn't as straightforward since it's integrated into applications and platforms without much recognition. However, to invest in Web 3.0, you should consider dApps (decentralized applications). Decentralized applications can range from games like Illuvium to exchanges like Uniswap, where there isn't a central body governing the data — a core feature of Web 3.0.
Article continues below advertisement
Web 3.0 investing requires patience.
While Web 3.0 promises to be a huge opportunity, investors will need to be patient to reap the potential benefits. At the 2022 Binance Blockchain Week in Dubai, Cardano CEO Charles Hoskinson discussed Web 3.0 and had some questions for developers in that space. Cardano is among the platforms attracting a diverse community of crypto developers, including those building Web 3.0 apps. Dan Hughes, the founder of Web 3.0 startup Radix DLT, thinks that it may take up to a decade before Web 3.0 apps go mainstream.