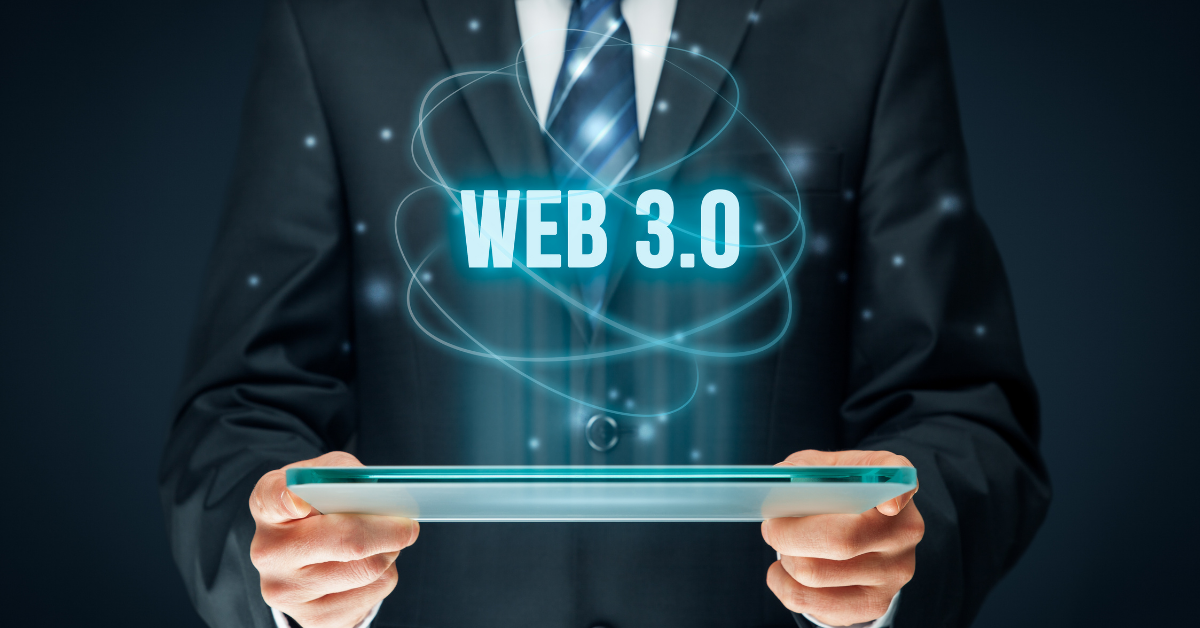 What Is Web 3.0 and Why Is It Important?
As NFTs, blockchain, and cryptocurrencies continue to develop and occupy mainstream media, the term Web 3.0 tends to make its way into the conversation as another buzzword.
What is Web 3.0, and does it have any benefits that don't exist in the current version of the internet? Here's what we know about the potential future of the internet.
Article continues below advertisement
The inventor of the World Wide Web, Sir Tim Berners-Lee, intended the internet to operate as Web 3.0 does and originally coined it "Semantic Web." Berners-Lee envisioned that the "semantic web" would be more open and autonomous than the version we use today.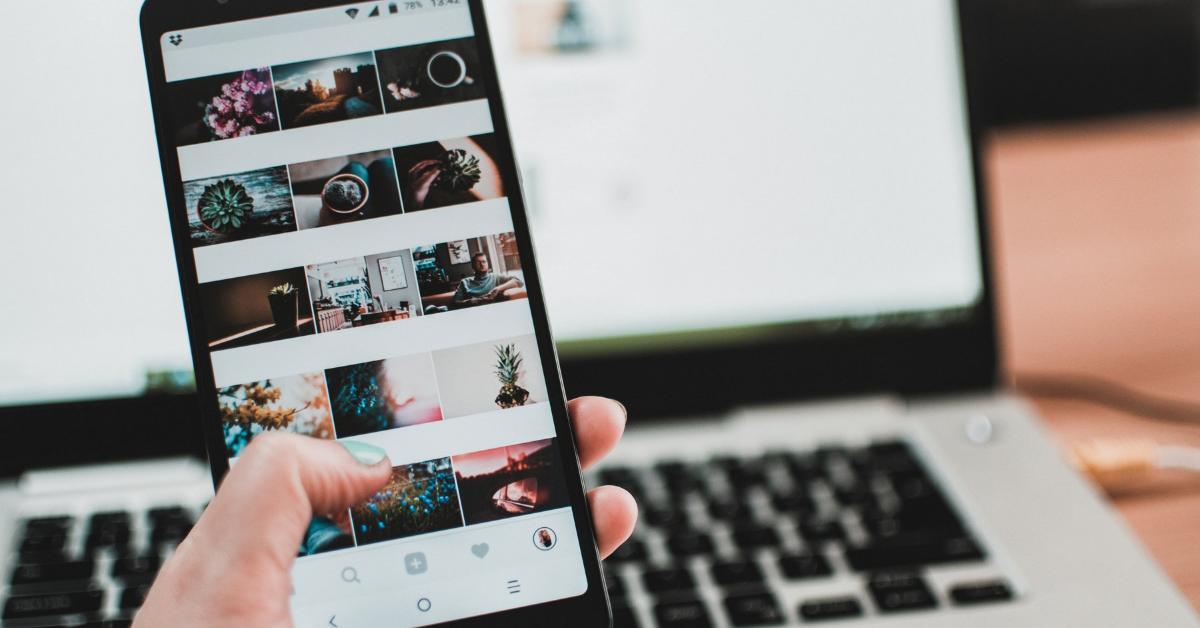 Article continues below advertisement
A brief history of the World Wide Web
To thoroughly understand what Web 3.0 is, it's important to recognize the version built before it and how society has shifted its use.
Web 1.0, also called "Static Web," is (as one might have guessed) the first iteration of the internet. In contrast to how we use the internet today, Web 1.0 didn't provide much flexibility or functionality. At the time, there weren't nearly as many content creators. Instead, there were more consumers, which meant that innovation in the overall infrastructure was limited.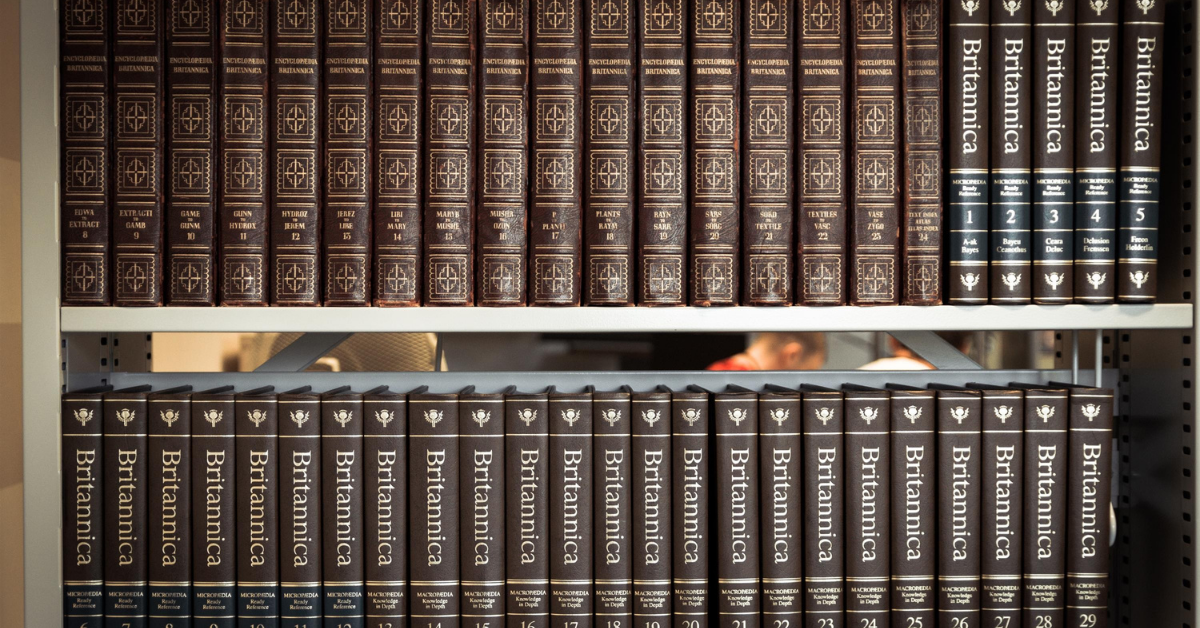 Article continues below advertisement
Users of Web 1.0 didn't enjoy the dynamic pages supported by HTML, which is the foundational block of how text and images are displayed on the web, often animated and interactive. Examples of Web 1.0 are sites like Britannica Online or personal sites. Contrary to how content is stored today—from a database management system—the content in Web 1.0 came from a server's filesystem.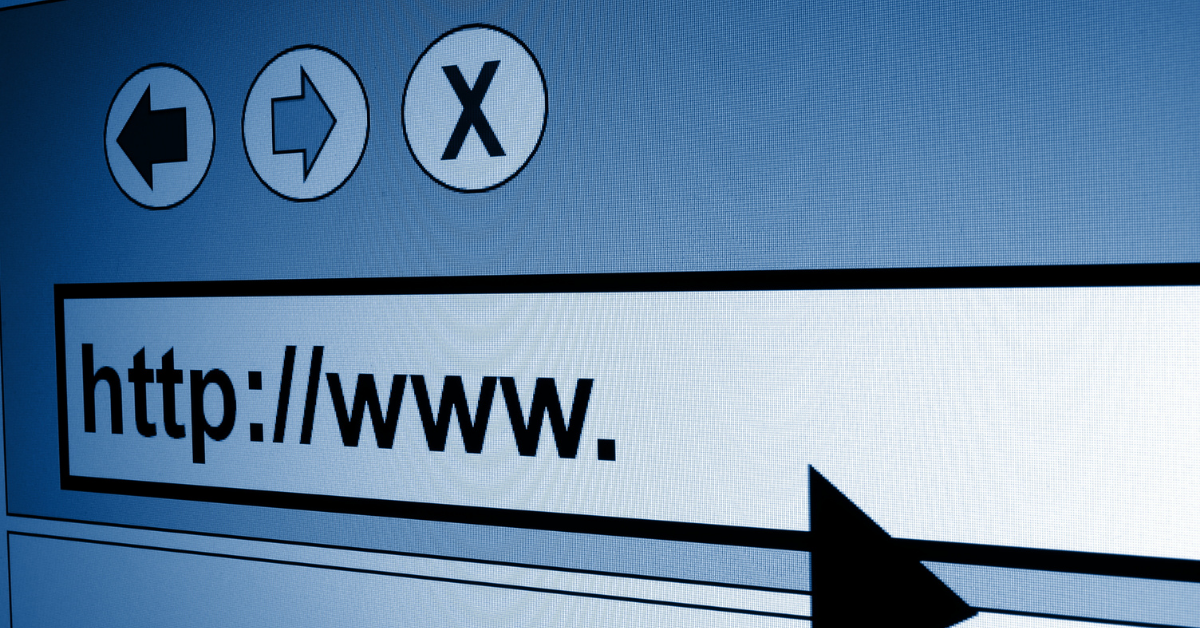 Article continues below advertisement
Coined in 1999, Web 2.0 or "Social Web" is where we start to see a pivot from users consuming information to being encouraged to create it. The increase in usability for end users didn't occur because the internet upgraded features. Instead, a paradigm shift was occurring where users could publish, comment, and create accounts on different sites increasing user participation and engagement.
Article continues below advertisement
While Web 2.0 gave users more autonomy and ability to create and share content on various platforms and applications, all of this data and creation is still managed and stored by a central authority, unlike Web 3.0.
Web 3.0 is interconnected, decentralized, and will use AI
With the decentralized nature of blockchain and cryptocurrency, there's an inherent symbiotic nature to Web 3.0, the next stage of the internet. Contrary to Web 2.0, there isn't a central authority (node) managing and storing each individual's personal data.
Article continues below advertisement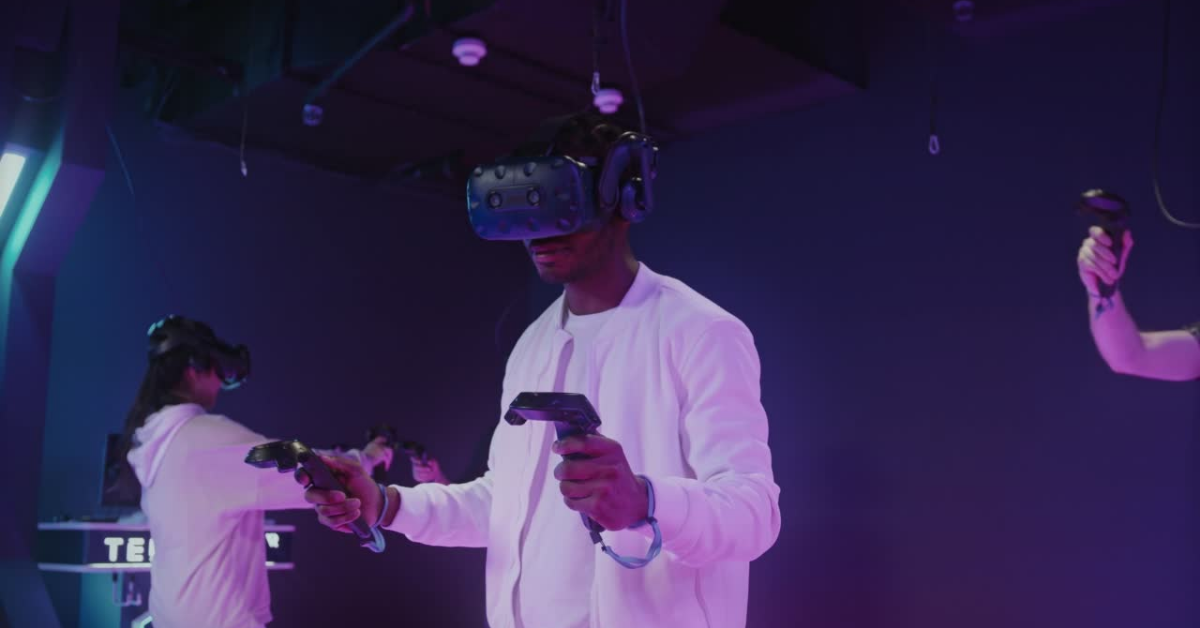 Automatically interfacing with people, home devices, and systems, Web 3.0 will have machines and humans involved in decision-making processes. The elements of Web 3.0 suggest a more customizable way to interact and contribute to the internet, which enables individuals to have more sovereignty over their data.
In these ways, the internet will inevitably become even more integrated into our lives via smart appliances, augmented and virtual reality, and metaverses.
Article continues below advertisement
In this next stage, the way data is stored and managed is more autonomous but interconnected. For Web 3.0, several nodes act in concert to achieve a common goal rather than relying on a single node.
The next evolution of the internet will be more intelligent as more AI systems get integrated to assist users, which means that it will eventually be able to process information with near-human intelligence.
Blockchain and cryptocurrency are inherently interconnected with Web 3.0 being permissionless, trustless, verifiable, and self-governing.