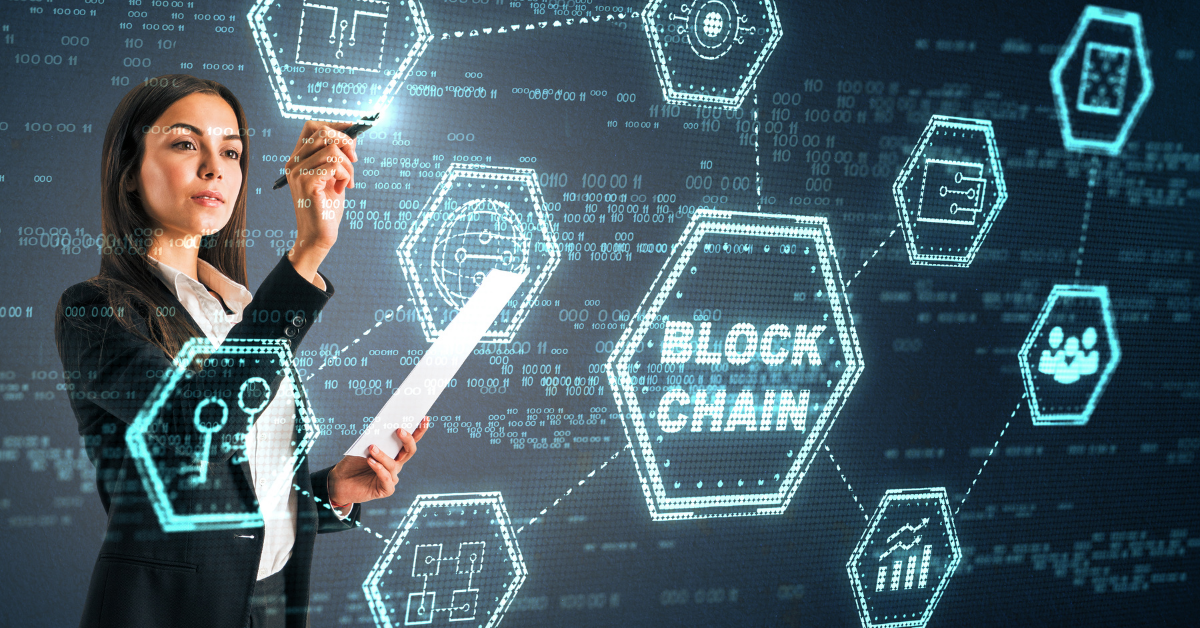 Which Companies Are Hiring Blockchain Developers? In-Demand Skill
According to LinkedIn and Indeed, in 2020 and 2021, among the top "in-demand" skills companies need the most, "blockchain" ranks in the top 15 and LinkedIn ranked it #1. The tremendous growth has led to a magnitude of opportunities. Where there are opportunities, there are demands for talent and labor to execute those opportunities, which creates potential jobs for the market.
There are different types of organizations looking to hire blockchain developers among their current talent.
Article continues below advertisement
According to a study conducted by LinkedIn, data shows that the blockchain and crypto job markets are just like the technology itself—decentralized. Since there isn't an indication of a central hub for emerging careers in the industry, it simply means that more companies, organizations, and start-ups around the U.S. are looking to hire individuals who possess such skillsets.
IBM is hiring blockchain developers to facilitate growth.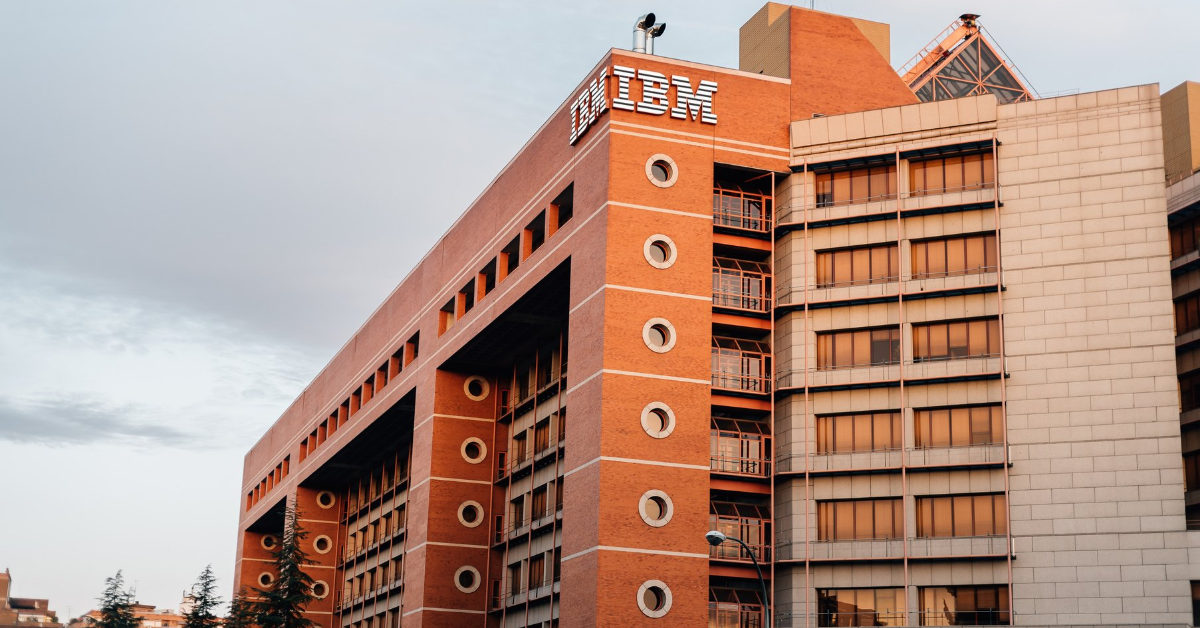 Since blockchain operates as a distributed public ledger, a record of all transactions, many companies have turned blockchain to solve real-world problems. Multinational technology corporation IBM, headquartered in New York, has launched IBM blockchain, which has utilized its ledger for healthcare and life sciences solutions, vaccine management, supply chains, and verifying credential work.
Article continues below advertisement
Transforming Kroger, the largest U.S. grocery retailer, IBM is partnering with some of the top contenders across several industries. IBM intends to expand its work in the sector and seeks blockchain developers to facilitate its growth.
Visa focuses on blockchain in financial services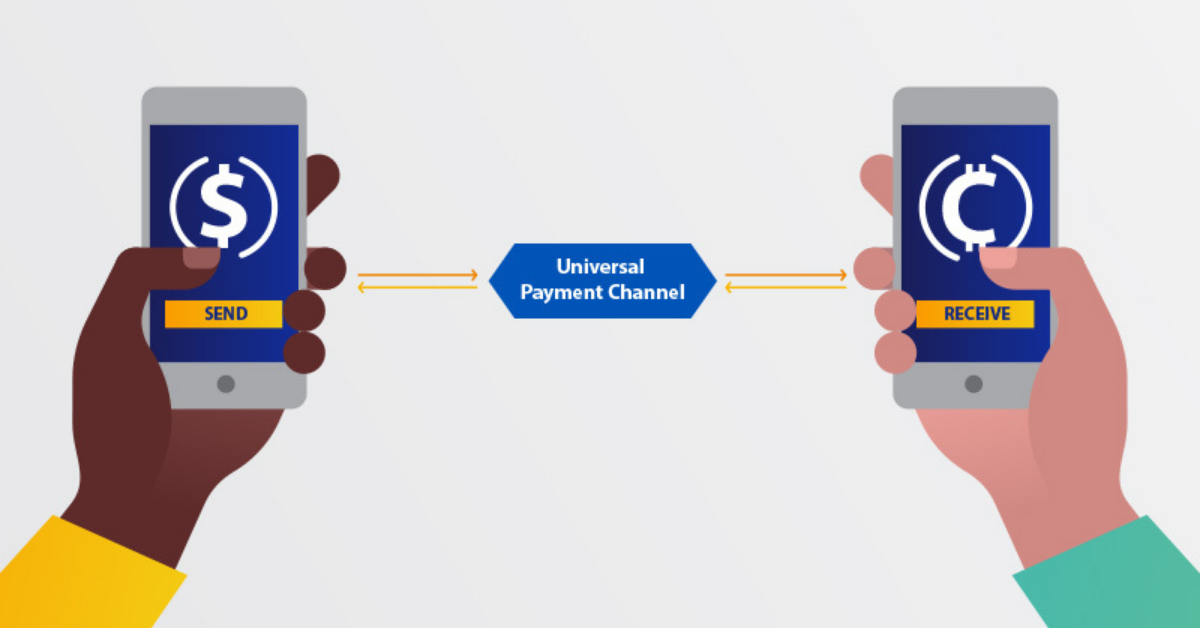 As a multinational financial services company, Visa, headquartered in California, has also aligned itself with blockchain technology. Recently, paying much attention to the blockchain and non-fungible token (NFT) space, Visa affirmed its position in a new way of interacting with money—through cryptocurrency built on the blockchain.
Article continues below advertisement
Currently, Visa is focused on digital payment. In a recent blog post, Visa focused on digital payments operating best for all as it opens both consumers and merchants to global markets. Its focus and support towards digital currencies come after several years of steering its attention towards emerging financial technologies.
Creating UPC (Universal Payment Channel) back in 2018, researchers started developing the framework and infrastructure for interoperability. Essentially, UPC is a hub that serves as a network for blockchain networks so that different protocols, networks, and currencies are able to "talk to each other."
Wanting to catapult the adoption of blockchain and digital currency as payment, Visa has opened up its talent search for "Blockchain" engineers.
Article continues below advertisement
Maryville University integrates blockchain technology.
In 2019, Maryville University became the first academic institution to integrate blockchain technology towards student diplomas, certificates, and transcripts. This move empowered students to take full control and ownership over their academic credentials. Students manage their digital credentials through a mobile application, Blockcerts Wallet.
The use case for blockchain technology as it relates to verifying credentials to other academic institutions or employers proves to be paramount. Since blockchain is tamper-proof, and verifiable with a timestamp, validity is ensured. Leveraging the capabilities of this technology to store data of this importance has proven to benefit students, institutions, and employers since its public and easily accessible, which means that it's easy to share.
More than just making data easily stored and shared, Maryville University is confident that the technology can progress education by creating greater efficiencies and inspiring lifelong learning as the technology is still being researched for its potential use-cases.