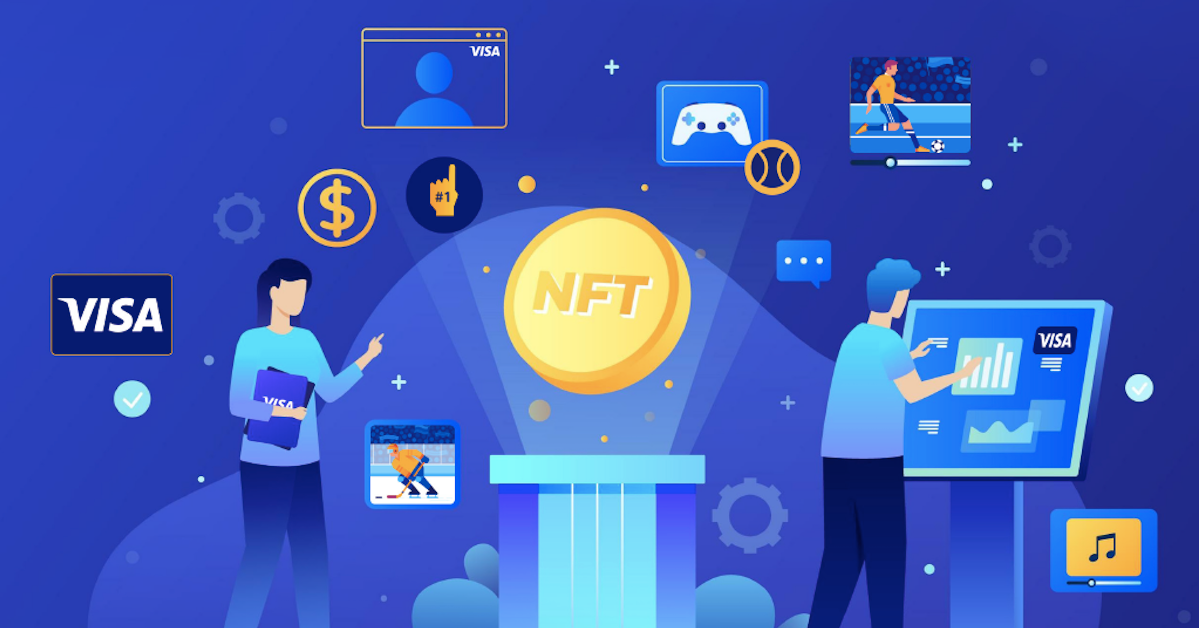 Visa Makes History and Buys CryptoPunk NFT for Over $150,000
Recently, Visa shook up the scene and purchased Dapper Labs NFT CryptoPunk #7610 for approximately $165,000. As one of 3,840 female punks, CryptoPunks are considered to be the "original NFTs" that launched back in 2017. Visa has been very enthusiastic and supportive of NFTs since the recent boom. Here's why Visa decided to dive into "NFT commerce."
Article continues below advertisement
Having set up its own internal cryptocurrency team back in 2019, Visa has slowly but steadily been entering the world of blockchain and non-fungible tokens. Listening to its merchants and market trends, Visa's head of crypto, Cuy Sheffield, said that NFTs are "the intersection of culture and commerce."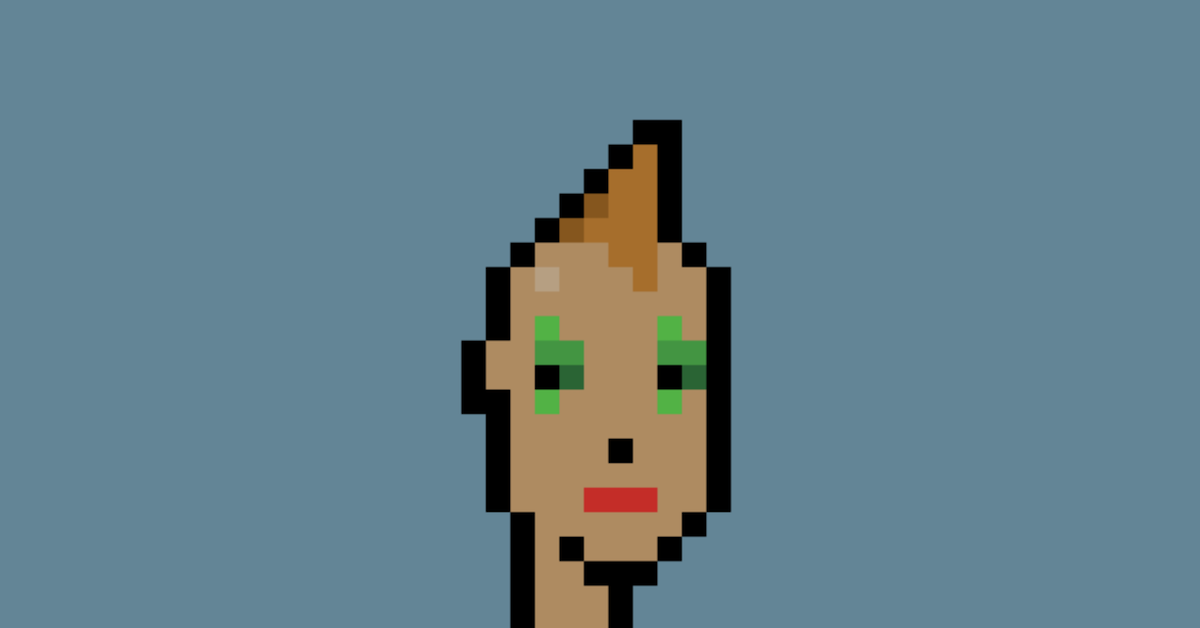 Article continues below advertisement
Visa thinks that NFTs will play an important role in the future of commerce.
The biggest value NFTs currently hold is their ability to enable creators and small entities to mobilize and capitalize in novel ways. In comparing the rise of NFTs to the rise of e-commerce back in the day, e-commerce allowed small entities to reach customers all over the world, but at a pricey upfront cost.
Article continues below advertisement
However, NFTs mitigate the logistics, costs, and time it takes to ship physical goods because they're minted on a public blockchain, which can be delivered instantly to a crypto wallet anywhere in the world. Keep in mind that Sheffield said, "We [Visa] can envision a future where a crypto address becomes as important as your mailing address."
CryptoPunk #7610 is great addition to Visa's historical artifact collection.
In owning various vintage artifacts that are related to commerce as part of its art collection, Visa felt thought that owning one of the original "misfits" on the blockchain was a perfect way to celebrate the past, present, and future of commerce. Visa also reaffirmed that NFTs will play a large role in social media and entertainment, which is why the company is aligning with merchants' interests.
Article continues below advertisement
Visa is committing to helping its clients navigate the emerging industry. Visa has positioned itself nicely by offering resources for clients to learn more about NFTs with its NFT white paper. The company is also walking the walk and participating in the shared value of the space.
Article continues below advertisement
The decision was less about the individual punk and more about CryptoPunks in general.
Caring less about the CryptoPunk's traits and properties, Visa pulled the trigger on the purchase mainly because of the historical significance. With notable artists and entrepreneurs like JayZ and Gary Vee purchasing their very own CryptoPunk, Visa wanted to have its own punk since CryptoPunk has "pioneered the NFT technology and wave of NFT commerce."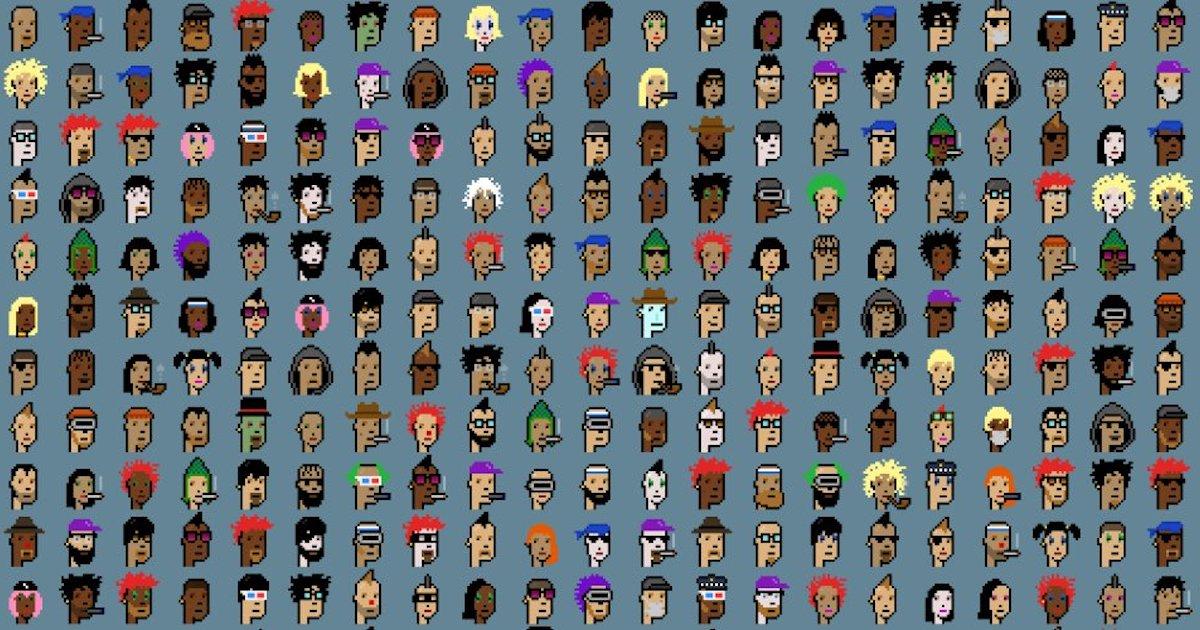 Recently, Visa became the first major payments network to use a stable coin to settle a transaction. The company has set its sights on facilitating central bank digital currency or CBDC payments. Visa continues to actively engage its clients to understand and participate in the NFT ecosystem.