Best NFT Use Cases Beyond Art—More Than Just a JPEG
Commonly thought of as a simple JPEG, NFTs (non-fungible tokens) have profitable use cases beyond art. Here are some of the options.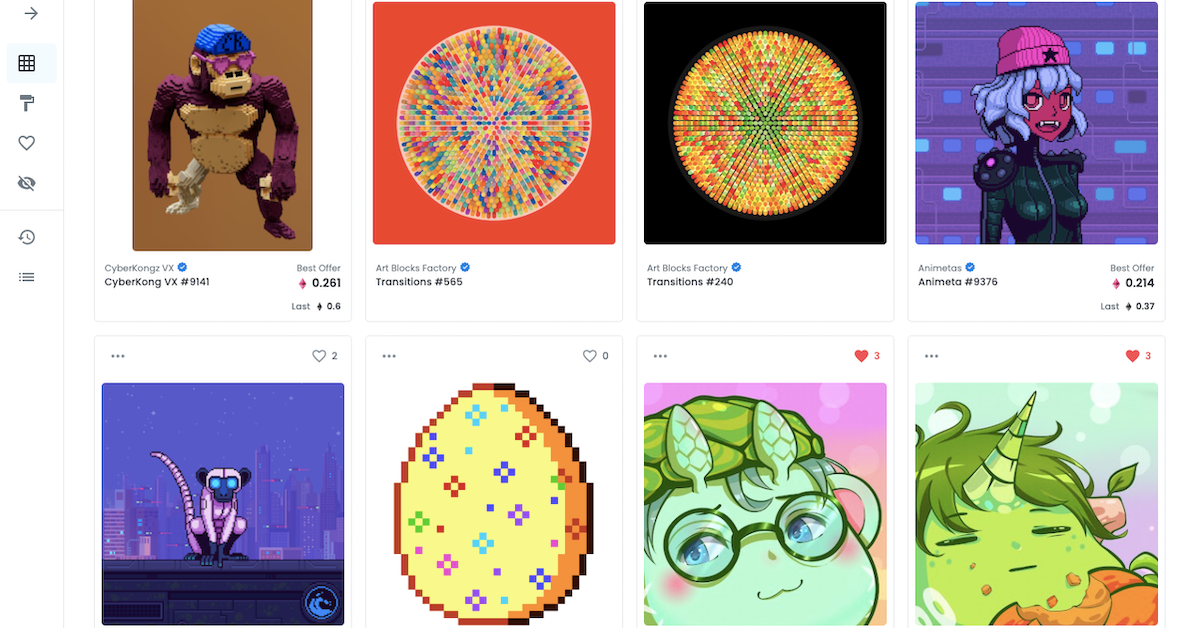 In the last few months, society quickly became familiar with the concept of NFTs (non-fungible tokens) thanks to Christie's historical first-ever digital art auction. After digital artist Beeple sold his "Everydays: The First 5000 Days" for an impressive $69 million, many critics and skeptics had a lot to say about the matter. Conceptually understood by skeptics as a JPEG, NFTs have several use cases that are slowly changing our interaction with the industries they're engaging in including gaming, music, and naming services.
Article continues below advertisement
Article continues below advertisement
Despite the overall skepticism and contention some people might have towards NFTs, there isn't any denying the value in verifying the item's properties and ownership history. All of the transactions are recorded on the blockchain. NFTs are represented as ERC-21 tokens on the Ethereum Network and offer interoperability, the ability to trade, and proof of authenticity. Many people argue that this is the power NFTs currently hold—the ability to easily be authenticated without outsourcing any intermediary for appraisal.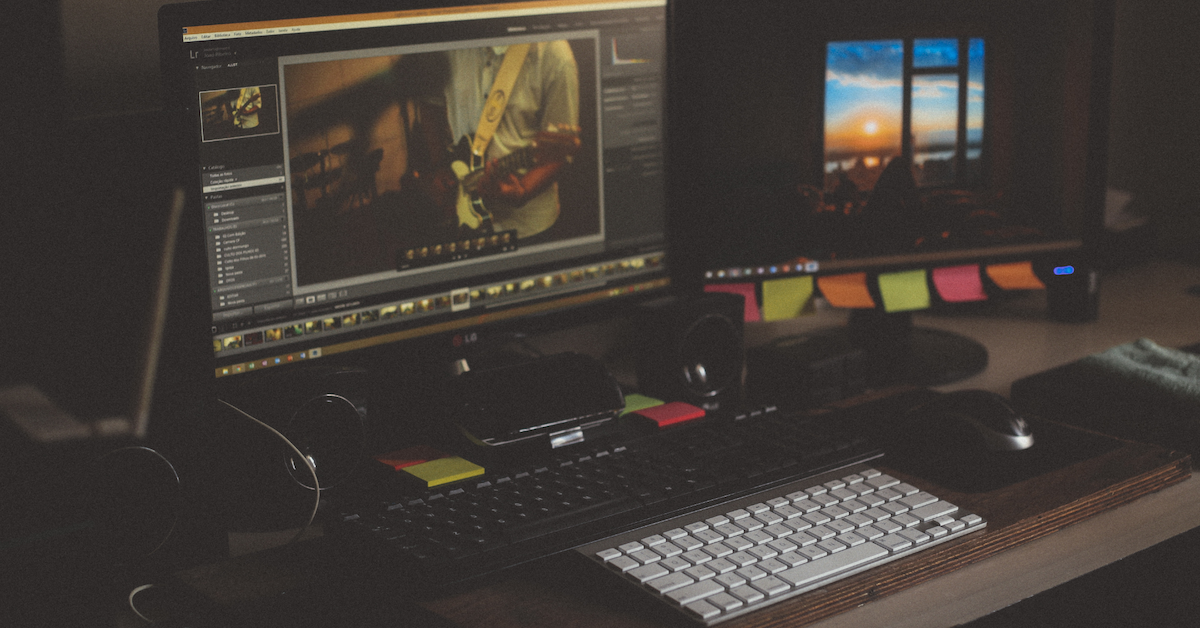 Article continues below advertisement
With the global COVID-19 pandemic impacting many artists and entertainment industries, innovation sprung.
Music NFTs, albums, and premium access
The global music industry is worth an estimated $50 billion from its most popular revenue streams—live music and recorded music. The COVID-19 pandemic caused the music industry to lose half of its revenue stream through live music performances. Now, there are decentralized applications that allow users to stream their music and monetize. Artists can get paid for their creations without needing a production company to market them.
Article continues below advertisement
Article continues below advertisement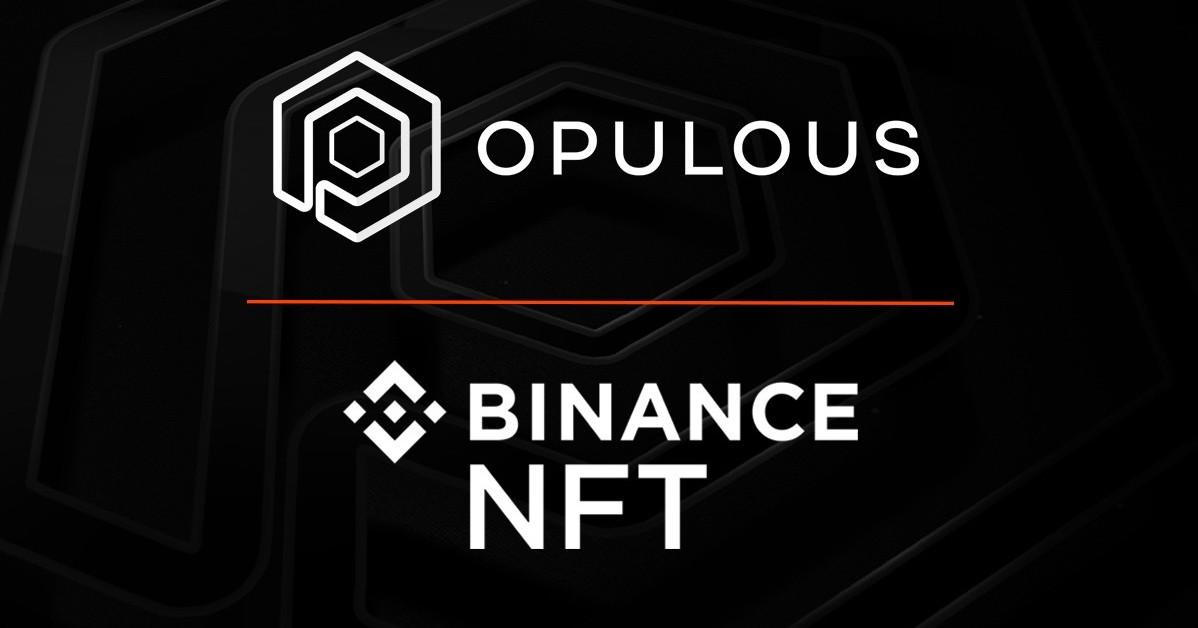 While new applications like Audius and Opulus might not compete with industry legends like Sony, they're impacting the incentives that artists have in creating their own NFT music and album. Recently, we have seen artists like Tory Lanez release an NFT album. The album only provides access to the music but can be financially profitable if sold on the secondary market.
Article continues below advertisement
Video gaming and unique assets go hand-in-hand.
Games have evolved immensely from their inception back to ancient humans, but one thing remains true—games are critical to culture and integration. With the global gaming industry worth over $100 billion and projected to be worth over $250 billion by 2025, there's speculation that blockchain NFT games will influence and pressure models seen in Roblox that aren't play-to-earn.
Article continues below advertisement
Article continues below advertisement
In contrast to Axie Infinity where players can play-to-earn in battling their NFTs, AAA games often require users to pay for improvements on assets without any value in return. Nearly half a billion people enjoy eSports and mobile games, which creates a large demographic of individuals who can monetize off their particular skill set. Essentially, in-game NFTs enable new internet protocols to be owned by the community and that hasn't been done in traditional games before.
In essence, in both the music and gaming industries, NFTs are used to mobilize the creator and/or streamer.
Article continues below advertisement
Article continues below advertisement
The third largest "asset class" in NFTs are naming services.
As one of the first NFTs, many in the cryptosphere have invested in names using Ethereum Name Service (ENS). With an upgrade to the contract, it was made ERC-21 compatible and enables names to be sold and traded on secondary markets like Open Sea.
With other competitors like Unstoppable Domains and The Kred Team developing their naming services and interoperability more, many people hope to benefit from being an early adopter to a domain name in Web3.