Audius Partners With TikTok—Will It Reach Another All-Time-High?
Revolutionizing the way fans and musicians interact with music, music streaming platform Audius is powered by the native cryptocurrency token AUDIO.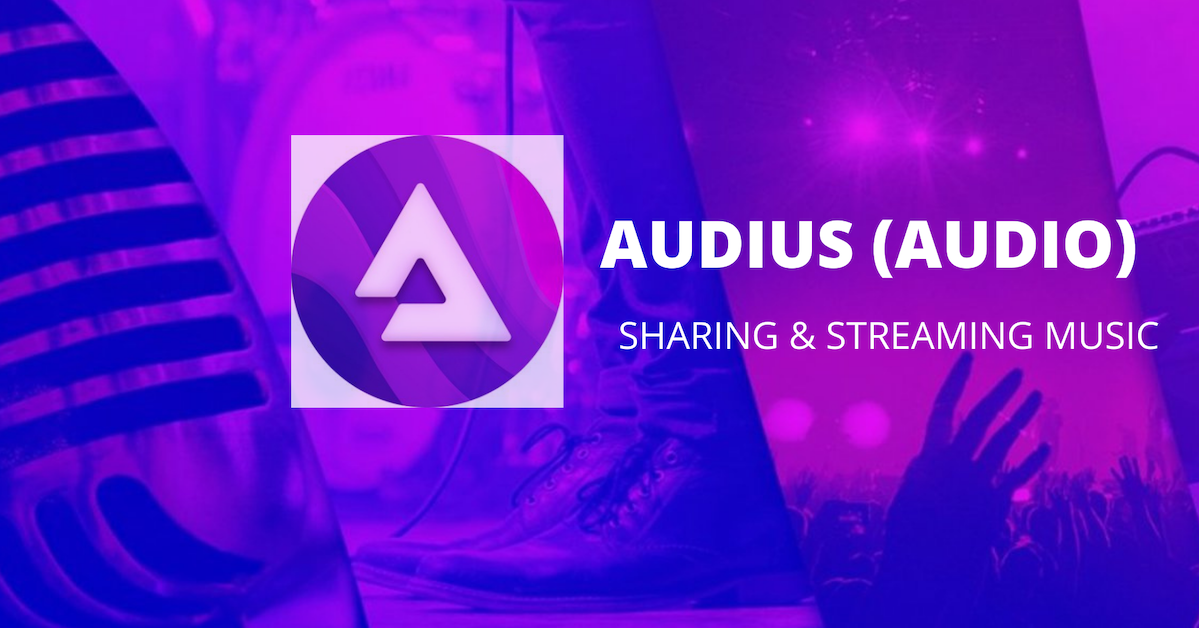 Music streaming and sharing platform Audius veers away from corporations and major labels to focus on what fans and musicians want. Being the first crypto-powered music streaming platform to partner with the video streaming platform TikTok, Audius's native token AUDIO has been surging. Many investors want to know AUDIO's price prediction.
Article continues below advertisement
Article continues below advertisement
With unlimited uploads, metrics, and a live dashboard, Audius provides high-quality content and sound, which enables musicians to benefit from starting their own musical journeys. Boasting electronic artists like Rezz, 3LAU, and deadmau5, 95 percent of the users who engage in the platform don't realize that it runs on the blockchain, according to co-founder and operating officer Forrest Browning.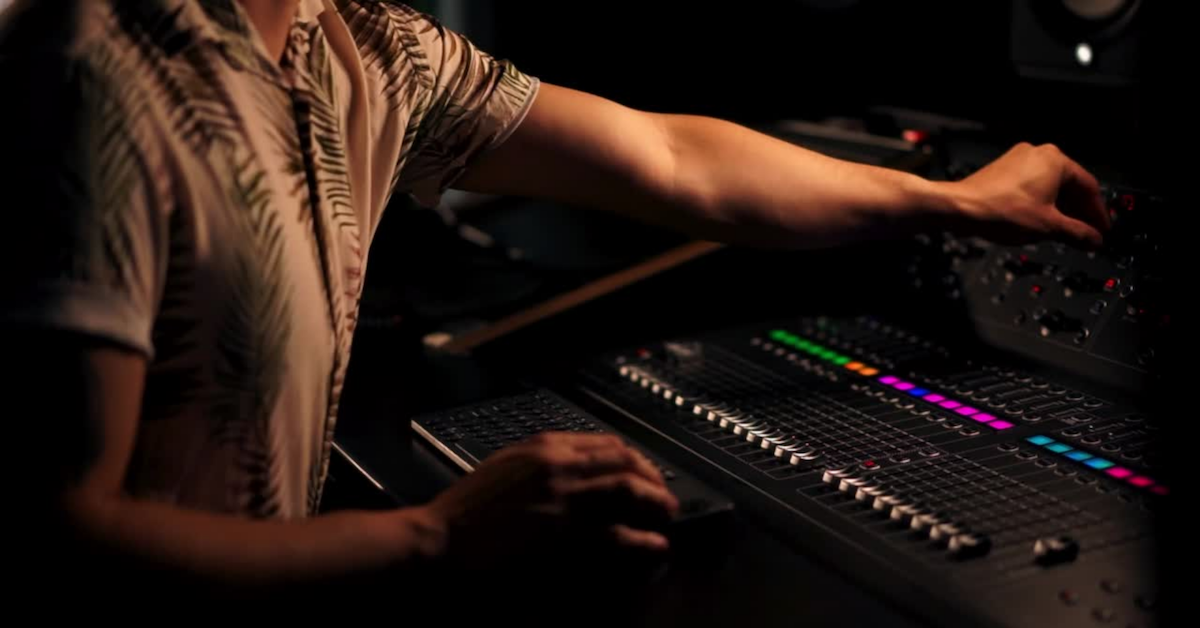 Article continues below advertisement
What is AUDIO and how does it work?
AUDIO is the native token to Audius. The token is rewarded to users who stream and listen, while it also serves as a governance token. The protocol on Audius gives users the ability to monetize by directly interacting with their fans in delivering what they want. Reinforcing the notion of "living forever," Audius is immutable and because of AUDIO, it's a community driven-venture.
Article continues below advertisement
Article continues below advertisement
With the AUDIO received, users secure the platform by staking it and are then rewarded by receiving a share of network fees, added governance weight, and access to features on the application. Users who decide to stake AUDIO can run "content nodes" that can provide a higher probability of fan discovery.
What is the price of AUDIO and where is it listed to buy?
At the time of this writing, AUDIO is trading at $3.09 and is up nearly 90 percent in the last 24 hours. AUDIO sky-rocketed to over 143 percent after Audius announced a partnership with TikTok. With a 24-hour trading volume of $1,167,222,872, AUDIO currently ranks No. 81 on CoinMarketCap.
Article continues below advertisement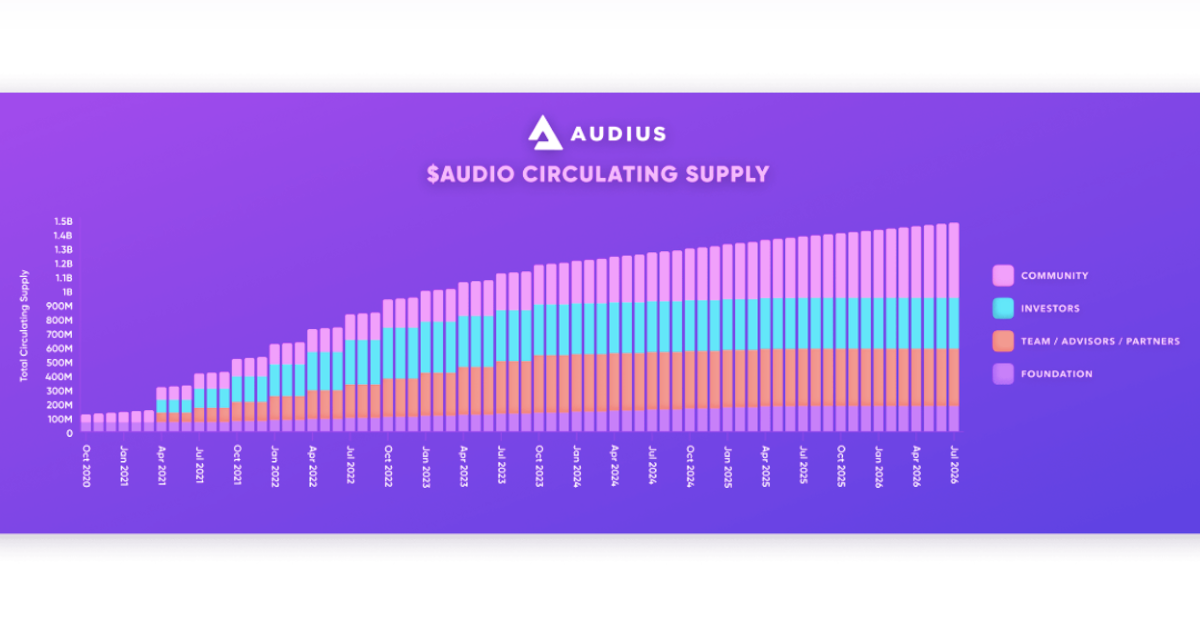 Article continues below advertisement
AUDIO has a circulating supply of 400,244,277 tokens and is listed on exchanges including Binance, FTX, and BitWell. As a mobile application that has formed what appears to be a symbiotic partnership with TikTok, AUDIO serves to align financial incentives with governance to increase protocol usage and overall value for the long term.
Article continues below advertisement
Is AUDIO a good investment?
Built on the Ethereum network as an ERC-20 token, Audius is a fully decentralized music streaming and sharing platform. As an alternative to Spotify, Audius provides incentives that reward users and add value back to the protocol since it's community-driven. With the music industry making billions in revenue and artists only taking a fraction, Audius mitigates the intermediaries that tend to eat up all of the funds.
With artists like Steve Aoki, Tory Lanez, and crypto native 3LAU, promoting leveraging blockchain technologies, Audius seems to be just scratching the surface of how the music and entertainment industry can be revolutionized. Bringing power and value back to both the artist and fan makes AUDIO a key driver in the overall ecosystem. Investors looking into alternative decentralized methods in everyday pleasures, like listening to music, might benefit from taking a closer look at AUDIO.