Crypto NFT Games Are Hot—Upcoming Games for Enthusiasts to Watch
NFT games are becoming very popular. Some upcoming NFT games boast mass appeal among enthusiasts. Here are some upcoming games to watch.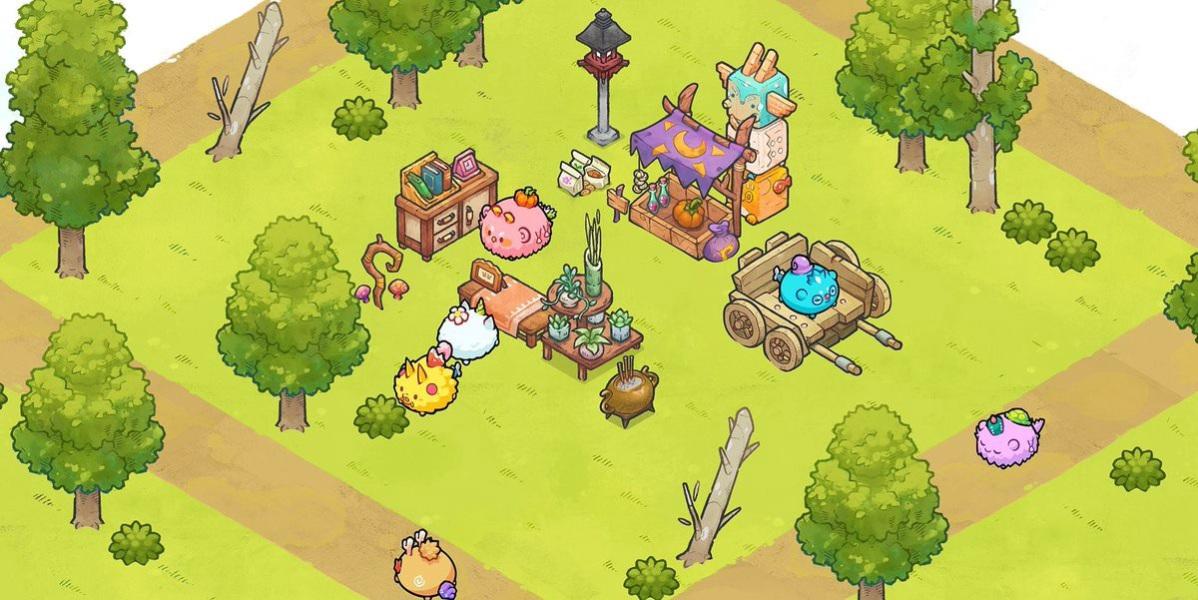 As cryptocurrencies and NFTs rally a comeback of sorts, one sector of the crypto universe has continued to thrive. NFT games allow users to operate within digital worlds via blockchain technology that's supported by various digital tokens. Some NFT games have already established themselves, like Decentraland and Axie Infinity. However, like traditional games, NFT gamers are always on the hunt for upcoming games to jump on early.
Article continues below advertisement
Article continues below advertisement
What are NFT games?
NFT games merge conventional gaming concepts with decentralized blockchains that allow users to have more control over in-game features like skins, characters, weapons, virtual lands, and more. By operating games on blockchains, the in-game economy is anchored to digital currencies and other assets like NFTs. The use of NFT token standards allows developers to preserve the rarity and uniqueness of some of these in-game items, which allows some in-game assets to be more valuable than others.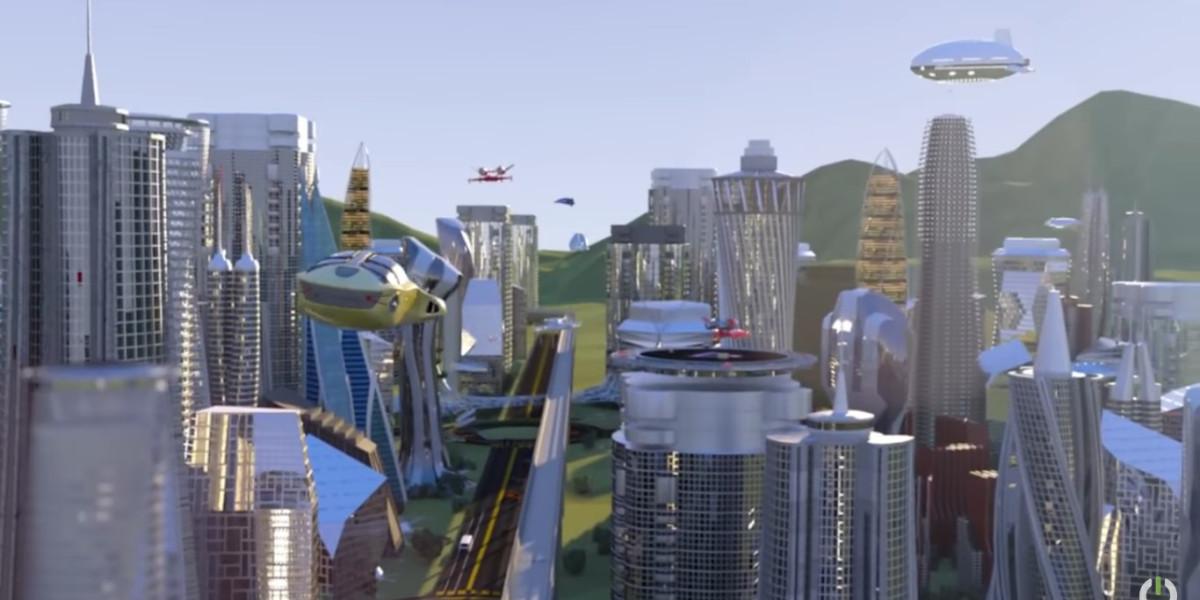 Article continues below advertisement
Usually, players can claim ownership of game assets through three main strategies—creating or breeding new characters, purchasing digital items on marketplaces, or unlocking and earning new items. Whichever way a player chooses to claim these assets, they have exclusive ownership rights over them. Players can then distribute or sell them, or sell digital tickets to view them and pocket all the money made from such trades. The NFT gaming model is often referred to as "play-to-earn."
Splinterlands
Fans of Magic the Gathering will flock to Splinterlands, which is a tradable card game where users earn the more they play. Players earn rewards by winning head-to-head card matchups. To start playing Splinterlands, players have to buy a starter pack of cards, register a Steem account, and unveil the purchased cards on Splinterlands. Within the initial pack of cards could be rare and valuable cards or multiples of the same type of card. Players can combine the identical cards to boost their power or sell one in return for cryptocurrencies.
Article continues below advertisement
Article continues below advertisement
Once players are ready, they can stage their cards to battle other players or participate in quests. The outcomes of these activities would cost or reward players with more cards and thus more cryptocurrencies power.
Article continues below advertisement
The Sandbox 3D
Currently, The Sandbox 3D is a voxel-based gaming metaverse and one of the most popular NFT gaming platforms where players can build and trade virtual assets. Players can manipulate and monetize various voxel assets in a pseudo blockchain iteration of Minecraft and Roblox. The Sandbox allows users to create and animate NFTs and sell them on marketplaces. Also, users can create and play custom games on the platform.
Article continues below advertisement
The Sandbox 3D has unveiled SAND, an ERC-20 token, as the native token of the metaverse. Buying and holding SAND, users can trade it to purchase in-game items on the platform's marketplace. There is also LAND, which are NFT tokens that are much more valuable and sought-after than others assets within The Sandbox game.