How to Play Axie Infinity—Online Gaming That Pays Users in NFTs
Perhaps another sign of cryptocurrencies' and blockchain's infinity applications, an online game called Axie Infinity has formed a new niche for crypto enthusiasts. The digital game was created by Vietnamese developer Trung Nguyen in 2018. Users breed, battle, and trade digital pets that can net users actual income in NFTs and cryptocurrencies.
Article continues below advertisement
Axie Infinity was a massive success from the start. When the initial beta version was released, revenue from pre-orders of Axie provided developers with enough working capital to last an entire year. Since then, the game has amassed nearly 60,000 users, according to Axie's head of growth Jeffrey Zirlin. So, how can you join and earn digital art and tokens yourself?
How to get started with Axie Infinity
Axie is the first blockchain game available as a mobile application in addition to desktop versions. iPhone users will need to be granted an invitation to download the app. Android users can download the app directly from the Google Play store. Desktop programs are also available for Windows and Mac users.
Article continues below advertisement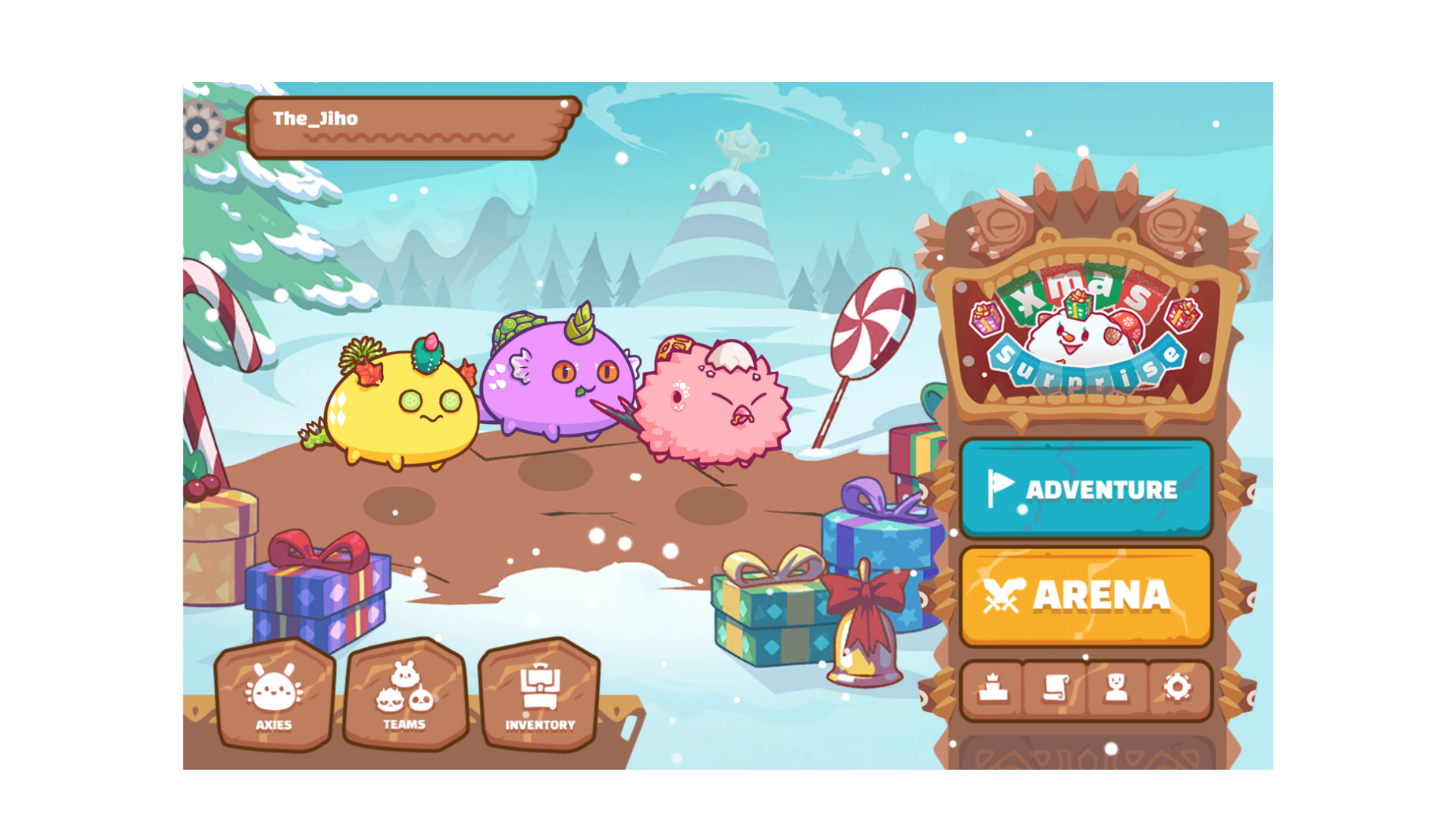 Axie is a completely player-owned economy that allows players to sell and trade their in-game assets for digital currency effortlessly. Axie's game assets exist as tokens. Users will need a digital wallet to store Axie tokens.
Article continues below advertisement
There are a limited number of Axie available, but you can buy Axie from other players using the Axie Infinity Marketplace or you can purchase eggs from the Axie Lab if it is open. You can also create new Axie eggs through "breeding." To purchase Axies, users will need to have Ether to exchange."
Users can earn cryptos while they play.
One of the extraordinary features of Axie Infinity and other blockchain games is the player's ability to earn cryptocurrencies while they play. Those tokens can be turned into actual currency, which makes games like Axie Infinity an income generator for those willing to put in the time.
Article continues below advertisement
Users can earn in-game items called SLP (Small Love Potion) through daily quests, adventure (PvE), and arena (PvP). SLPs are an ERC 20 token used to breed Axies and can be sold via secondary markets like Binance, Uniswap, and a few more exchanges.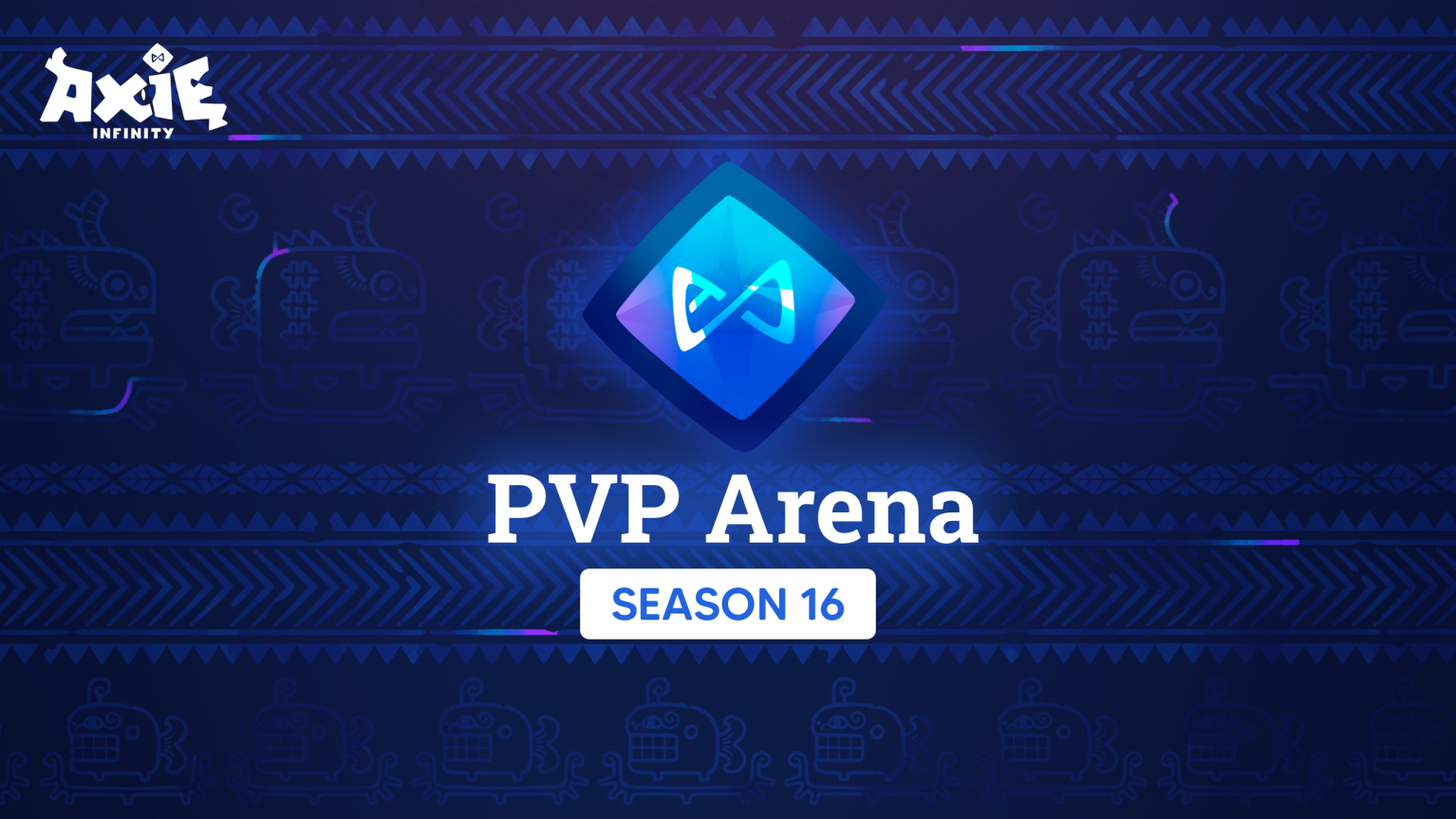 Article continues below advertisement
Axie Infinity is very popular in the Philippines.
While cryptocurrencies and blockchains are global phenomena, Axie Infinity has taken hold in the Philippines. More than a quarter of the game's users are in the Philippines. Many people wonder why there's concentrated popularity.
A new mini-documentary released on YouTube by crypto consulting firm Emfarsis and gaming company Yield Guild Games called "Play-to-Earn" follows several in the Filipino city Cabanatuan City who play the game.
Article continues below advertisement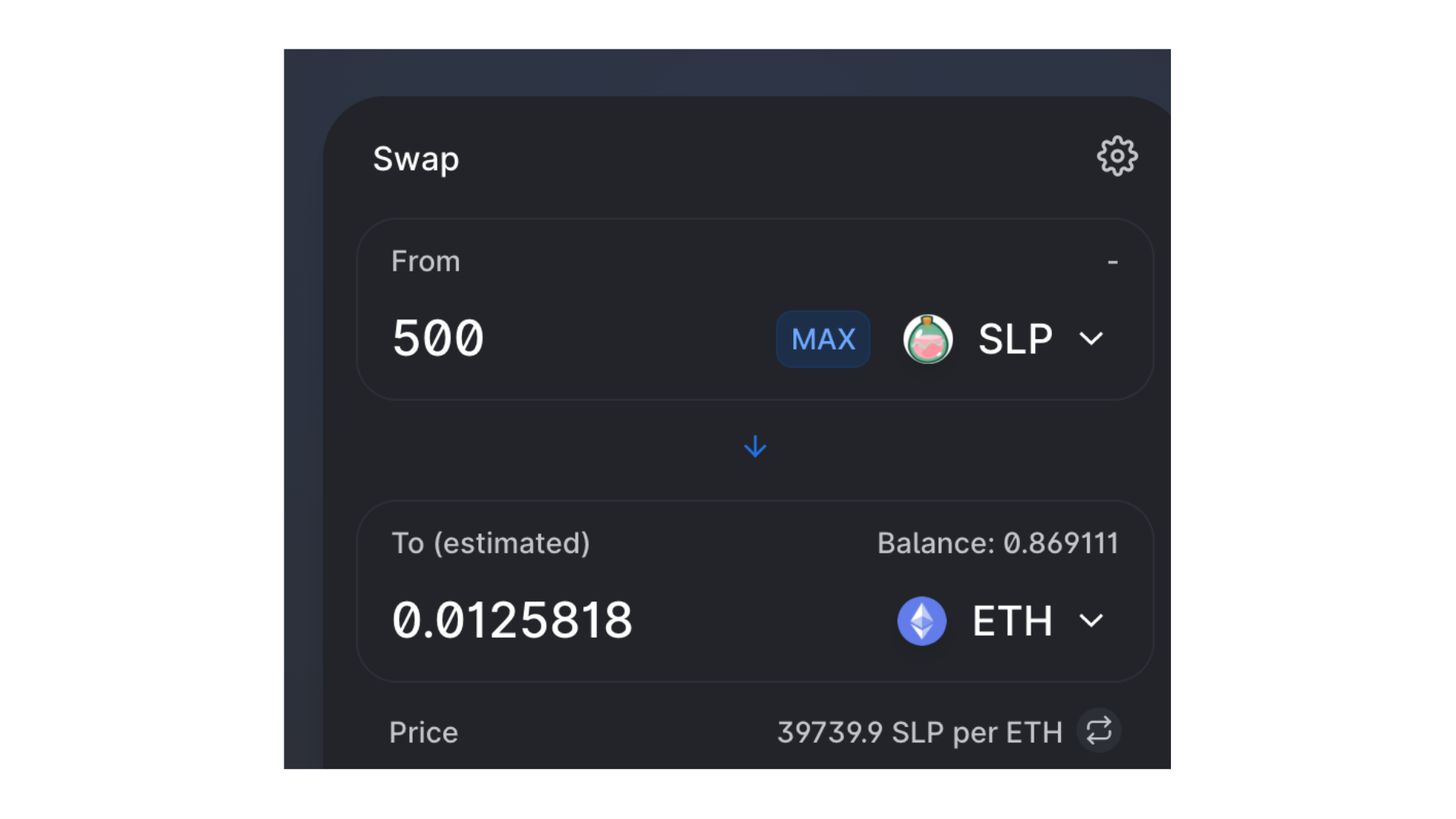 The COVID-19 pandemic hit the Philippines especially hard, which resulted in strict mandatory lockdowns by President Duterte's government. Citizens had no choice but to find alternatives to making money from the confines of their own homes. Turning to Axie Infinity, many people have been able to earn much more than minimum wage.
"At first, I'm not convinced that this game is actually earning by playing, but I tried it," one gamer said in the documentary. "Due to the pandemic, we have no means of earning money. That's why it spread here in Cabanatuan City."