My Neighbor Alice – A Blockchain Game That You Can Invest in
My Neighbor Alice is a blockchain-based video game where players own their own islands, customize them, show them off to friends, as well as sell them online.

There's no shortage of creative, out-of-the-box projects in the blockchain ecosystem right now. While some of them try to address a problem or issue that could be improved by blockchain technology, others fall into a completely different category altogether.
Article continues below advertisement
Article continues below advertisement
Few people have heard of a little blockchain-based game called My Neighbor Alice. However, popularity is exploding right now, thanks in no small part to the explosive rise of non-fungible tokens (NFTs) over recent weeks. While most people who play My Neighbor Alice do so for fun, some investors are generating exceptional returns trading My Neighbor Alice NFTs. What's more, My Neighbor Alice will soon be offering in-game tokens on cryptocurrency exchanges as well for BTC.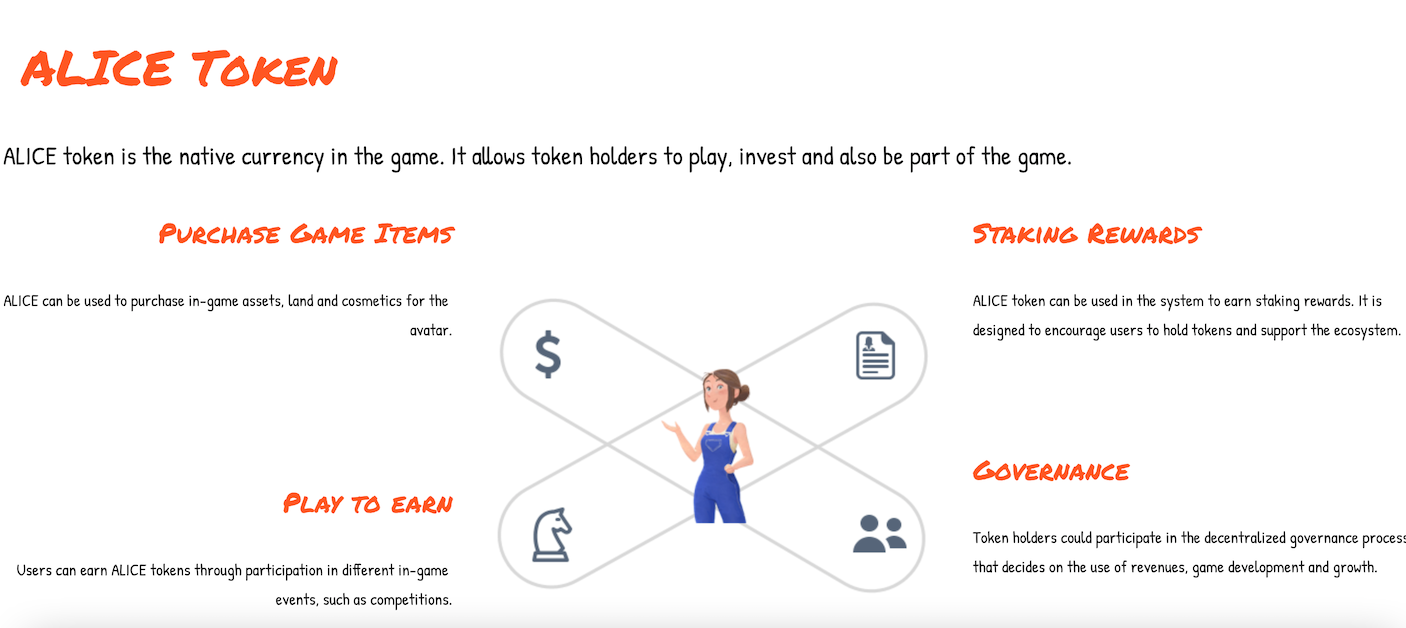 Article continues below advertisement
What is My Neighbor Alice?
My Neighbor Alice is a multiplayer game where players can build, buy, and own their own virtual islands. Along the way, this includes collecting and building items to customize their own Islands and show them off to their friends. Unlike modern online games, which have a central server, blockchain games like My Neighbor Alice are distributed among players on the network.
Like other blockchain-based games, like Decentraland, My Neighbor Alice allows players to directly own the game via their in-game real estate. Island ownership is transcribed into non-fungible tokens or NFTs, which can be sold in specific marketplaces on the internet.
Article continues below advertisement
Article continues below advertisement
However, there are also unique NFTs that correspond to in-game collectibles as well, such as furniture, buildings, and animals that you can use to customize your island with. Its these NFTs that some traders have been buying and selling on exchanges across the internet.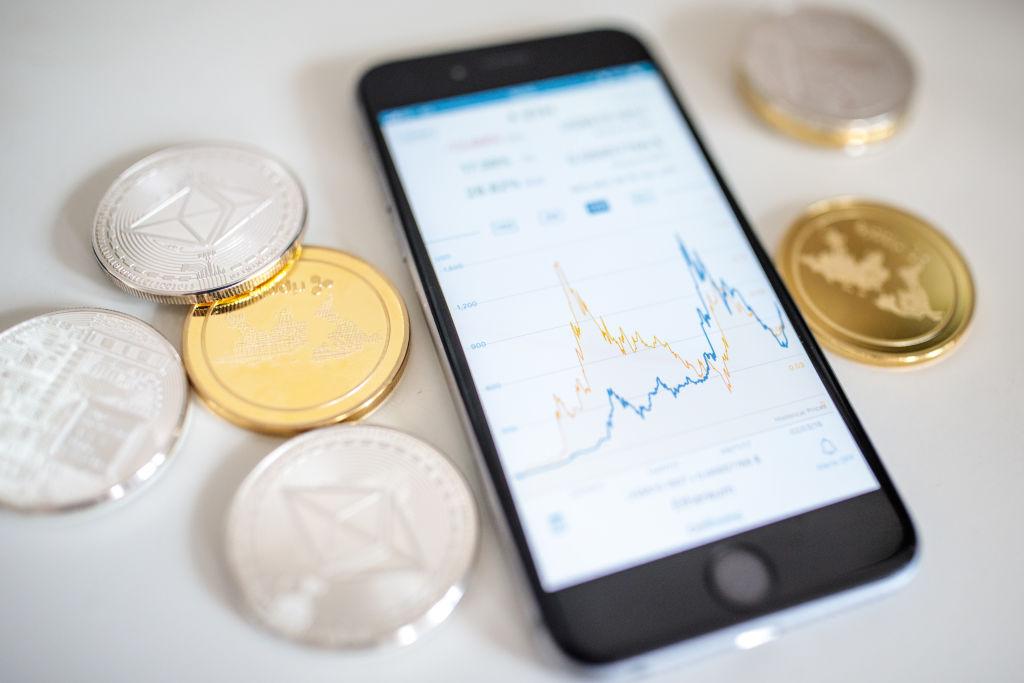 Article continues below advertisement
Where can I buy ALICE tokens?
Up until recently, the only way you could make any money was from selling NFTs on NFT marketplaces such as Opensea. Since each NFT represents a unique digital asset with a unique market value, it's hard to buy and sell large quantities of NFTs due to their illiquidity.
Article continues below advertisement
However, My Neighbor Alice confirmed that its primary in-game currency, ALICE tokens, will be available for purchase in crypto exchanges for Bitcoin or Ethereum.
Article continues below advertisement
Like most altcoins, ALICE tokens will only be available on certain platforms. As of right now, Binance is the only exchange that will be offering ALICE. You can start trading on March 15 when it goes live.
Article continues below advertisement
Article continues below advertisement
Are ALICE tokens a good investment?
When it comes to altcoin investing, different types of coins do different things. Some try to tackle a specific real-world problem, such as Monero and the ability to send money anonymously. Others, like ALICE, have a purpose only in a virtual, video game world. That means there is no real-life, practical utility from investing in ALICE.
In the long-term, tokens that have the best chance of making it are ones that have some real-life application. For example, Ethereum's currency, Ether, is used to power the Ethereum network, which is the foundation for hundreds of other cryptocurrency projects. On the other hand, ALICE tokens don't have much use except in-game, so I'm skeptical about ALICE's viability as a long-term investment.
More than anything, people are buying up NFTs and tokens in decentralized games like Decentraland precisely because they expect prices to rise. Once the market caps out, it wouldn't be surprised if a lot of people end up selling. Keep that in mind if you want to buy ALICE for the long term.