Ether—Meet the Crypto Coin That's Outperforming Bitcoin
Ethereum's token, Ether, has outperformed Bitcoin over the past year. Thanks to a new change approved by developers, Ether prices could end up soaring.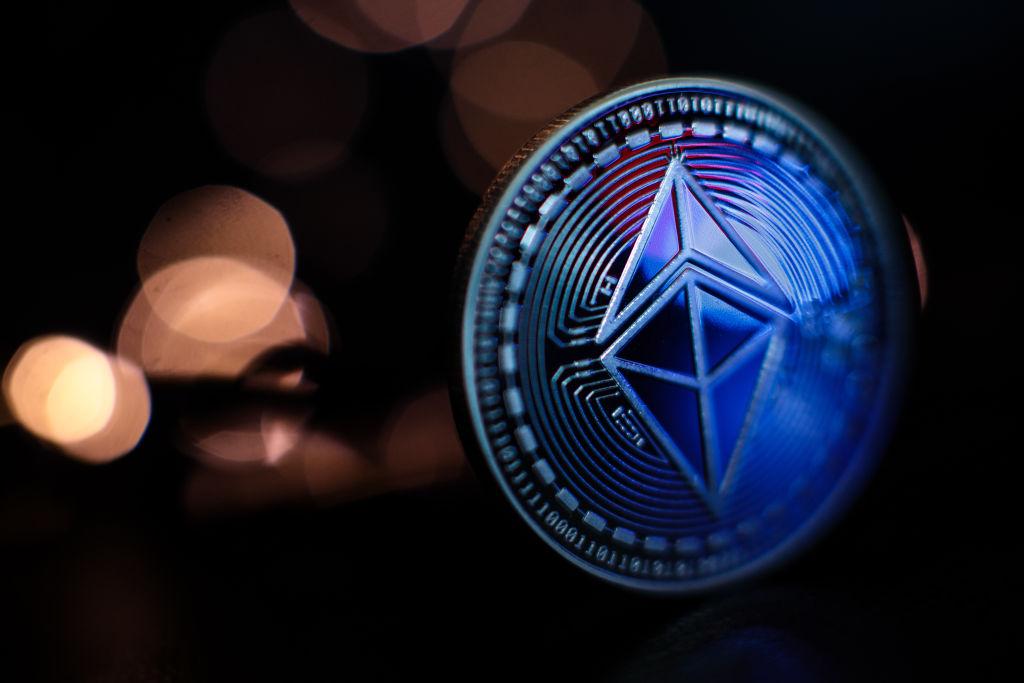 A lot of people who previously knew nothing about crypto have jumped on the hype train thanks to Bitcoin's rise in popularity and price. However, there's actually another popular crypto coin that has outperformed Bitcoin over the past year.
Article continues below advertisement
Article continues below advertisement
Ethereum's signature token, Ether, has risen by more than 530 percent over the past year and has edged out over Bitcoin. However, prices could skyrocket higher thanks to one major change coming on the horizon. Ethereum developers have approved one of the biggest alterations to the blockchain platform since Ethereum started back in 2015. Many cryptocurrency experts already expect Ether prices to surge after the change is implemented.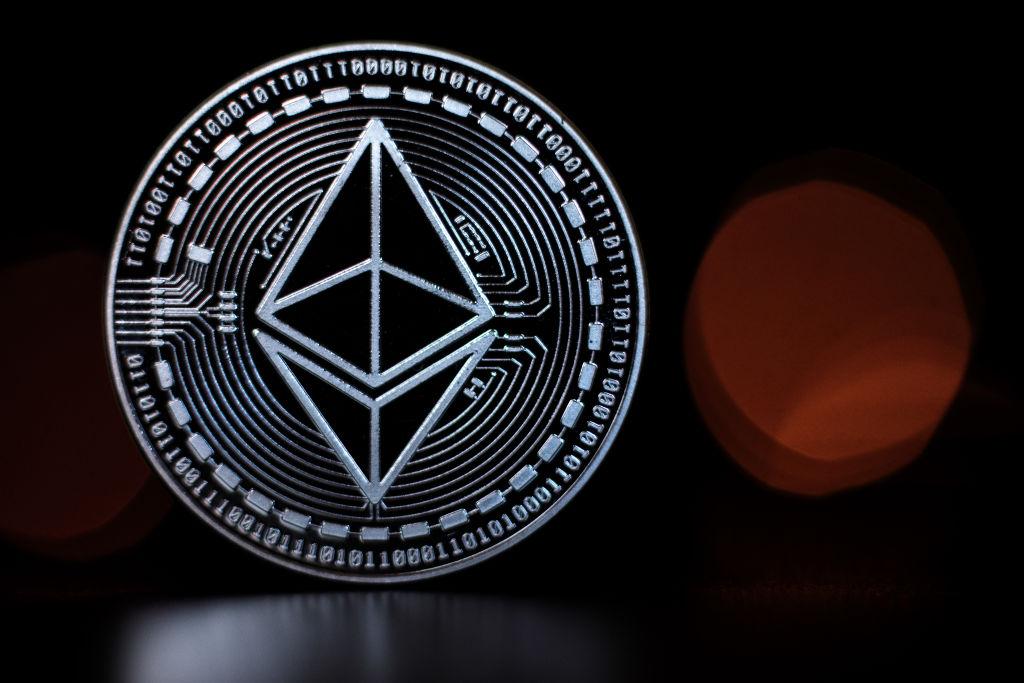 Article continues below advertisement
Explaining the Ethereum supply reduction
The Ether token is used as a way to pay for transaction fees and computational services on the Ethereum network. In some ways, if Ethereum is like an engine, Ether would be the gas in the fuel tank. While supplies of Ether were hypothetically infinite, Ethereum developers just approved a major change to the network that would change this completely.
The main concern for Ethereum proponents is that ETH could end up facing inflation down the road. In response, Ethereum founder Vitalik Buterin proposed something called EIN 1559 in 2019. The proposal would change how Ether is used on the network. EIP 1559, which Ethereum developers just approved, would make it so that a little bit of Ether is destroyed every time a token is used. By doing this, it would help put a stop to potential inflation issues, where an infinite supply of Ether could lead to prices collapsing.
Article continues below advertisement
Article continues below advertisement
While it might not seem like a big deal for average investors, it addresses a big problem facing Ethereum right now. Unlike Bitcoin, which has a hard cap of 21 million tokens, there isn't a limit on Ethereum. Instead of imposing one, "destroying" small amounts of ETH should help prevent the token from losing value.
Article continues below advertisement
Ethereum's price prediction for 2025
Even before EIP 1559 is implemented, likely sometime in July or August 2021, the projected demand for Ethereum remains strong. As the main blockchain platform for developers looking to create their own cryptocurrencies, Ethereum has a level of utility that other cryptos, like Bitcoin, just don't have.
Article continues below advertisement
However, thanks to EIP 1559, which could have a deflationary effect, prices for ETH could rise faster than expected. Brian Schuster, the founder of Ark Capital, predicted that by 2024, ETH prices could rise as high as $100,000. That was back in May 2020, when the prices for ETH were trading at around $200. Now, ETH is trading around $1,735.
Article continues below advertisement
For most of these crypto enthusiasts, their optimistic target prices haven't changed at all. If anything, the approval of EIP 1559 could accelerate their targets. Based on current growth, it's definitely feasible that Ethereum could hit $10,000 by 2025 if not much more. However, if prices for Bitcoin and other cryptocurrencies collapse for any reason, just like how they did back in 2018, it could end up taking a lot longer for Ethereum to hit $10,000.
Other Ethereum variants, like Ethereum Classic (ETC), could see similar gains as well. Just like how rising Bitcoin prices have a ripple effect in other cryptos, rising ETH prices could help push up ETC and other Ethereum variants.