How the Price of Bitcoin Affects Other Cryptocurrencies — For Better or Worse
Crypto price correlation is a theory that various cryptocurrencies follow patterns set by the original alt coin itself, Bitcoin. Bitcoin was founded in 2009 by a programmer or group of programmers who go by the presumed pseudonym Satoshi Nakamoto. Since then, it has influenced waves of prosperity and volatility alike in the cryptocurrency world.
Article continues below advertisement
Article continues below advertisement
Though Bitcoin is the best known and most highly valued cryptocurrency, its price fluctuations often correlate with increases and decreases across other forms of crypto — though there are exceptions.
Does the Bitcoin price affect other altcoins?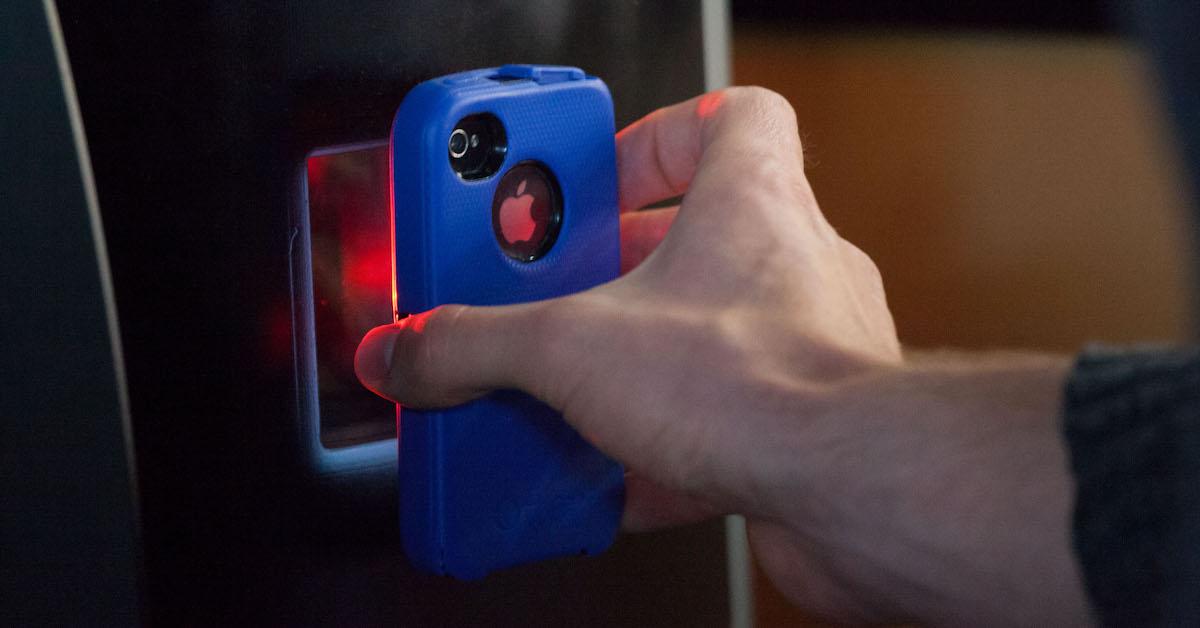 In the cryptocurrency market, correlation can apply to all assets at once. This makes it different from the stock market in that diversification may not protect the asset holder in a crash.
Article continues below advertisement
In 2018, Bitcoin experienced such a crash, and all the other cryptocurrencies followed suit shortly after. This is just one example of how Bitcoin's price affects other altcoins. Experts say Bitcoin has the largest effect on Ethereum.
Michael van de Poppe, a cryptocurrency market analyst for the Amsterdam Stock Exchange told a Cointelegraph reporter that "Bitcoin is king and usually the rest will follow in the market."
Article continues below advertisement
Article continues below advertisement
However, when an event is caused by a specific influencing factor rather than holistic market issues, Bitcoin may have a reverse effect on other cryptocurrencies.
While there is evidence of long-term correlation, it's not all set in stone. Ethereum has expressed numerous cases of independent fluctuation outside of Bitcoin.
Article continues below advertisement
What's the best cryptocurrency besides Bitcoin?
While the best cryptocurrency is subjective, there's no denying the importance of certain altcoins in the market. Today, that includes Ethereum (ETH), Ripple (XRP), and Litecoin (LTC).
Article continues below advertisement
Right now, meme-centric altcoin Dogecoin is trending, but that's primarily a result of Elon Musk's involvement in the cryptocurrency conversation.
Article continues below advertisement
Crypto price predictions for 2021
On Sunday, Dec. 20, Tesla founder and billionaire Elon Musk spearheaded a Twitter conversation with Michael Saylor.
Saylor is a known cryptocurrency booster and CEO of Microstrategy, Inc. He told Musk that it would make sense to transition Tesla's large transactions from U.S. dollars to Bitcoin.
Article continues below advertisement
Article continues below advertisement
Musk responded by boosting a once-parodical altcoin called Dogecoin. The market responded by investing heavily in Dogecoin, causing its value to leap upwards of 20 percent.
This just goes to show how sensitive cryptocurrency valuations are. With Bitcoin's value soaring above the $24,000 mark in mid-December, some experts say cryptocurrencies are bound for a fruitful year while others suggest it could all come crashing down.
Article continues below advertisement
Nigel Green, CEO of financial advisory corporation deVere Group, says the new year will likely see traders seeking profits. As a result, the record high could dip slightly, but not as much as it fell in 2018. Green suspects the dip would recover quickly.
Article continues below advertisement
Meanwhile, Bloomberg analysts predict a staggeringly high Bitcoin price in 2021. They claim the coin could advance past the $50,000 mark. Other experts, like Anthony Pompliano (co-founder of Morgan Creek Capital) and Jack Purdy (crypto researcher at Messari), say Bitcoin could hit $100,000 or more by year's end.
Regardless of who's providing the predictions, it seems that no one thinks Bitcoin will falter in 2021. Perhaps that's good news for the altcoin network as a whole, if market-wide correlation is as strong as some suggest.