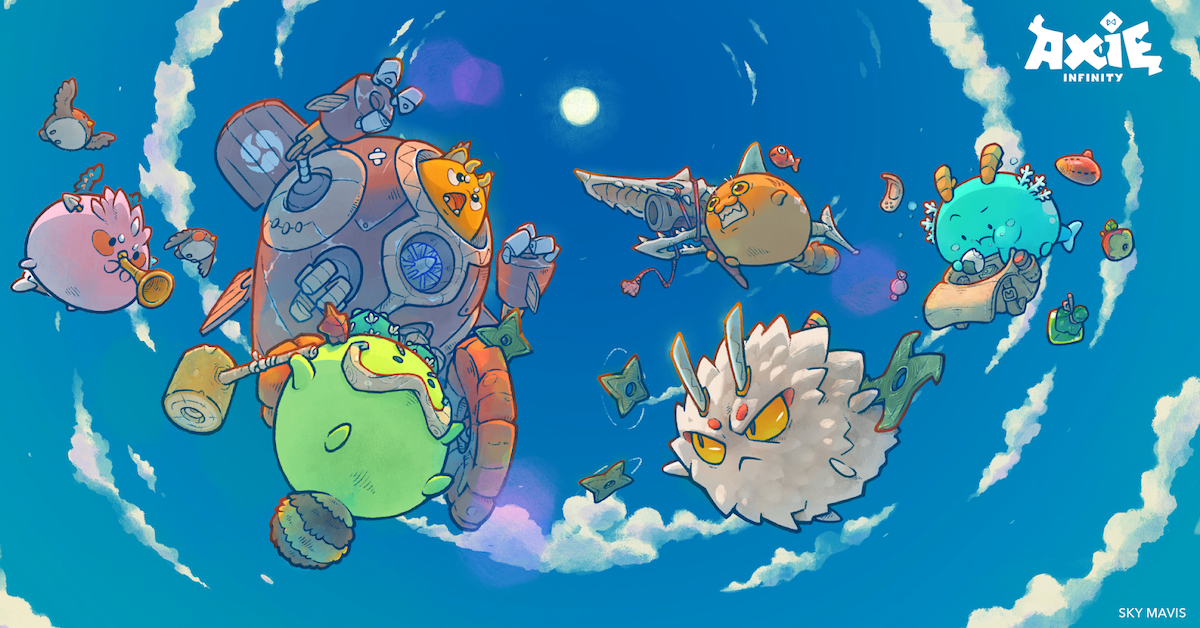 Axie Infinity Is Changing the World With 'Scholarships'— What Are They?
Built on the blockchain, Axie Infinity enables 'play-to-earn' where one can earn cryptocurrency by playing the game. 'Scholarships' allow players from all over the world a chance to earn more than their average salaries.
Created by Sky Mavis, Axie Infinity is an NFT blockchain game that can be described as a "Pokemon-inspired universe" where you adopt, breed, and battle digital pets called Axies. Axie Infinity is pioneering a "play-to-earn'"model where players earn tokens through gameplay, which they can exchange for fiat currency.
Article continues below advertisement
Article continues below advertisement
Unlike most games where developers are the owners, Axie Infinity players can sell and trade their NFTs to other players, or even rent them out to players who cannot afford them. There are many potential players looking to get started, but are still on the fence on whether this is a good investment. As a cheaper alternative, "Axie scholarships," or "Axie Lending programs," have begun popping up to fill this demand.
Just north of Manila in Cabanatuan City, you can find citizens focusing intensely on their phones. They are not texting, they are not streaming, they are not evening scrolling — they are playing Axie Infinity. People of Cabanatuan City stumbled upon this mobile game that has lessened their economic hardship while on lockdown.
Article continues below advertisement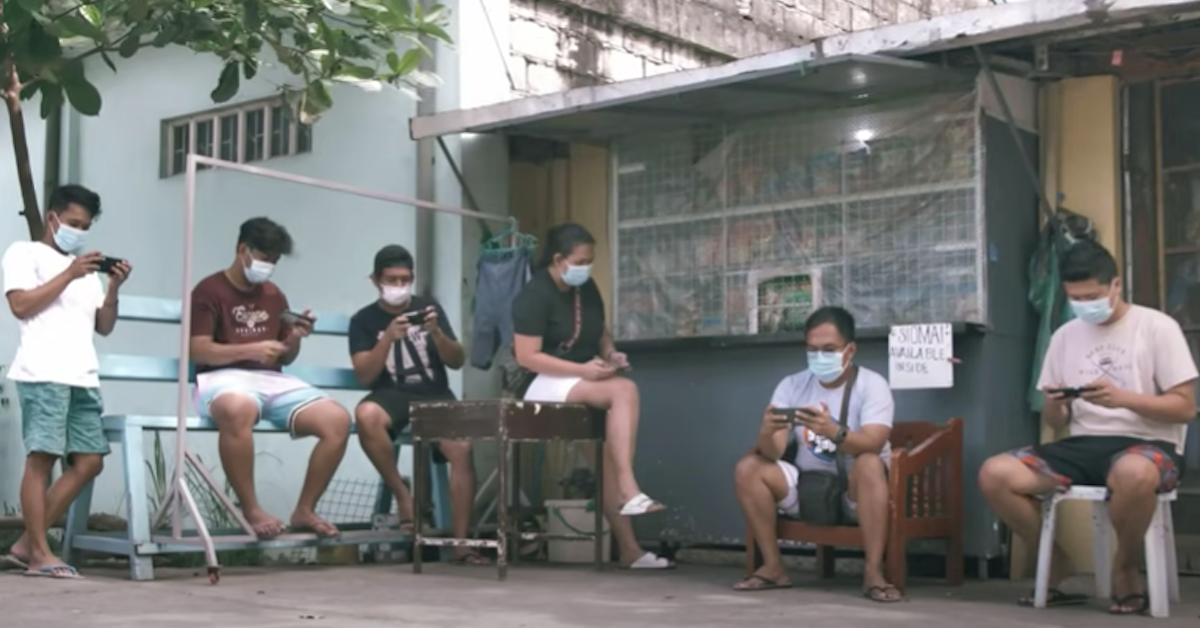 Axie owners provide game accessibility through a community-developed model known as a 'scholarship.'
Founded by axie enthusiast and community member @vesakaxie, "scholarships" were created to allow more players access to the game while giving utility to the thousands of axies that were not in use. Though there is risk associated with loaning out any assets, this mechanism is relatively risk-free. Axie owners or "managers" create axie teams on their accounts and then provide the loanee with their account's login info. Loaning out a team of axies doesn't require sharing any personal information or private seed phrases. The biggest inherent risk is that profits are not shared when earnings are claimable, which occurs every 15 days.
Article continues below advertisement
Article continues below advertisement
Managers create guidelines for their scholars to maintain their "scholarship." Many in the community formally apply to scholarships with actual resumes of gaming experience and treat the position like they would any other work. Managers take a small percentage of the scholars' total earnings, and eventually scholars end up saving enough to "graduate" and purchase their own team.
Article continues below advertisement
The asset loaning mechanism paired with a play-to earn model is seen as beneficial for players in more disenfranchised countries. As long as they have a phone and internet access, they can start earning without an initial capital investment.
Article continues below advertisement
Some Axie Infinity scholars in the Philippines are finding financial freedom through scholarship.
This blockchain game is providing pathways out of poverty for those in more rural parts of the world. Axie Infinity player and Yield Guild Games (YGG) founder Gabby Dizon helped spread the word of what this scholarship system can do. As a native Filipino and investor, he created YGG to shatter the gamer stigma while providing tools to promote skills and development towards financial freedom.
Article continues below advertisement
With the current price for the game's currency, Smooth Love Potion (SLP), players can make anywhere from one to two hundred SLP ($58 USD) in just one game. For the average Filipino, this is enough money to cover bills and purchase basic needs.
Article continues below advertisement
Article continues below advertisement
Axie Infinity considers itself to be a digital nation embarking on a revolution reframing "play" and "work." Distributing most of its value to its players, Axie Infinity treats users as partners. As concentrated as the user base is in the Philippines, Axie Infinity continues to show how impactful blockchain can be on empowering communities and increasing the overall livelihoods of those who engage in it.
Editor's note: The author of this article is an Axie Infinity digital asset manager. This article is not intended to be financial advice.