Dapper Labs Is a Private Company Despite Huge Blockchain Success
Dapper Labs, the creator of blockchain games Cryptokitties and NBA Top Shot, isn't a publicly-traded company. Dapper Labs has raised several major rounds of funding since it was founded in 2018. Recently, it raised $250 million in a round led by Coatue Management announced in February.
Article continues below advertisement
Dapper Labs emphasizes blockchain for entertainment and sells non-fungible tokens (NFTs), which are non-interchangeable digital assets. They might consist of a digital token for an original piece of artwork or another asset that's unique to the token holder.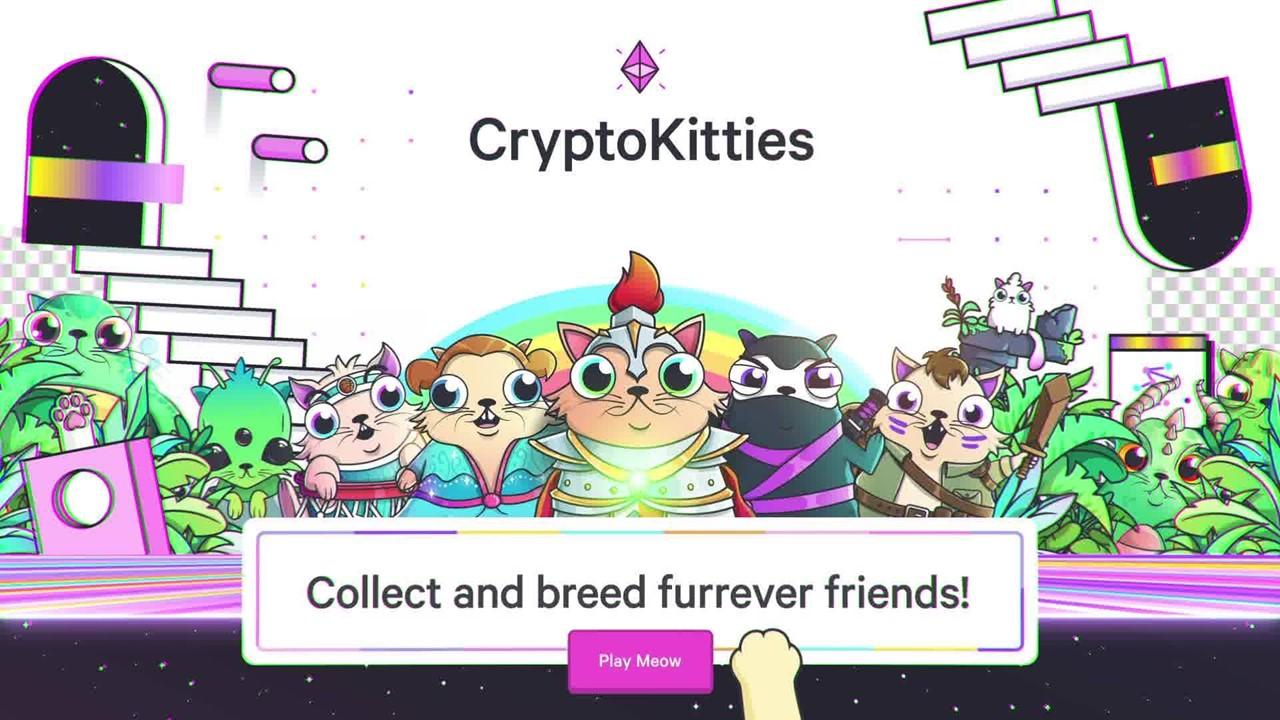 Article continues below advertisement
Dapper Labs and blockchain
Dapper Labs has also developed Flow, which is a "blockchain built to enable decentralized applications at scale." Flow is meant to be easy to use and lowers the barriers to entry for anyone wanting to join this type of digital economy, said Dapper Labs CEO and founder Roham Gharegozlou.
Gharaegozlou also explained that blockchains are essentially "infrastructure that you pay to use in the form of a token rather than paying dollars to Amazon or Google to run your operations."
Article continues below advertisement
To buy NFTs from Dapper Labs, be aware that NFTs are a riskier investment because they aren't a very liquid asset. The demand can be limited, much like the demand for fine art. To purchase NFTs, you need to have a crypto wallet and you have to purchase Ethereum.
Who owns Dapper Labs?
Currently, Dapper Labs is owned by its major investors. Several NBA players have invested capital in the company, likely due to the success of NBA Top Shot, one of its blockchain platforms. Players who have invested include Andre Iguodala of the Miami Heat, JaVale McGee of the Los Angeles Lakers, and Aaron Gordon of the Orlando Magic.
Article continues below advertisement
Other institutions and individuals that have invested in Dapper Labs include Andreessen Horowitz, Coinbase Ventures, Distributed Global, Valor Capital Group, A.Capital, BlockTower Capital, Blockchange Ventures, EONXI Ventures, Reed Company, Greenfield One, North Island Ventures, Republic Labs, L1 Digital AG, and Pirata Capital.
NBA TopShot launched in October 2020 and generated almost $100 million in NFT sales as of February. Dapper Labs is well-known for its popular blockchain game, Cryptokitties, where users can collect and breed digital cats. According to the company, Cryptokitties has brought in over $40 million in revenue.
Article continues below advertisement
Dapper Labs is also working to create tokenized brands with Warner Music Company, Dr. Seuss Enterprises, and Ultimate Fighting Championship.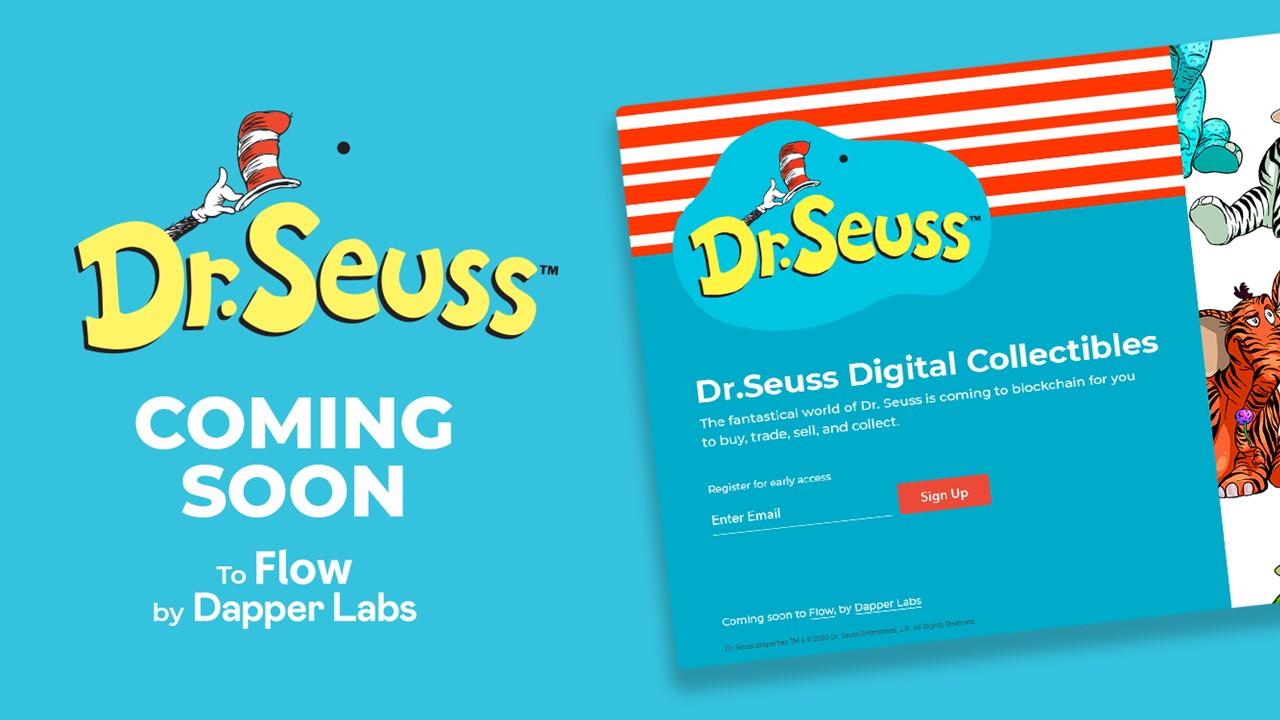 Article continues below advertisement
Dapper Labs is a private company
Dapper Labs isn't publicly traded. The recent February funding round of $250 million brought the company to an approximate $2 billion valuation.
Dapper Labs focuses on tokens
Dapper Labs specializes in tokens, specifically NFTs. These differ from regular Bitcoin because they aren't exchangeable. Authenticity and uniqueness are key aspects of NFTs.
Article continues below advertisement
For example, a clip of a memorable Lebron James dunk sold via token on NBA Top Shot for $200,000. NBA Top Shot sells "Moments" via NFTs, almost like old-school sports trading cards, but in digital format. Billionaire Mark Cuban is a big fan of NFTs and blockchain as well.
Dapper Labs' IPO plans
Dapper Labs hasn't announced immediate plans to pursue an IPO.