Crypto Visa Card Review—Is It Worth It?
Crypto.com's Visa pre-paid card offers you a percentage back in crypto on all of the purchases you make with it. Millions of people are already using it.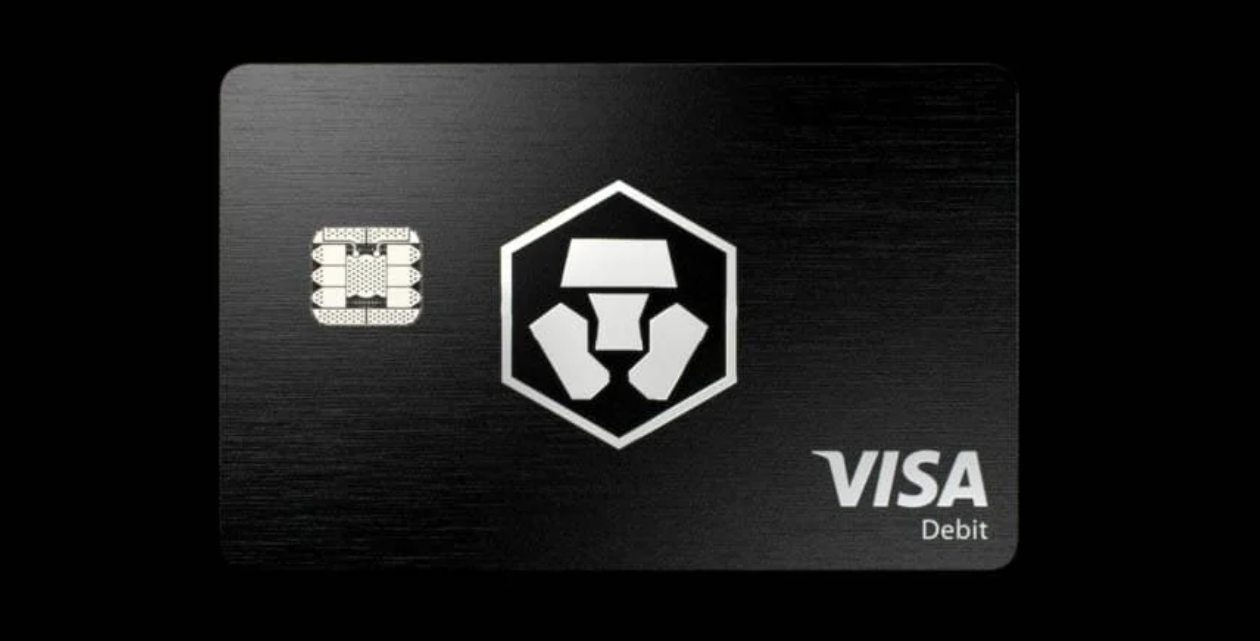 As crypto continues to become mainstream, we've seen a number of crypto-based credit and debit cards pop up on the market. Some of these cards let you use your crypto balance to pay for real-life goods and services. The cards convert your crypto into fiat in real-time. In contrast, others give you various crypto rewards and incentives.
Article continues below advertisement
Article continues below advertisement
While there are a few crypto cards offered on the market right now, perhaps the most popular one is the Crypto.com Visa card. Unlike some of the other cards, the Crypto Visa card acts more like a pre-paid debit card. You pay cash and receive crypto back as a percentage of your purchases. There are already millions of people using these new crypto credit cards all over the world. Should you?

Article continues below advertisement
What does the crypto Visa card offer?
The crypto Visa card lets you earn back a small percent of your spending in crypto tokens used by Crypto.com, called CRO. Every single CRO is worth around $0.10, although this can fluctuate. While there isn't an annual fee involved in signing up for this card, what sets it apart is that the percentage of rewards you receive depends on how much crypto you "stake" with Crypto.com.
There are five tiers and each requires you to stake different amounts of CRO for a period of six months where you can't sell or make any withdrawals. The more you're willing to stake in CRO, the better rewards you'll receive from your crypto card. The lowest level is the Midnight Blue card, which requires no stake and gives you 1 percent back. Ruby Steel requires 5,000 CRO, or $500, and gives you 2 percent back. The next levels are Jade Green/Royal Indigo, Icy White/Frosted Rose Gold, and Obsidian, which give you 3 percent, 5 percent, and 8 percent back on purchases, respectively. The three tiers require you to stake 50,000 CRO, 500,000 CRO, and 5 million CRO, respectively.
Article continues below advertisement
Article continues below advertisement
There are also other benefits that come with the higher-tier crypto Visa cards including airport lounge access, additional crypto bonuses when paying for Airbnb, Expedia, Netflix, and some other companies as well.
Crypto Visa card requirements
There's very little in the way of requirements for the Crypto Visa card. The main requirement will be that you stake your CRO into the platform. In that sense, you're essentially making a type of cash deposit into the platform in exchange for higher percentage rewards, which are awarded in CRO that you convert into fiat.
Article continues below advertisement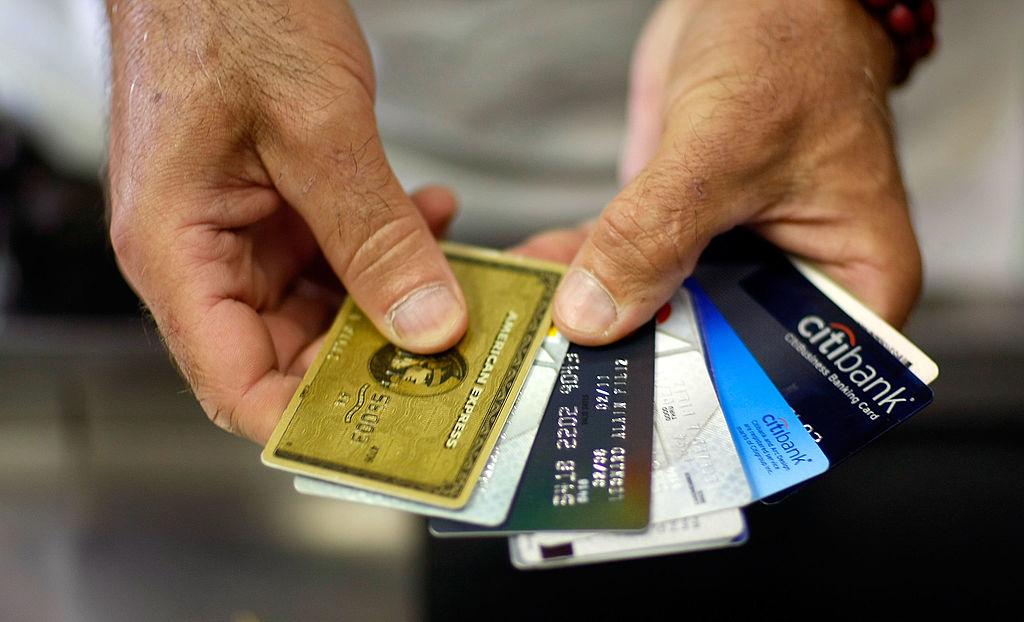 Article continues below advertisement
Since this is technically a pre-paid card, there isn't a requirement for you to sign up except for having some cash on hand to load up your card with. In that sense, this isn't a regular credit card, where you are charged interest on your purchases until you pay back your balance.
Article continues below advertisement
Similar cards to the crypto visa card
The next closest thing that people compare the Crypto Visa card to is another Visa card issued by Binance. The main difference between the two is that the Binance card lets you pay for everyday purchases directly from your crypto balance. It converts your crypto, whether that be BTC, ETH, Binance Coin, or another supported token, into fiat in real-time.
If you want to be able to pay in crypto, then the Binance card might be more what you're looking for. Instead, if you want to get paid in crypto for making purchases in fiat, the Crypto.com Visa card makes more sense for you. Since both are partnered with Visa, both cards will be accepted by places around the world that take accept Visa cards.