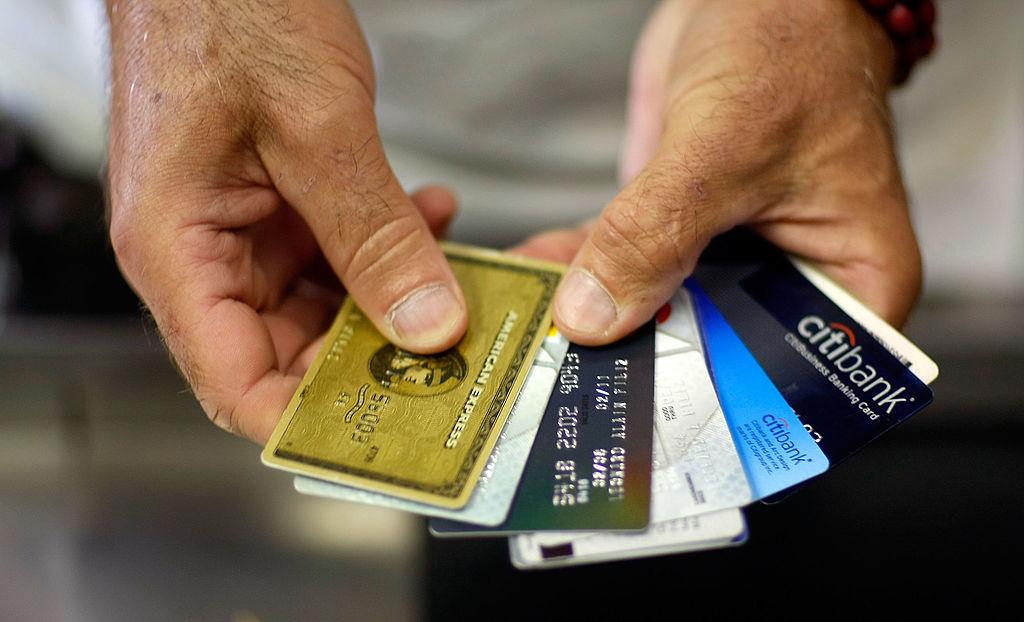 How to Buy Crypto With a Credit Card and Whether You Should
By Mark Prvulovic

Mar. 9 2021, Updated 1:54 p.m. ET
For most people, shopping online with a credit card has become second nature. However, you might be shocked to find out that buying cryptocurrencies like Bitcoin with your Visa or Mastercard might not work at all. While some credit card companies allow crypto purchases, others outright ban them.
Article continues below advertisement
Even if your credit card company allows you to buy cryptocurrency, there will usually be significant fees on both sides of the transaction. Many times, there are charges from the credit card and the exchange for buying with credit instead of some other way. If you plan to use your credit card, here's what you need to know.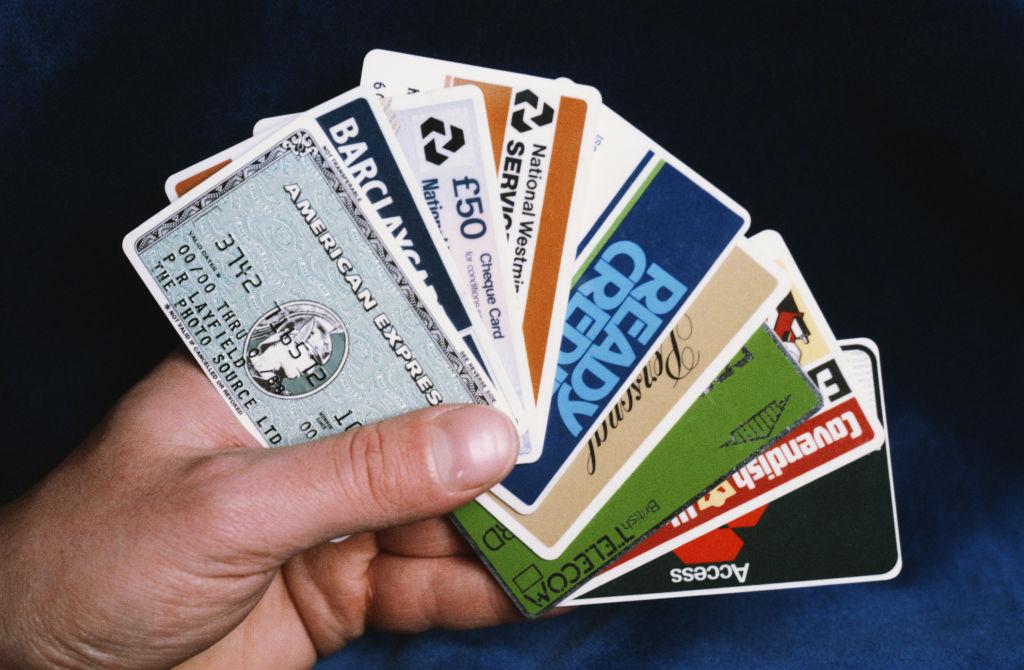 Article continues below advertisement
Which crypto platforms allow credit cards?
While this wasn't always the case, most of the big-name crypto exchanges allow some sort of credit card purchases nowadays. However, the downside is that they all involve paying extra fees. Coinbase, with over 43 million users, charges an extra 3.99 percent processing fee when you make a credit card purchase for crypto. Binance also charges a fee—either 3.5 percent per transaction or just $10, whichever is higher. 
The main credit cards accepted are Visa and Mastercard. American Express sometimes isn't accepted by crypto exchanges, although that isn't always the case. Capital One outright banned cryptocurrency purchases. Alternative methods of paying, like PayPal, generally aren't accepted except for the larger exchanges, like Coinbase. 
Article continues below advertisement
How to buy crypto with a credit card
Buying cryptocurrencies with a credit card that allows it isn't much different from buying anything else online. The only difference worth mentioning is that your crypto is going to be stored somewhere. If you bought it on an exchange, your crypto would be available in the exchange's wallet. From there, it's up to you whether you want to transfer it onto your own digital wallet or use the exchange's one for you.
It's also worth mentioning that many credit cards view purchasing crypto as making a type of cash advance, which also comes with its own fees as well. The usual fee for a cash advance is as much as 10 percent, so you need to keep that in mind if you are going to use a credit card. If the cryptocurrency exchange in question isn't based in the U.S. and you are, there will also be a foreign transaction fee, which is usually around 3 percent.
Article continues below advertisement
Best crypto credit cards
If you're looking for the best of both worlds, you might want to consider signing up for a crypto debit card. Over the past year, crypto debit cards have become incredibly popular. Binance offers a Visa debit card. The card allows you to use cryptocurrency—mainly Bitcoin, Ethereum, Binance Coin, and a couple of others—as payment for real-life goods and services.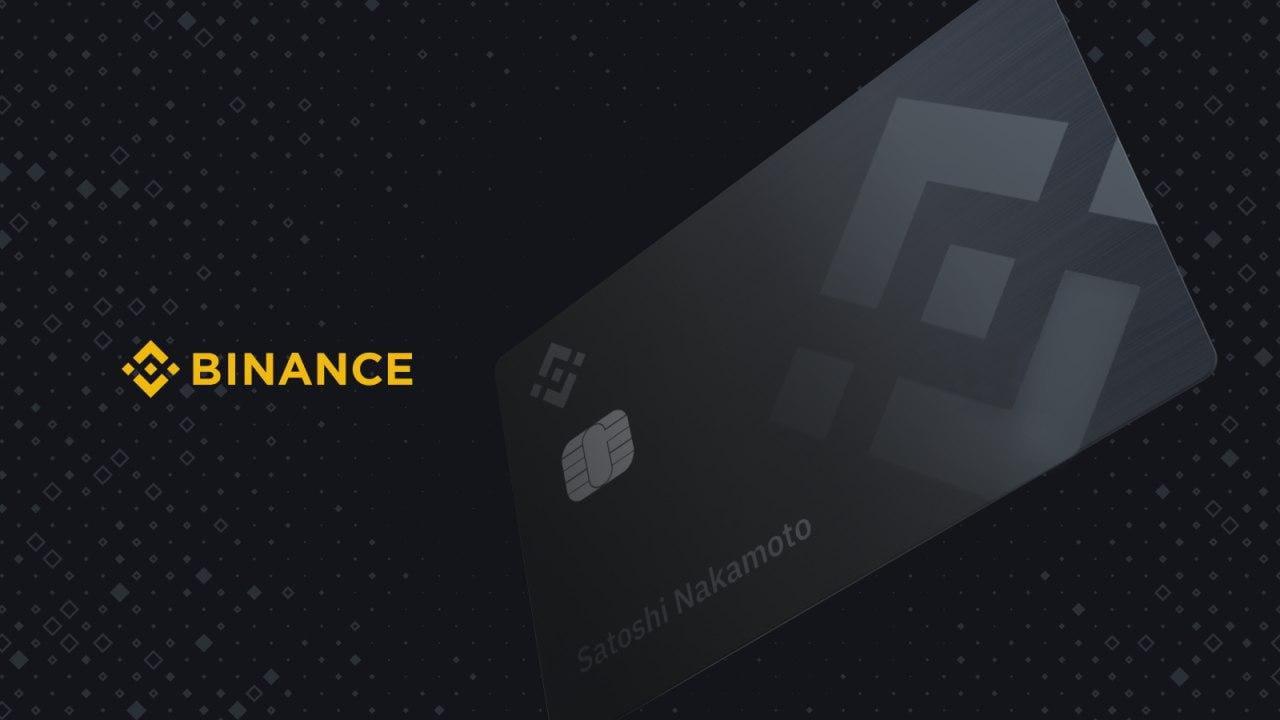 These cards will convert your crypto into fiat currency in real-time at the moment of the transaction. As long as the crypto debit/credit card is from Visa or some other reputable card company, like the Coinbase Visa or the Binance Visa debit card, then it will be accepted in most places around the world that take Visa.