How To Buy Crypto With Your Credit Card—What To Know in 2022
Before you buy cryptocurrencies with a credit card, you should do your research and plan. For some, it may be feasible, but for others, it may be a bad idea.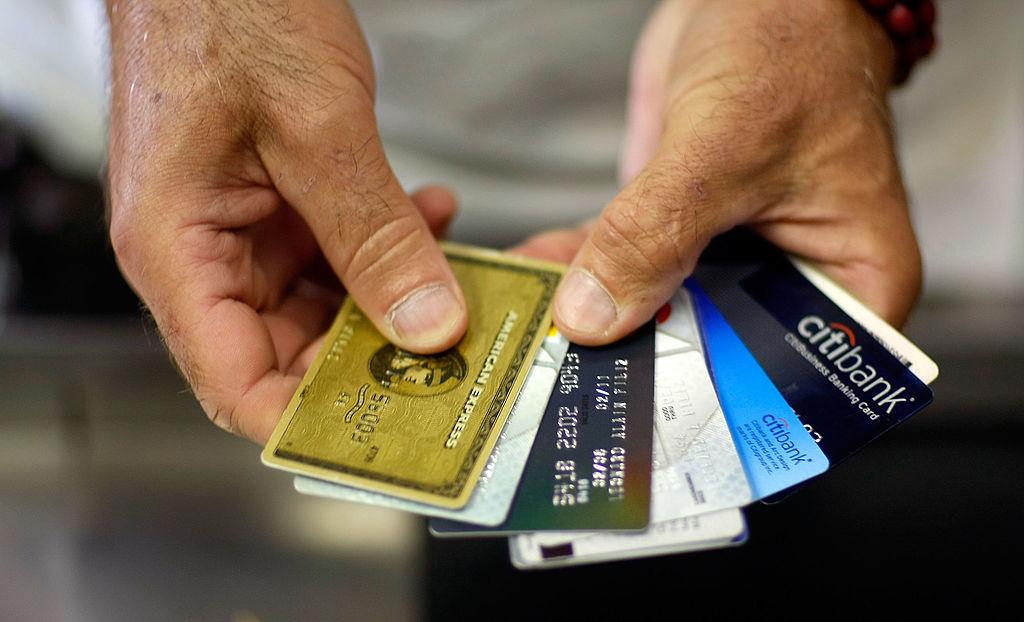 For many, hopping online with a credit card has become second nature. However, you might be shocked to find out that buying cryptocurrencies with your Visa or Mastercard isn't as easy. Whereas some credit card companies allow crypto purchases, others don't, and some charge significant fees. If you plan to buy crypto with your credit card, here's what to know.
Article continues below advertisement
Article continues below advertisement
Most major crypto exchanges allow credit card purchases. Coinbase allows crypto purchases with a credit card as long as it's "3D Secure," for a 2.49 percent transaction fee. Binance also charges a fee, of $5 or 10 percent of the transaction amount (whichever is higher).
Which credit card can be used to buy crypto?
Most exchanges accept Visa and Mastercard, and some accept American Express. Capital One has outright banned cryptocurrency purchases. Alternative payment methods, such as PayPal, aren't usually accepted by smaller exchanges.
Article continues below advertisement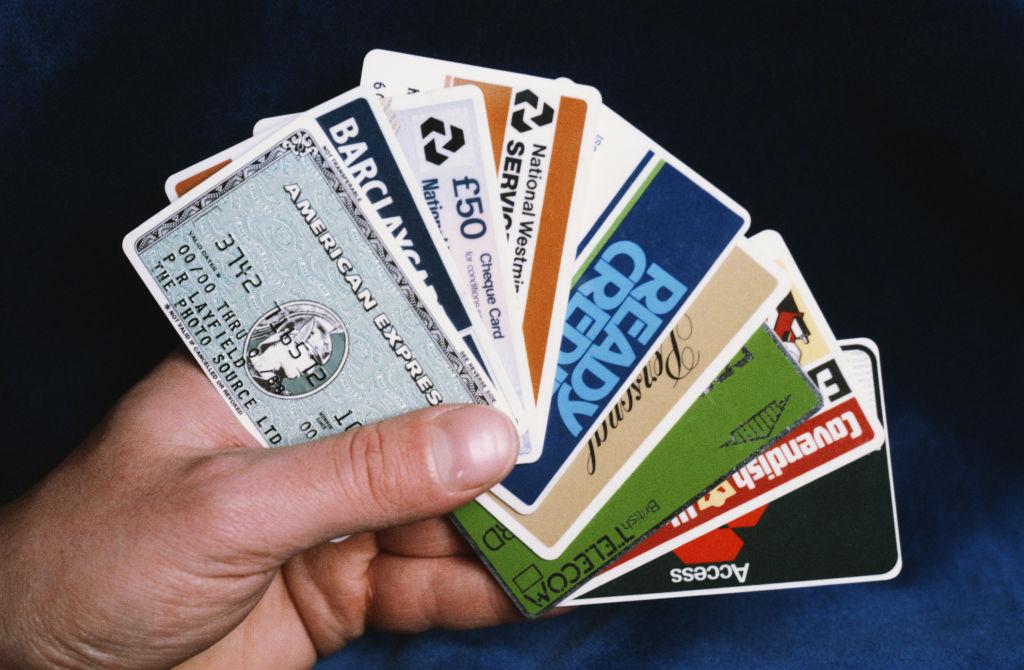 How to buy crypto with a credit card
Buying cryptocurrencies with a credit card isn't very different from buying anything else online. The only major difference in crypto transactions is that you have to store your purchase somewhere. If you bought crypto on an exchange, it will be sent to your wallet there. Then, it's up to you to transfer it to your own digital wallet.
Article continues below advertisement
Article continues below advertisement
It's also worth mentioning that many credit cards view crypto purchases as a type of cash advance, which comes with its own fees (as much as 10 percent). If the cryptocurrency exchange in question isn't based in the U.S. and you are, there will also be a foreign transaction fee, which is usually around 3 percent.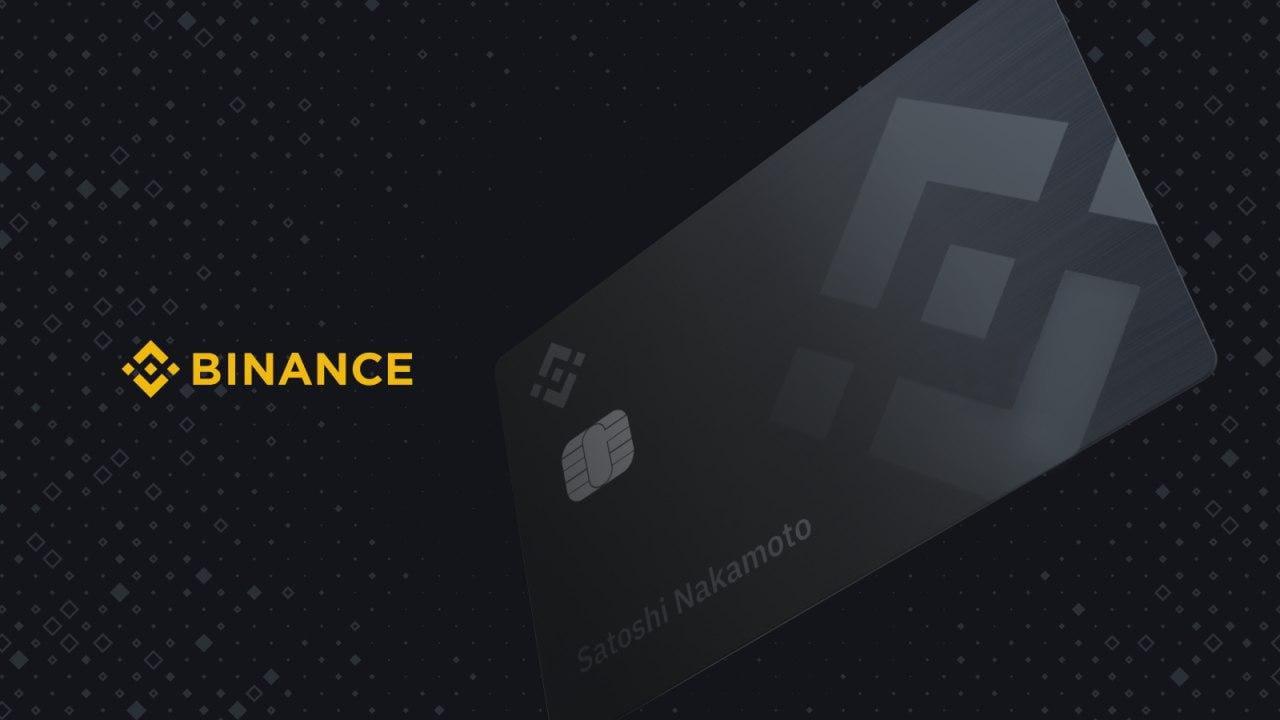 Article continues below advertisement
What are some of best crypto debit cards?
If you're looking for the best of both worlds, you might want to consider signing up for one of the crypto debit cards that have become popular over the last year. Binance offers a Visa debit card that allows you to use cryptocurrency—Bitcoin, Ethereum, Binance Coin, and a couple of others—as payment for goods and services. Other cards to consider are the Crypto.com Visa Card, BitPay Debit Card, and Coinbase Visa.
These cards will convert your crypto into fiat currency at the moment of the transaction. As long as the card is from Visa or some other reputable card company, it should be accepted in most places around the world.