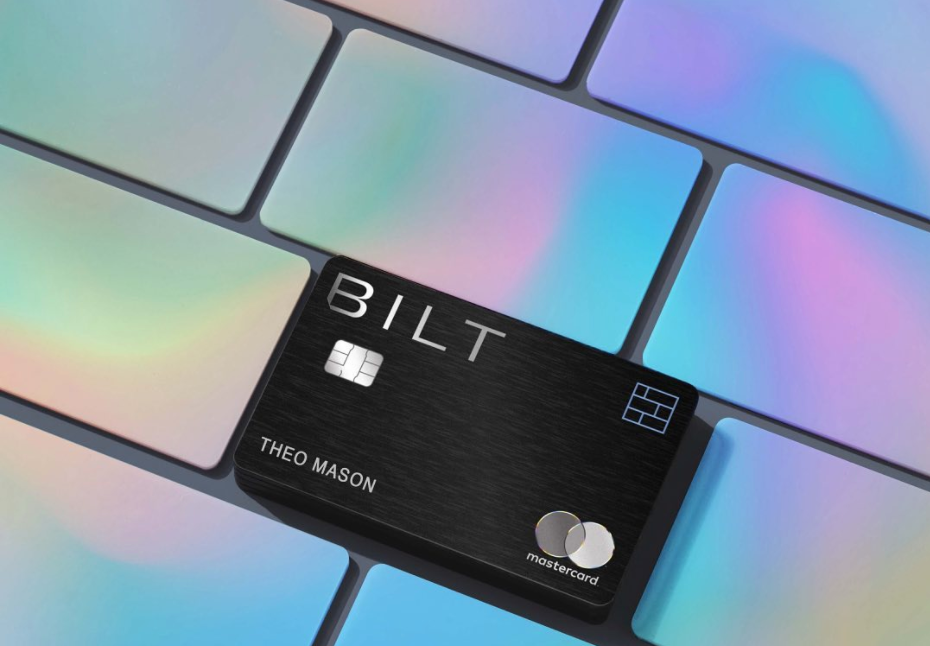 The Bilt World Elite Mastercard Makes Paying Rent With Your Credit Card Possible
By Ade Hennis

Mar. 31 2022, Published 5:56 a.m. ET
Some financial experts suggest we should use credit cards to pay most expenses, because the more we use our credit correctly, the stronger our credit scores become. Most tenants haven't been allowed to pay their rent with a credit card—that is, until recently. The Bilt World Elite Mastercard, issued by Wells Fargo, gives users points for paying their rent with the card. Is the new card worth using?
Article continues below advertisement
This Wells Fargo rent credit card has been highly anticipated by consumers. There was a waitlist for some time, but now, Wells Fargo is taking all applications for the card.
What's the Bilt World Elite Mastercard about?
The Bilt World Elite Mastercard is a collaboration between Wells Fargo, Bilt Rewards, and Mastercard. Launched last year, Bilt Rewards is the first program that rewards users for paying rent. Users can also use the rewards accrued from the card to pay off rent as well.
Article continues below advertisement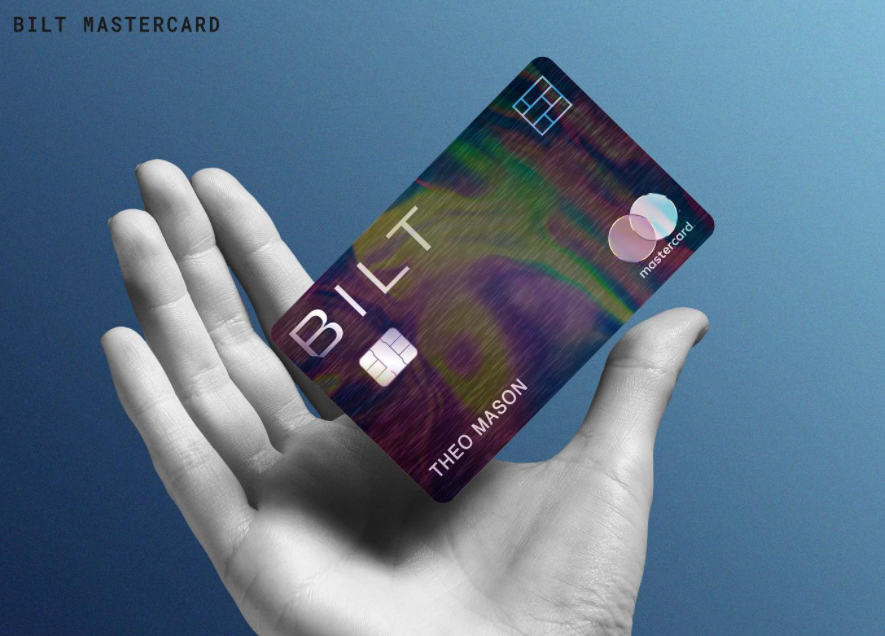 What are the perks of the Bilt World Elite Mastercard?
Users will earn one point per dollar for every rent payment they make with the card, but only up to 50,000 points per year. There are 3× points on dining, 2× points on travel when booking directly with a hotel, airline, car rental, or cruise company, and 1× points on everything else. Bilt doesn't charge an annual card fee.
Article continues below advertisement
What are the downsides of the Bilt Mastercard?
There aren't too many downsides. However, the 50,000-point cap on rent payments can be limited if you have a large rent bill. Also, users have to have at least five card transactions per statement period to keep the points they earn.
If you're a new cardholder, for the first 30 days, you can earn double points on all non-bonus category purchases. Bilt has partnerships with various airlines, which allow you to link your airline loyalty accounts. You'll earn 100 points for each eligible account linked.
Article continues below advertisement
How does Bilt Rewards work?
Bilt has over 2 million real estate partners in its network, so if your property is in-network, you can make payments through a checking account and earn rewards without having to get the card. The rewards include 250 points per monthly rent payment. In-network real estate companies will be paid directly through the Bilt Rewards app, whether you pay with the Mastercard or your checking account.
Article continues below advertisement
Anyone who lives in a property thats in the Bilt Alliance network, can pay rent through the app and earn rewards, while not needing to to use a Bilt Mastercard. If a person doesn't live in a Bilt Alliance property, they must apply for the card if they want to pay rent through the Bilt app. The Mastercard allows you to pay rent through a linked bank account generated by the app, or Bilt can send a check to you landlord if they don't accept digital payments.
Is the Bilt World Elite Mastercard worth it?
If you want to earn reward points for paying rent, this card could be suitable. It's also one of a kind. The requirements to qualify for the card aren't known yet.