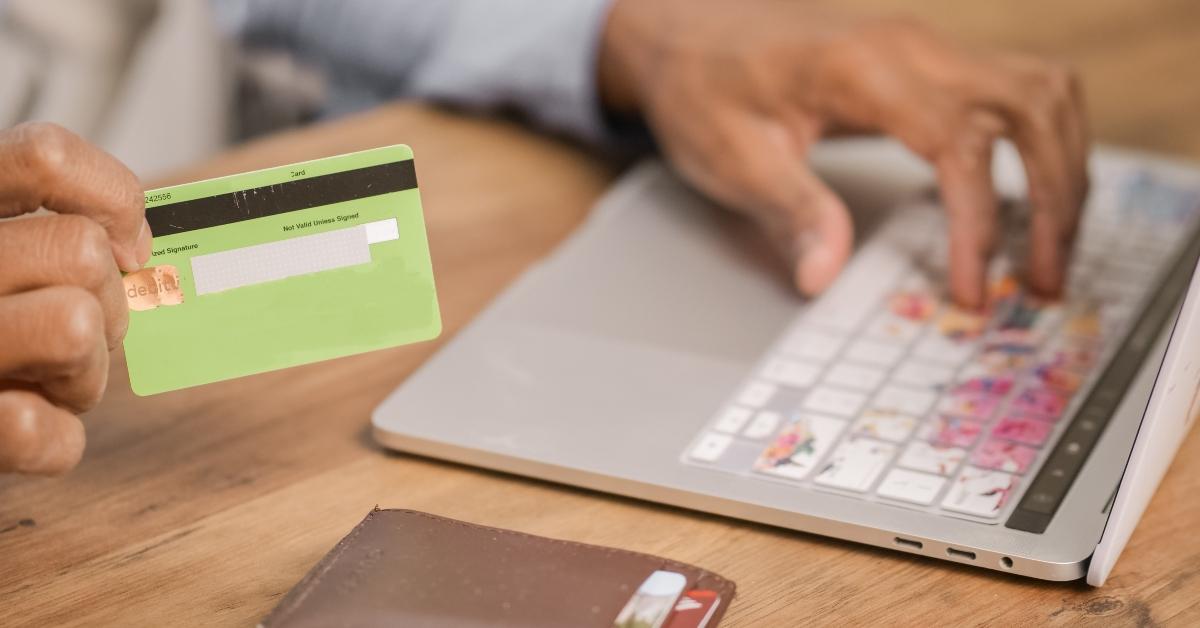 New Program Aims to Get Credit Cards to People Without Credit Scores
Before the advent of credit scores, banks would look at your financial history to determine if they would lend you money or not. Some big-name banks like JPMorgan Chase, U.S. Bancorp, and Wells Fargo are considering going back to that system as a means to provide credit cards to individuals who don't have a credit history.
Article continues below advertisement
While the options aren't as ample for people with bad credit history or without a history at all, there are some credit cards that don't require a credit check, either through secured credit lines or other means.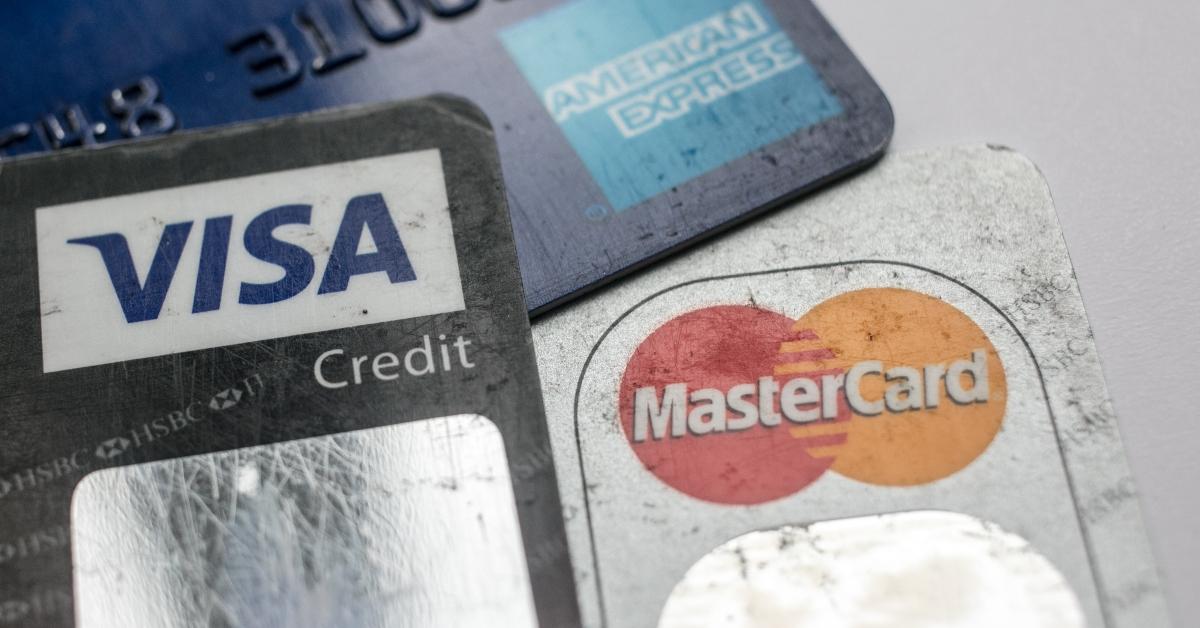 Article continues below advertisement
What credit cards can you get without a credit check?
The process of getting a credit card is a bit of a Catch-22 scenario. You can't get a credit score if you don't have a credit card and you can't get a credit card if you don't have a credit score or credit history.
There are credit cards available for people with limited or no credit history or credit score. These cards often hold high-interest rates.
Another option for people with low or non-existent credit scores are secured credit cards. These cards require a minimum deposit as a type of collateral in case the cardholder can't make payments.
Article continues below advertisement
The government wants to increase credit access to underserved communities.
In a pilot program scheduled to launch this year, competing financial institutions would share information on a credit card applicant's checking and savings accounts when deciding whether to approve them for a credit card, reports The Wall Street Journal.
The program is geared toward people who don't have credit scores. Instead, the banks would look at factors such as account balances and history of overdrafts, WSJ reports.
The program was created in response to a government initiative to increase credit access in underserved communities. That initiative, Project REACh (Roundtable for Economic Access and Change), launched last summer by the Office of the Comptroller of the Currency (OCC) after the unrest that occurred from the police killing of George Floyd.
"Project REACh promotes financial inclusion through greater access to credit and capital," states the initiative website.
Article continues below advertisement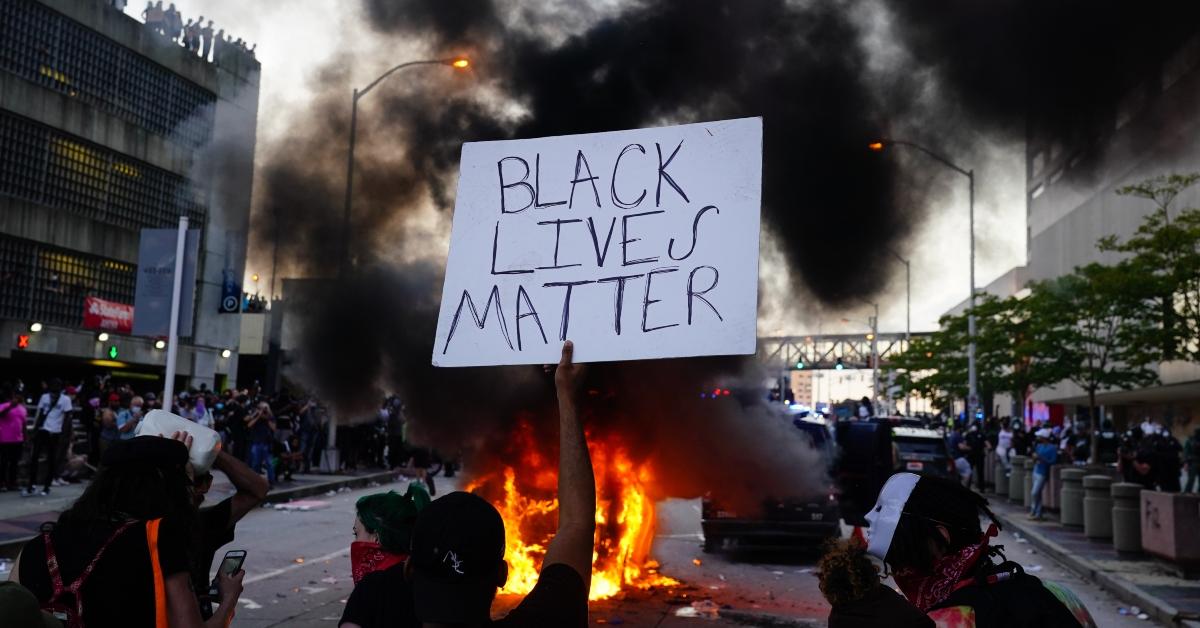 It's estimated that one in five Americans have no credit history. Black and Hispanic Americans take a harder hit by the credit system, according to a Credit Sesame survey.
Only 53 percent of Black Americans have a credit card, the survey found.
Article continues below advertisement
"While the credit system was created to be blind, this data shows that Black and Hispanic Americans are being unfairly shut out of the system," said Jay Moon, general manager of credit at Credit Sesame, in a company press release. "We've seen that the cost of poor credit is much more than financial, impacting everything from mental health to relationships. It's unacceptable that this is affecting the lives of some more than others."
What is a credit score?
Credit scores were invented in 1956 by Fair Isaac & Company, which is now FICO, as a way for financial institutions to determine a borrower's creditworthiness.
Consumers receive a credit rating between 300 and 850 which lenders use to assess risk in lending money to them. For example, a borrower with a credit score of 750 is more likely to be approved for a home loan than someone with a credit score of 500.