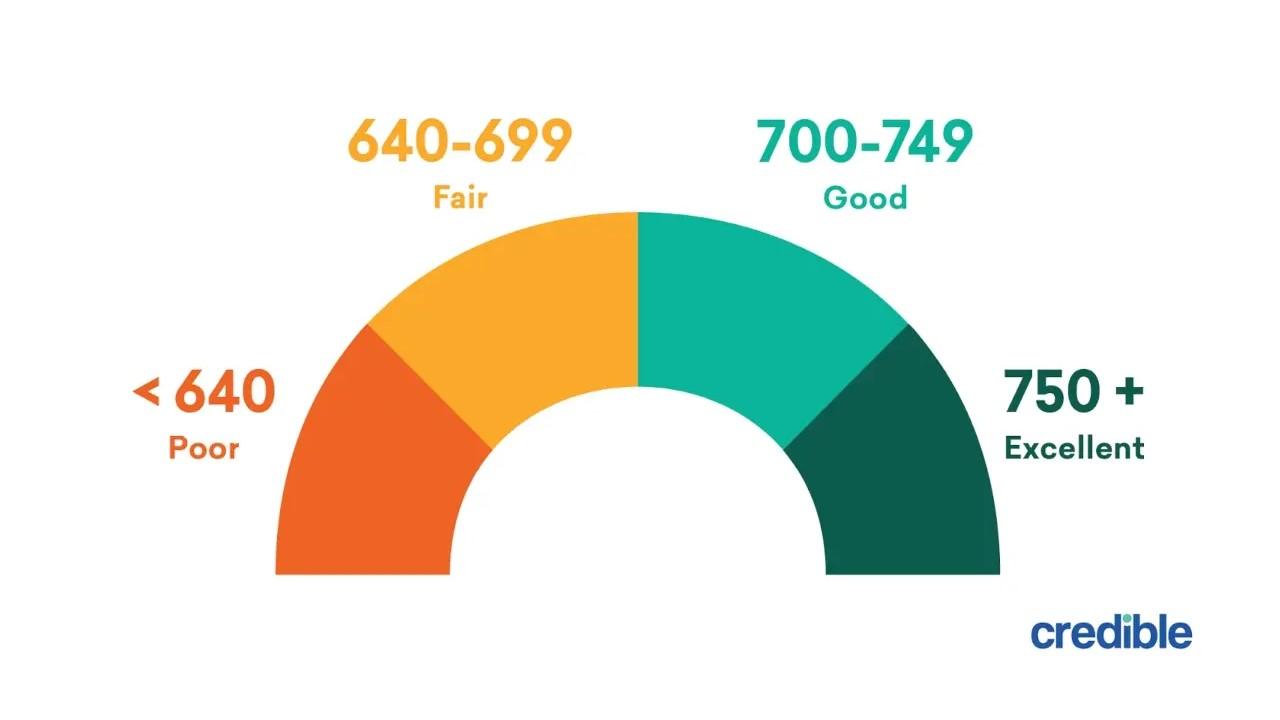 When Were Credit Scores Invented? What You Should Know
Imagine walking into a bank to get a loan and being denied because the lender didn't like the clothes you were wearing or the tone of your voice.
Article continues below advertisement
Back in the day, that scenario was a possibility. It also wasn't unusual for lenders to talk to your friends, family, and employers or even visit your home to assess whether they should lend to you or not.
Then came the advent of the credit score, which provided a standardized, impartial method that lenders use to check a borrower's creditworthiness.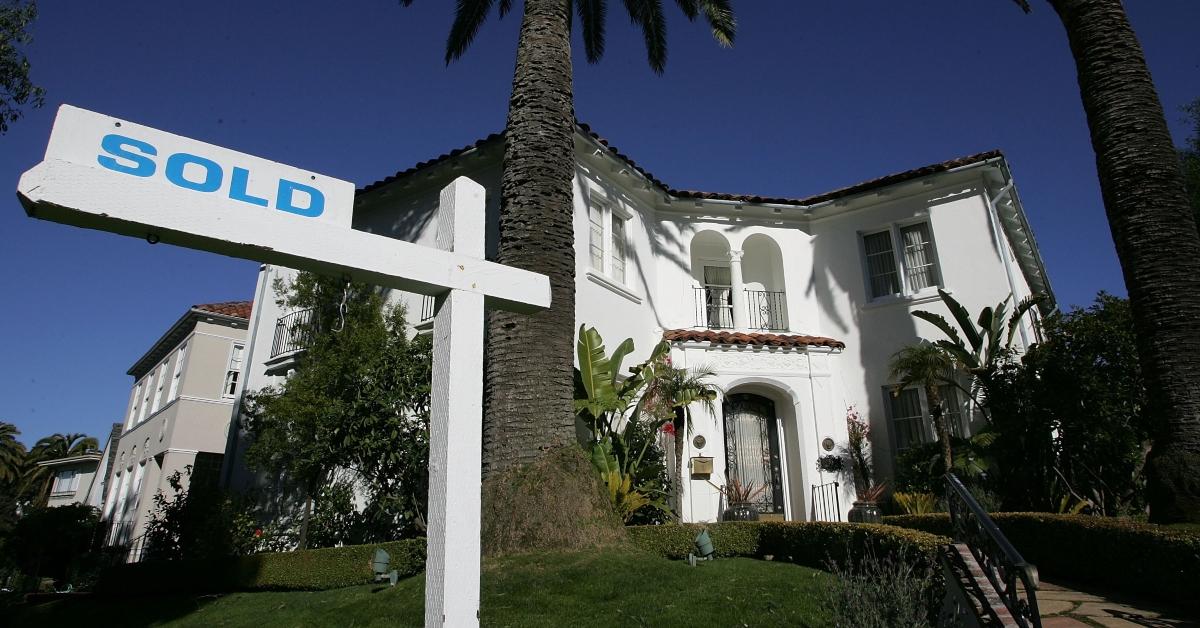 Article continues below advertisement
Who created the credit score?
The credit scoring system got its origins back in 1956 when engineer Bill Fair and mathematician Earl Isaac joined forces to create Fair Isaac & Company. Although the pair's first few attempts to develop an automated scoring system failed, they continued to fine-tune it.
In 1989, the official FICO score was created. It's the system that we continue to use.
Article continues below advertisement
What is a credit score?
A credit score is what banks and other businesses use to determine how creditworthy a person is and how likely they are to pay off their debts.
Factors like the amount of overall debt, payment history, length of credit history, types of credit used, and the number of credit inquires are considered when determining a person's creditworthiness.
Article continues below advertisement
Consumers receive a rating number between 300 and 850 on the level of their creditworthiness.
Lenders use these "scores" to assess risk in lending money to a borrower. For example, a borrower with a credit score of 750 is more likely to be approved for a home loan than someone with a credit score of 500.
Article continues below advertisement
Interest rates are also subject to a borrower's credit score. Those with higher scores are charged lower interest rates than those borrowers who have low credit scores.
In 1970, the Fair Credit Reporting Act was adopted to regulate what information is collected, how long it was kept, and how consumers could obtain credit reports
Article continues below advertisement
Factors that affect your credit score
There are several factors that affect your credit score, including:
Late or missed payments
Credit utilization - how much of your available credit are you using
How long you've had your credit card
Hard inquires on your credit report
Where can I get my credit score?
Three main credit bureaus determine a person's credit score—Equifax, TransUnion, and Experian.
Article continues below advertisement
Equifax was the earliest credit bureaus. It was established in 1899 as the Retail Credit Company. TransUnion started as a railroad leasing organization in 1968, while Experian was founded in 1996.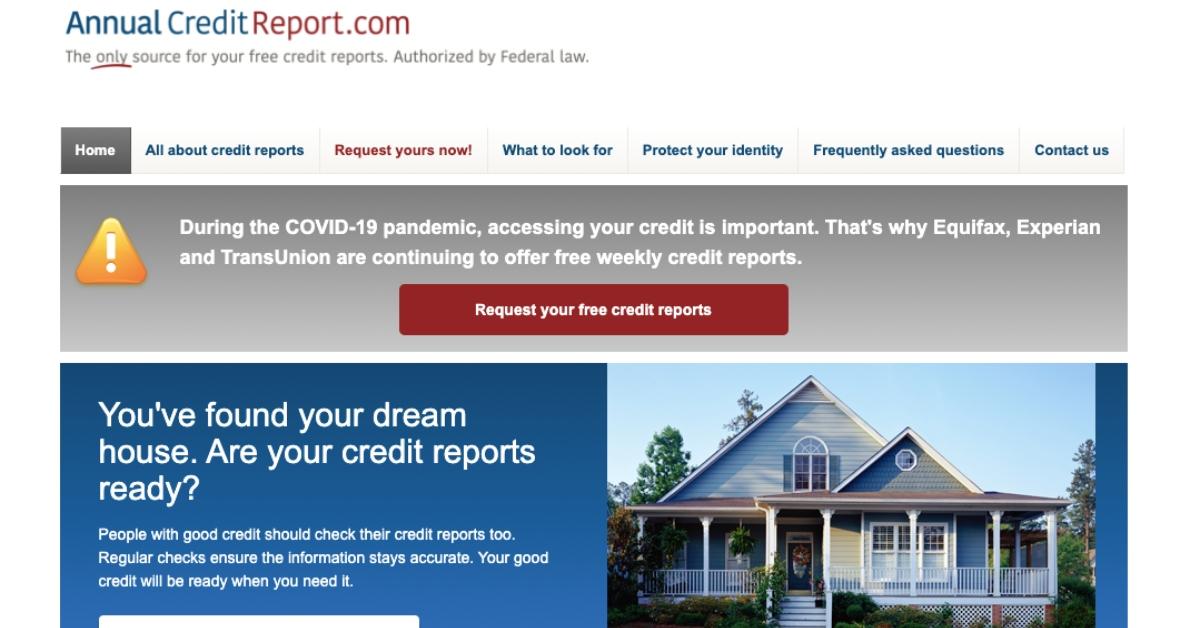 Article continues below advertisement
In 2003, the Fair and Accurate Credit Transactions Act enabled anyone to get one copy per year of their credit report from each of the three credit bureaus. Consumers can also get those credit reports at www.AnnuaCreditReport.com.
Currently, numerous mobile applications and websites, like Credit Karma and Credit Sesame, can tell you what your credit score is, why it's at that number, and how to improve it. Even your credit card will provide updates on your credit score.