Why Is My Credit Karma Score Higher Than My FICO Score?
By Kathryn Underwood

Apr. 15 2021, Updated 8:22 a.m. ET
For those who are working to improve their credit scores, a tool like Credit Karma can be very useful. Credit Karma provides free credit monitoring through daily or weekly updates to your VantageScore, which isn't the same as your FICO score. VantageScores might trend higher than FICO scores because of how they are calculated.  
Article continues below advertisement
Twitter users have been complaining (and joking) about the difference between their Credit Karma scores and their FICO scores. Since Credit Karma provides clear information on how it calculates your VantageScore and how it differs from FICO, it really comes down to the consumer being aware of those differences when applying for loans.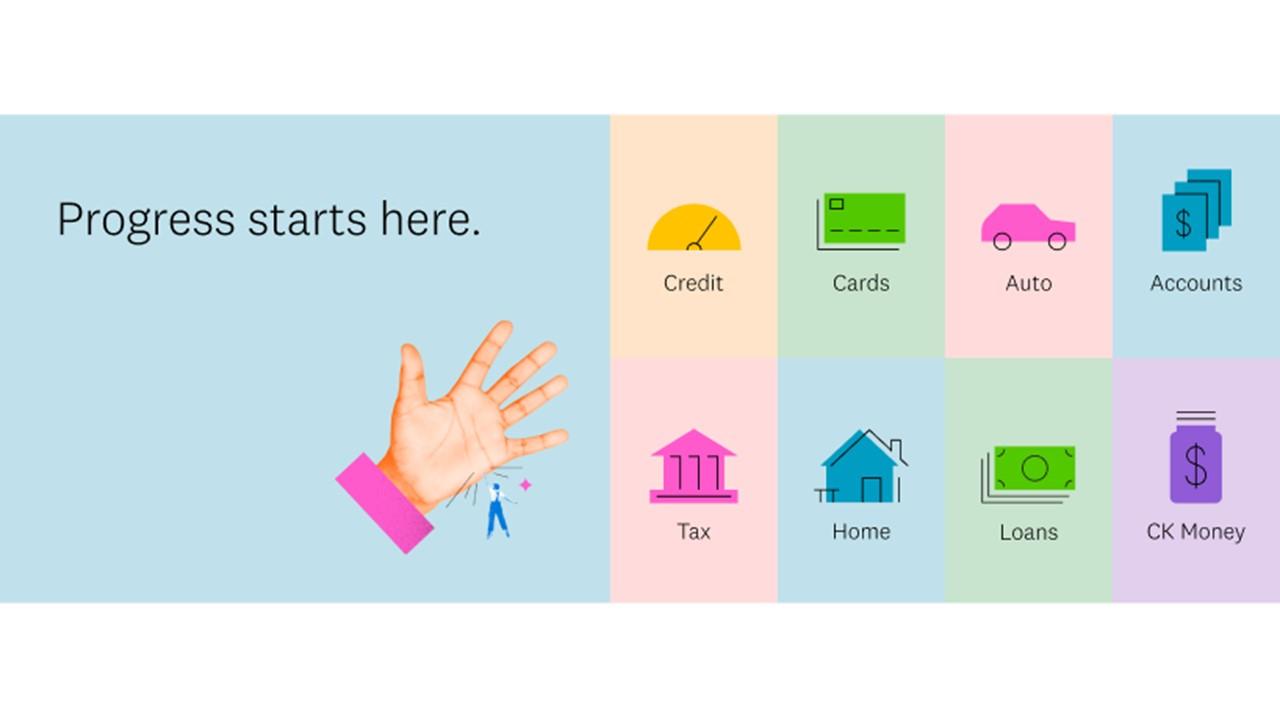 Article continues below advertisement