Why Is My Credit Karma Score Higher Than My FICO Score?
For those who are working to improve their credit scores, a tool like Credit Karma can be very useful. Credit Karma provides free credit monitoring through daily or weekly updates to your VantageScore, which isn't the same as your FICO score. VantageScores might trend higher than FICO scores because of how they are calculated.
Article continues below advertisement
Article continues below advertisement
Twitter users have been complaining (and joking) about the difference between their Credit Karma scores and their FICO scores. Since Credit Karma provides clear information on how it calculates your VantageScore and how it differs from FICO, it really comes down to the consumer being aware of those differences when applying for loans.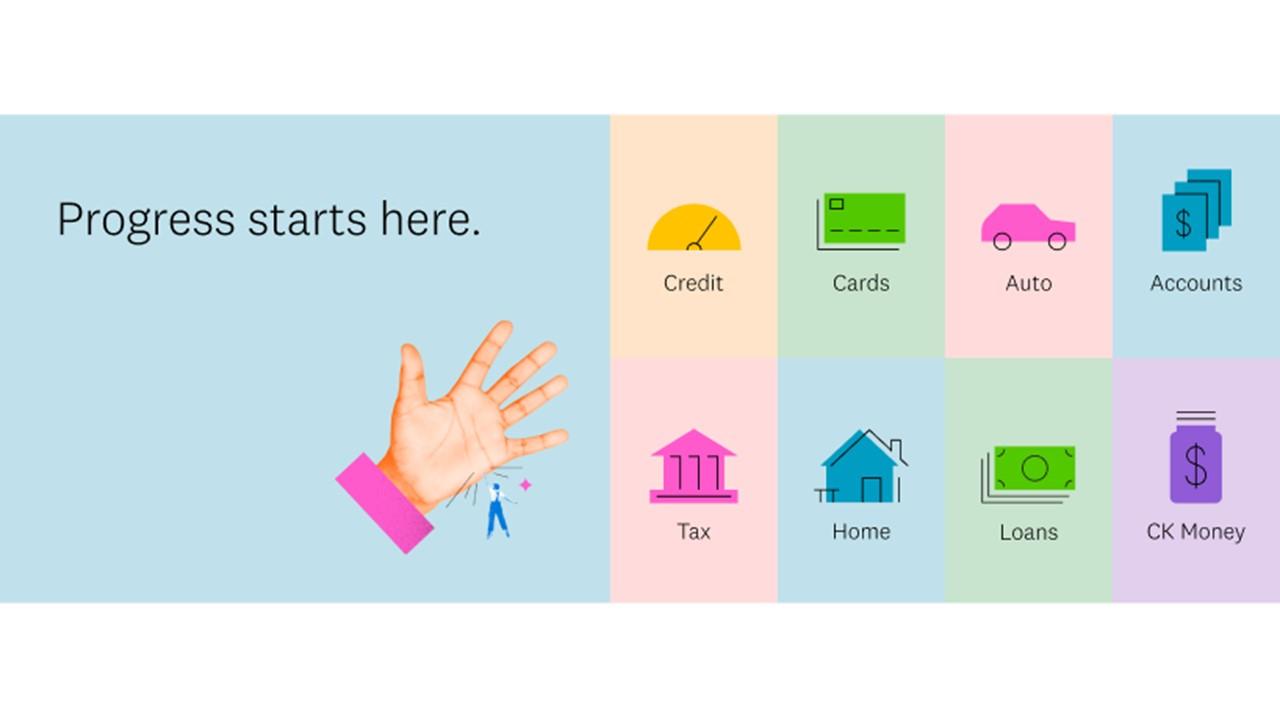 Article continues below advertisement
Why credit scores matter
Your credit scores are three-digit values assigned to you by different credit reporting bureaus. There are three distinct reporting bureaus—TransUnion, Equifax, and Experian. Each one might use slightly different information available to calculate the scores.
Lenders refer to these scores to determine a person's creditworthiness, or how safe it is for them to offer you a loan. A higher credit score can mean a better interest rate on a home loan or auto loan, which could save you a lot of money in the long run.
Article continues below advertisement
Article continues below advertisement
VantageScore generally uses the same customer information in calculations as FICO, but it might weigh each factor differently, which could result in a different score. VantageScore and FICO look at factors like your payment history, length of credit history, amounts owed, credit utilization, and types of credit.
Difference between Credit Karma and FICO scores
Credit Karma's services are helpful, but some users might be in for an unpleasant surprise when they apply for a loan. Credit Karma creates a VantageScore based on TransUnion and Equifax information. It's a benchmark, but it isn't the number used by most lenders when making loan decisions.
Article continues below advertisement
Many lenders use FICO scores, calculated by the Fair Isaac Corporation, to make lending decisions. So, your loan terms could be different than you expected if you've only been checking your VantageScore. According to FICO, 90 percent of the top lenders use FICO scores when deciding whether to grant loans and what rates to offer.
Article continues below advertisement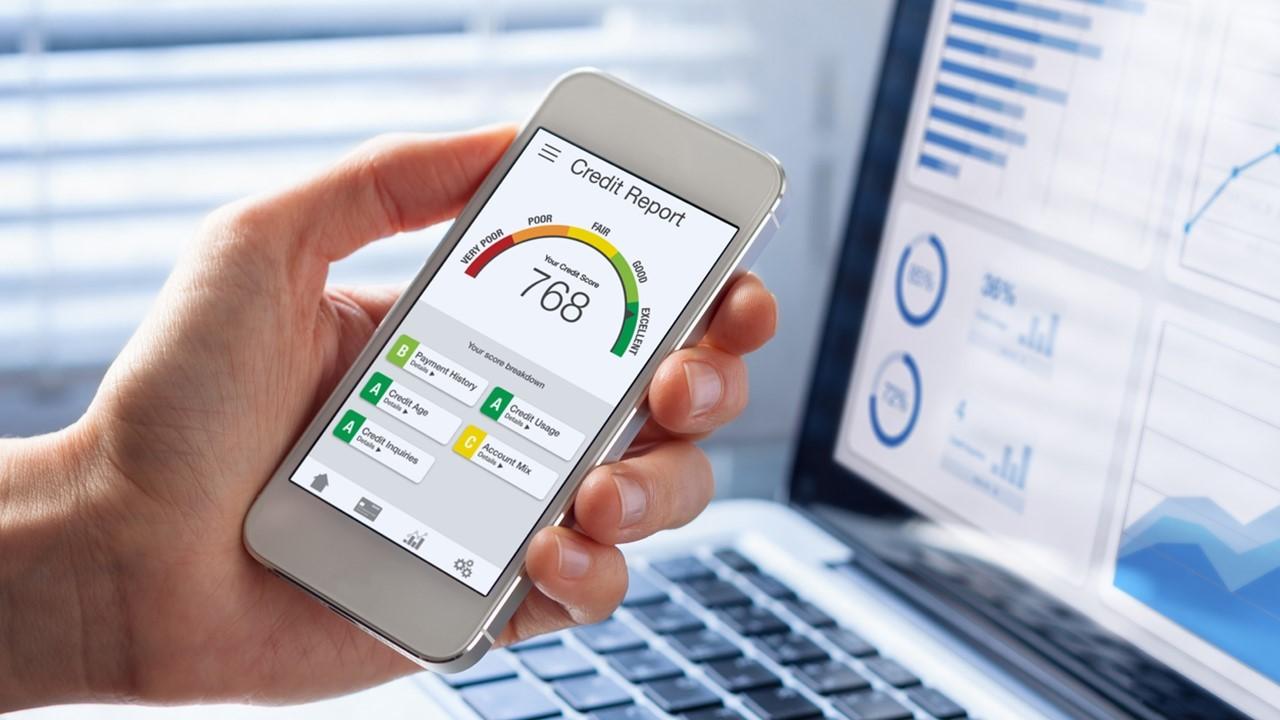 Article continues below advertisement
What's a good credit score?
FICO credit scores have the following ranges:
Below 580 = Poor
580-669 = Fair
670-739 = Good
740-799 = Very Good
Above 800 = Exceptional
Meanwhile, VantageScore 3.0, which Credit Karma uses, has the following ranges:
Below 500 = Very Poor
500–600 = Poor
601–660 = Fair
661–780 = Good
781–850 = Excellent
The key differences are that VantageScores don't have a Very Good category, and scores generally are about 20 points lower to receive the same designation as a FICO score.
What to do when applying for a loan
When you're preparing to apply for a new loan for a mortgage, car, or another type of loan, you might want to check your FICO score in addition to Credit Karma's VantageScore. You can try tips for raising your credit scores like checking your credit report for errors, keeping unused credit cards open, and adding utility and phone bills to your credit record.