Credit Karma Now Provides Daily Credit Score Updates
You're eager to know how often Credit Karma updates, perhaps because you've been diligently reducing your credit card balances and paying your bills on time.
Article continues below advertisement
The good news is that Credit Karma—which Intuit bought in Dec. 2020—is now providing daily updates to its VantageScore 3.0 credit scores from TransUnion. Equifax credit scores, meanwhile, update as often as once a week. Here's more information about the free Credit Karma service.
How often does Credit Karma update scores?
In an Oct. 2020 update, Credit Karma announced it was now providing daily updates to TransUnion credit scores. "Now that you can get an update on your TransUnion score every day, you'll be able to keep a closer eye on your progress as you build credit," the company explained in the update. "Daily updates could also help you make more timely decisions when it comes to applying for new auto loans, credit cards and mortgages."
Article continues below advertisement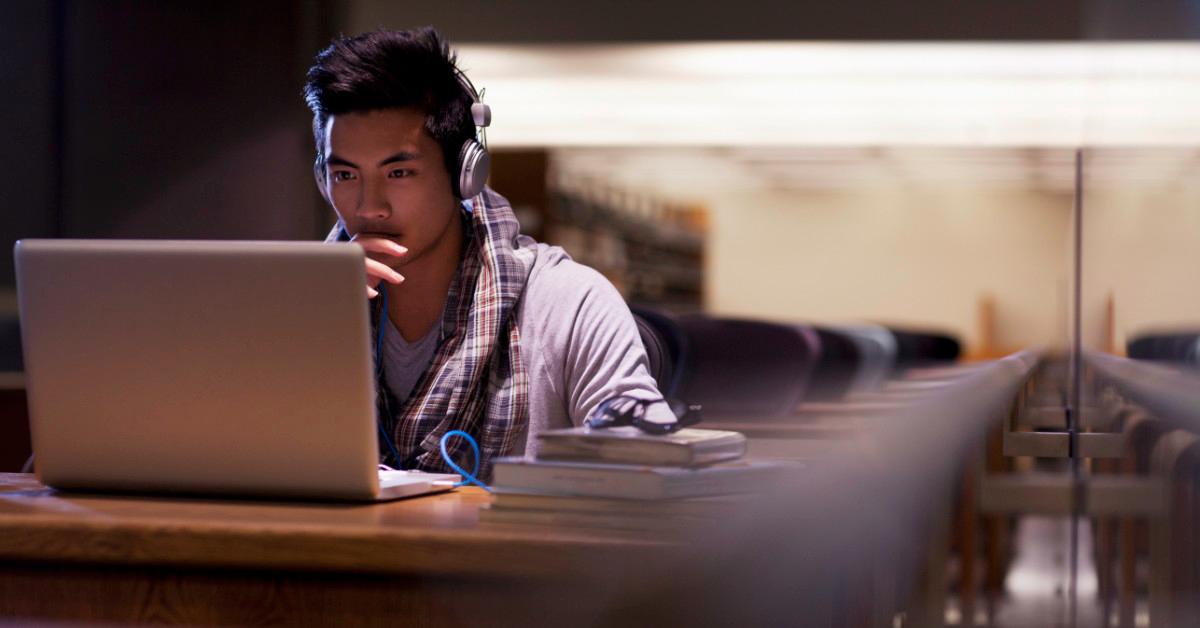 Does Credit Karma update scores on a certain day?
As mentioned above, Credit Karma is now getting TransUnion credit score updates on a daily basis. Equifax updates as often as once a week, but there doesn't seem to be a set day of the week when the reporting bureau updates its scores. Credit Karma does note in its FAQs, however, that it automatically looks for updates whenever you log in.
Article continues below advertisement
How do you check your Credit Karma score?
Once you create a Credit Karma account and log in, your Credit Karma dashboard will show your TransUnion and Equifax scores. You can click on either score for a more detailed breakdown, including the impact of your payment history, credit card use, credit age, hard inquiries, derogatory marks, and total number of accounts.
How do you dispute a Credit Karma score?
If you spot an error on your TransUnion credit report, you can use Credit Karma's Direct Dispute feature to dispute the error. To find that option, scroll to the bottom of the erroneous account snapshot and click the button labeled "Dispute an Error." You'll then need to fill out a form about your dispute. Once you submit the form, TransUnion will review the dispute—generally within 30 days—and notify you about any resulting changes to your credit report.
Article continues below advertisement
The Direct Dispute option only works with TransUnion, but if you want to dispute an error on your Equifax report, you can scroll down in the erroneous account snapshot in your Equifax credit report until you see the subheading "See an error?" and click the button that reads "Go to Equifax."
What are some reasons your credit score didn't change?
One reason you might not be seeing changes to your credit score is that lenders usually "report any new balances, payment activity, credit limit changes and other updates to the credit bureaus every 30 days," according to Credit Karma. But as different lenders have different update schedules, the company notes that it can take up to six weeks to see your score change.