Why Your Credit Karma Scores Might Look Different
Credit Karma seeks to help people take control of their financial future. The company offers free credit score reports from TransUnion and Equifax.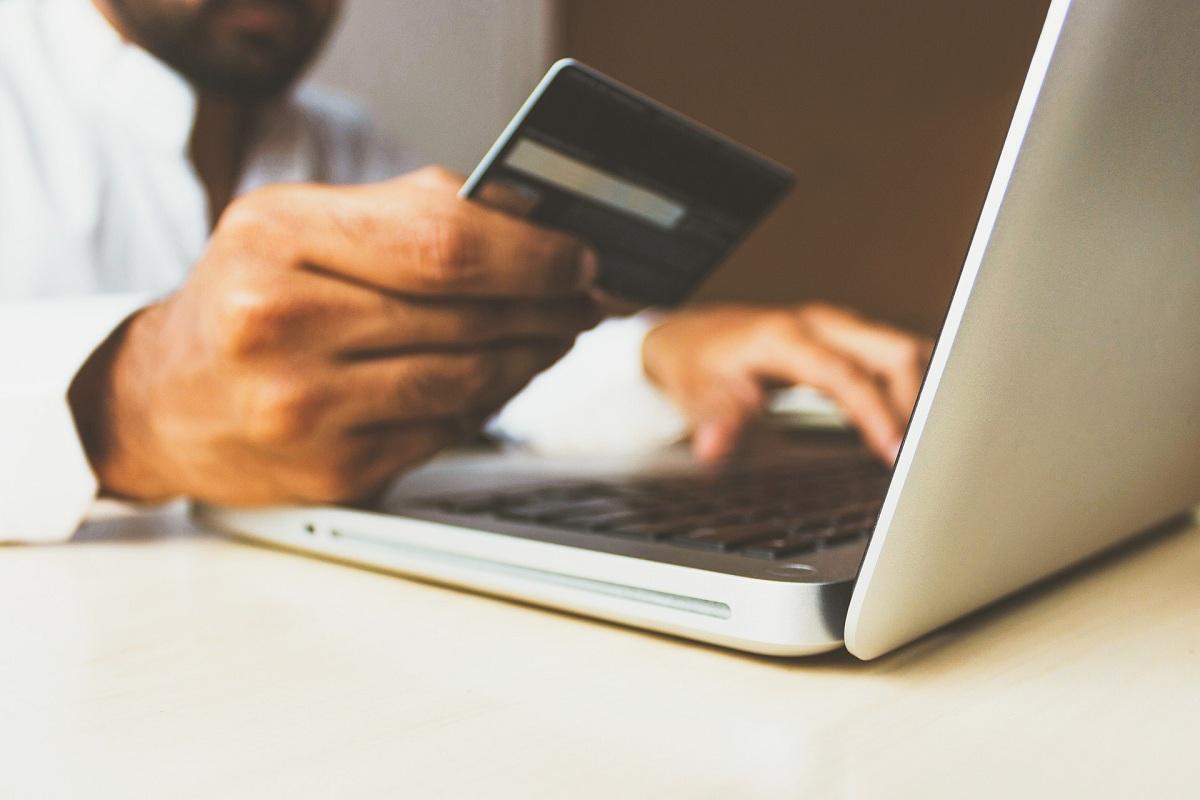 Credit Karma provides personal finance services. The company's products include loans, cards, savings, and tax preparation. It also offers free access to credit score reports, including reports from TransUnion — a major credit bureau.
Article continues below advertisement
Article continues below advertisement
Credit Karma recommends credit cards, loans, and other products from its partners, which may be banks or mortgage lenders. If you accept Credit Karma's offer, it will receive a payment from the partner. The arrangement helps Credit Karma keep its services free.
In 2020, Intuit bought Credit Karma in a cash-and-stock deal valued at $8.1 billion. Credit Karma divested its tax preparation business before it combined with Intuit to comply with antitrust regulatory requirements.
Article continues below advertisement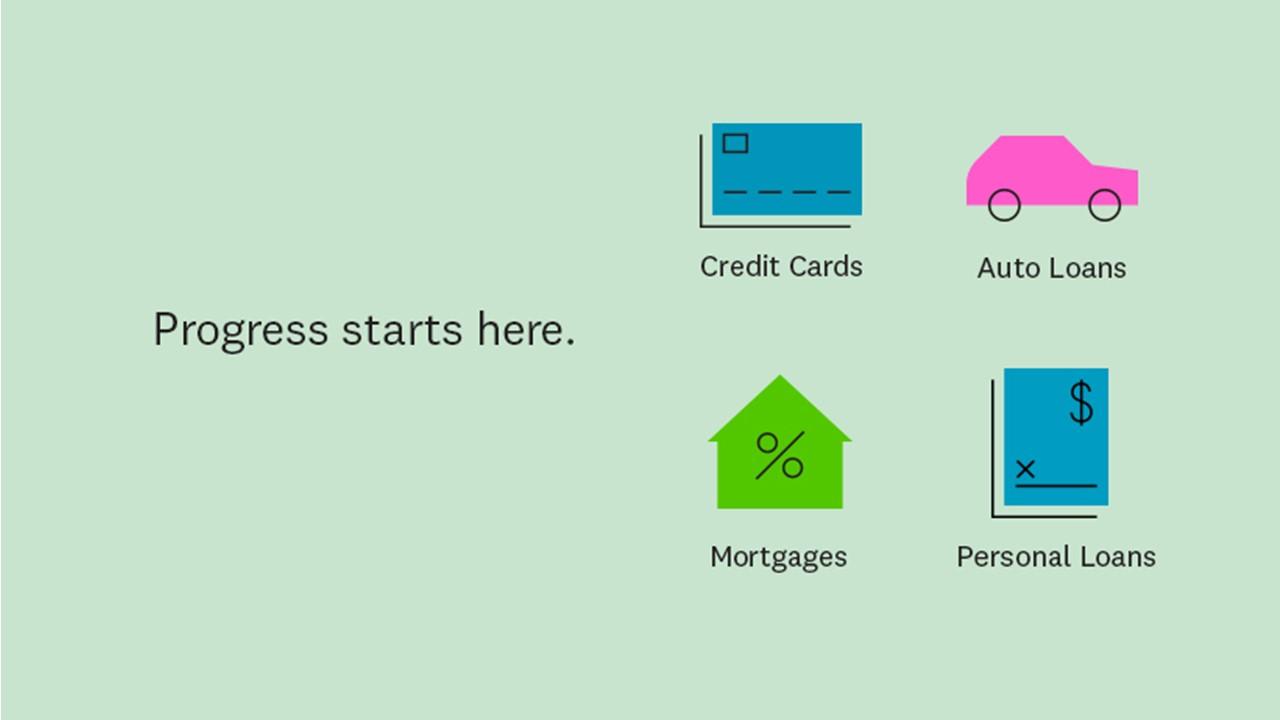 Where Credit Karma scores come from
Credit Karma aims to help people build a better financial future. The company shares knowledge and provides tools and tips that members can use to achieve their financial goals. You can become a Credit Karma member by creating a free account.
Article continues below advertisement
Article continues below advertisement
One of Credit Karma's most popular services is credit score monitoring, which helps people keep track of their credit health and intervene quickly if something goes wrong. Credit Karma pulls its scores from TransUnion and Equifax. It gives members to access their credit reports from these credit bureaus for free.
Why Credit Karma only provides one score
When Credit Karma launched its free credit score monitoring service in 2012, the company only showed reports from TransUnion, but that changed when it added support for Equifax reports in 2017.
Article continues below advertisement
Credit Karma scores can vary
Since Credit Karma uses TransUnion and Equifax, what you see should reflect the information reported to these credit bureaus by your bank or credit provider at the time of checking. However, keep in mind that the score might vary between bureaus.
Article continues below advertisement
Many people use services like Credit Karma to get a general picture of their credit health. Credit scores range between 350 and 850 with scores above 800 are considered excellent. Scores between 640 and 670 are considered good, while scores below 580 are considered poor. A credit score measures your creditworthiness and may determine if you qualify for a credit card or mortgage. Your credit score might also determine the interest you pay.
Article continues below advertisement
How to dispute a Credit Karma score report from TransUnion
Checking your credit score regularly can help you track your score and make it easy to identify problems that might drag down your score. If you identify an error in your credit report, you should move quickly to get it corrected. You can do so by filing a dispute with the credit bureau that generated the report. It can take up to 45 days for the bureau to investigate and resolve a dispute.
Banks or lenders decide which information to report and to which bureau. The bureaus might have different information about you, which would result in different scores.
Article continues below advertisement
Article continues below advertisement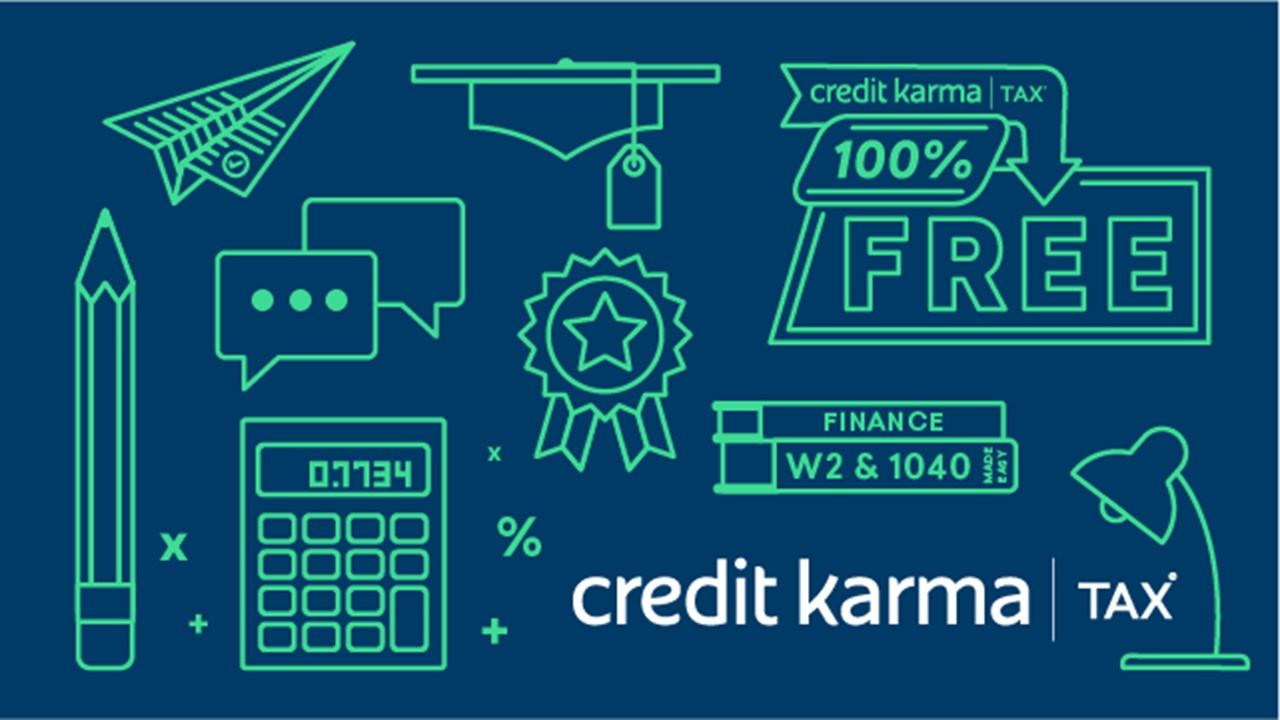 You can dispute errors in your TransUnion credit report directly from your Credit Karma account using the Direct Dispute feature. For Equifax reports, you will need to file your dispute with the bureau directly. However, Credit Karma can help you if you need assistance.
Article continues below advertisement
Many people wonder whether filing a dispute will impact their score. Rest assured that just disputing a credit report doesn't impact your score. However, your score may change after the dispute is processed and the revisions are applied accordingly.
Difference between Credit Karma's TransUnion and Equifax scores
The credit scores you pull from TransUnion and Equifax through Credit Karma may be different. Thie difference may be due to the bureaus having different credit information about you and applying different scoring models. The scores may also be from different dates.