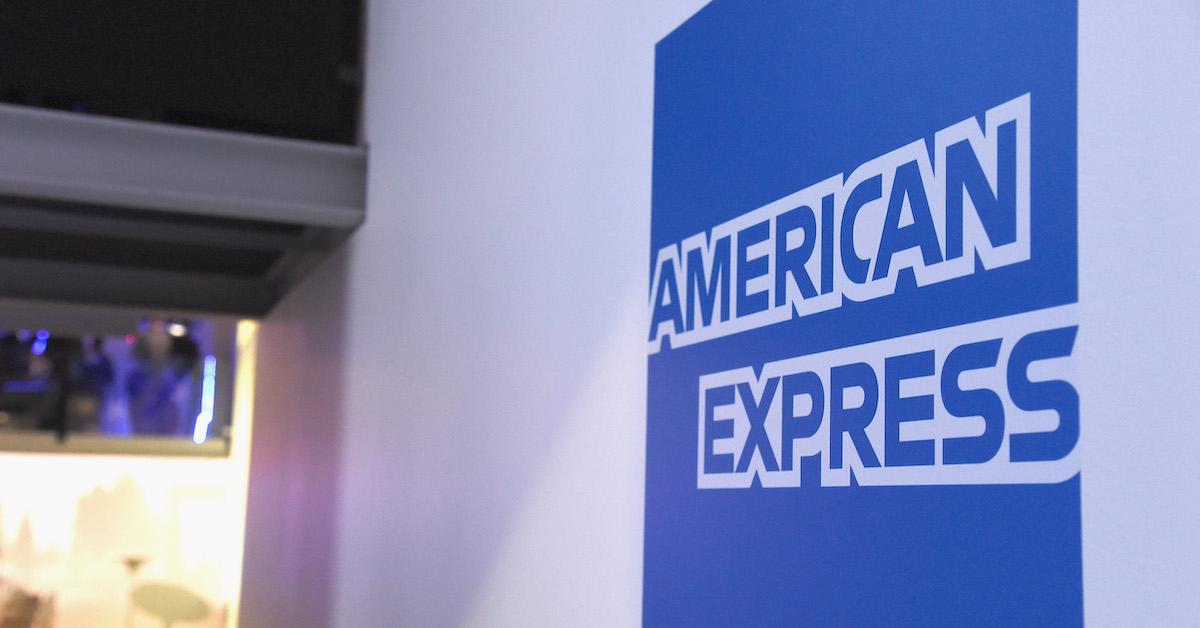 What Credit Score Do You Need to Get an American Express Card?
By Robin Hill-Gray

Feb. 22 2022, Published 12:28 p.m. ET
American Express offers some of the most prestigious credit cards. What credit score do you need to qualify for an American Express card?
Article continues below advertisement
All credit cards come with their own set of requirements, perks, and eligibility thresholds. When it comes to credit scores, American Express isn't as lenient as other credit card companies.
What are the credit scores and what does American Express require?
Experian arranges credit scores by the following ranges:
Exceptional: 850–800.
Very good: 799–740.
Good: 739–670.
Fair: 669–580.
Very poor: 579–300.
According to Forbes, the American Express VantageScore tool views a score of 780 or higher as excellent, between 661 and 780 as a good score, and anything below 661 as fair or poor.
Article continues below advertisement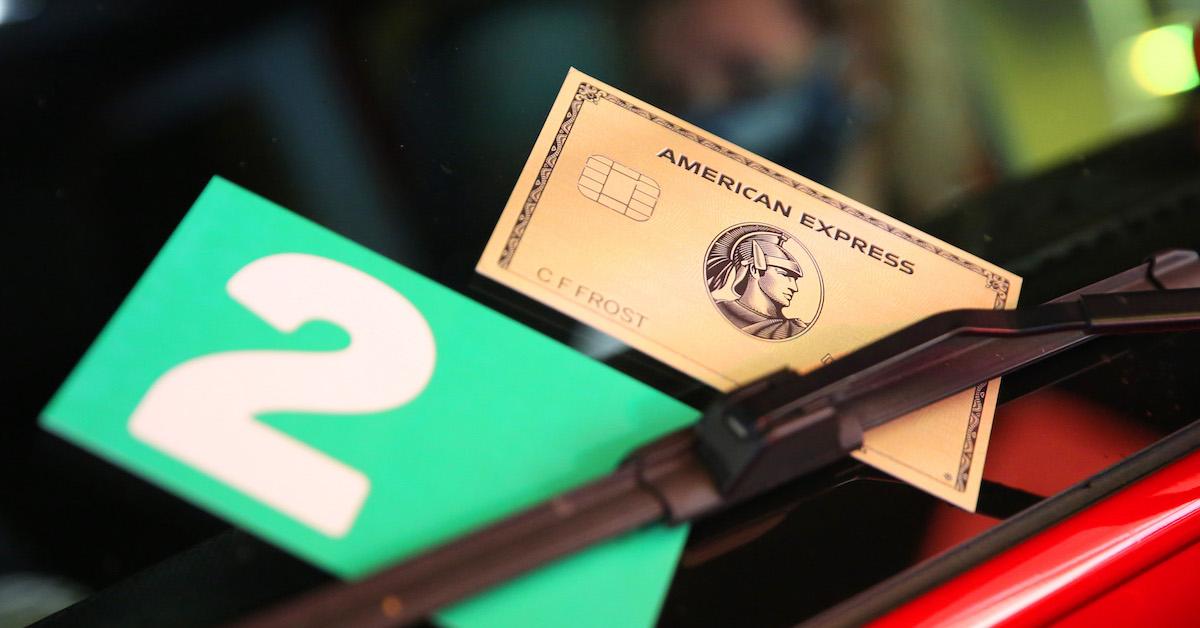 In general, there are no Amex credit cards that are easy to get. Most require the applicant to have a good to excellent credit score. American Express offers several cards, with some focused on travel and dining, others on everyday spending, and others on cashback offers.
Article continues below advertisement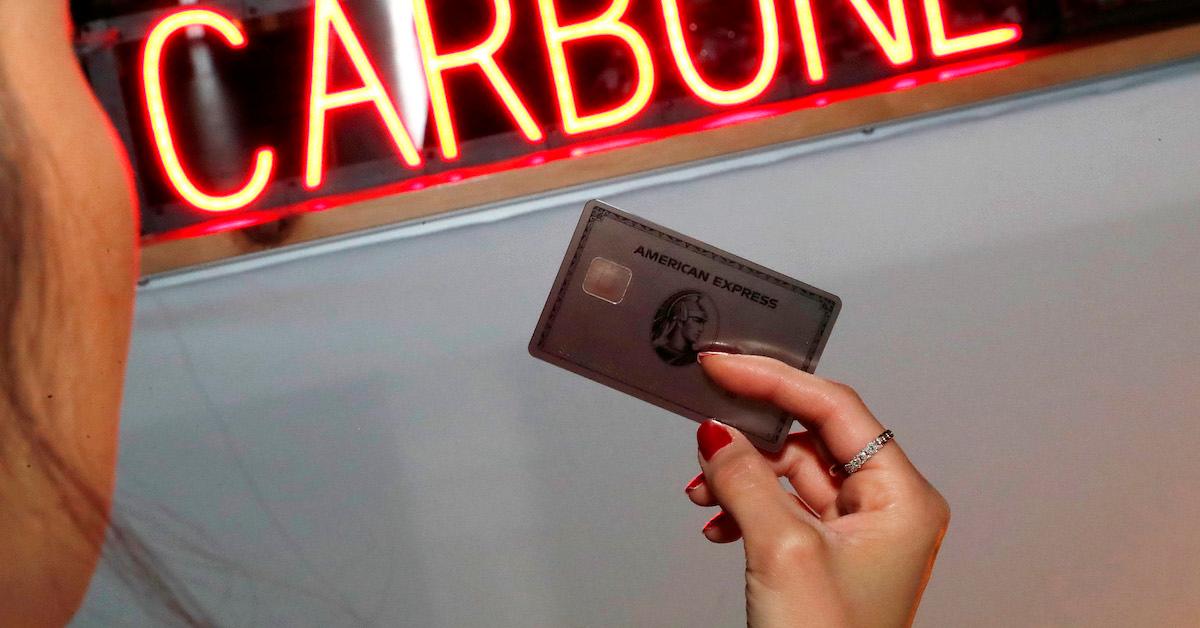 American Express credit cards, at a glance
The Amex gold card is a travel and dining card that offers 4 times and 3 times the points on restaurant purchases and airline expenses, respectively. (In comparison, the Amex green card offers just 3 points for every dollar spent). The gold card also offers 4 times the points for every dollar spent at grocery stores on up to $25,000 a year in total purchases. The annual fee is $250.
Article continues below advertisement
The same offer is available for hotel credits, with $100 a year to go toward dining, hotel spas, and resort activities at participating hotels. The credit score required for this card isn't stated on the American Express website, although it's estimated to be between 680 and 850.
There's also the Amex everyday credit card, which offers 2 times the points for every dollar spent at supermarkets and through American Express Travel. Additionally, if cardholders use their everyday card on 20 or more purchases in one billing period, they'll receive a 20-percent point bonus for that month's purchase. The preferred credit score for this card is between 720 and 850.
Article continues below advertisement
What's the difference between American Express pre-approval versus credit application?
People seeking an Amex card can apply for pre-qualification, which is not be confused with applying for a credit card. Unlike credit card application, pre-qualification doesn't impact your credit score—it lets you know which cards you're eligible for and what personalized offers are available while keeping hard inquiries (which affect your credit score) to a minimum. Once you get the list of cards you're pre-approved for, you can apply for a specific card, which will affect your credit score.