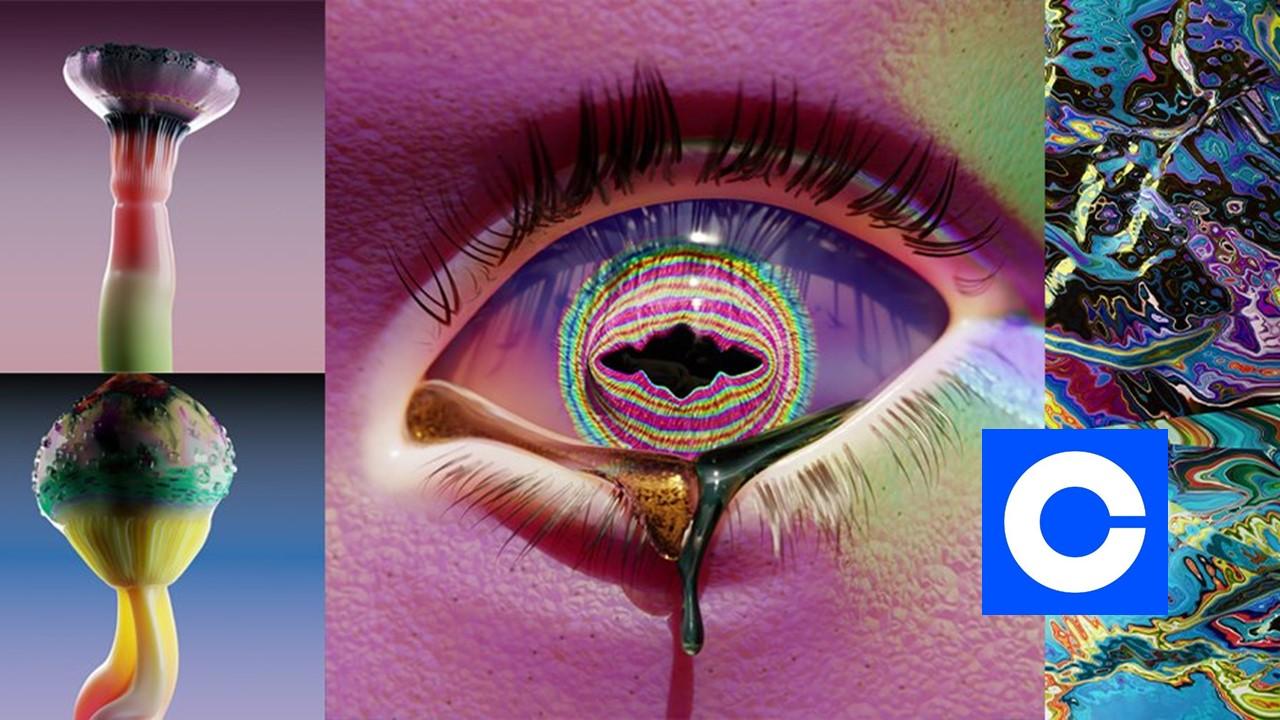 Coinbase NFT Marketplace Is Now Available in Beta
Currently, NFTs (non-fungible tokens) continue to act out on the ethos of cryptocurrencies, whereby they are everywhere. Recognizing an opportunity, the cryptocurrency platform Coinbase has launched its NFT marketplace in beta. Many people are still waiting in anticipation of its arrival. Here's what to expect with the Coinbase NFT waitlist and its launch.
Article continues below advertisement
The Coinbase NFT marketplace is a digital marketplace where users can mint, collect, and showcase their NFTs all in one place. Streamlining the process of acquiring an NFT is very much in line with Coinbase's aim to "increase economic freedom in the world." While ensuring that users can experience the ease of an NFT marketplace, Coinbase has cleverly created a waitlist to monitor its demand and increase the hype.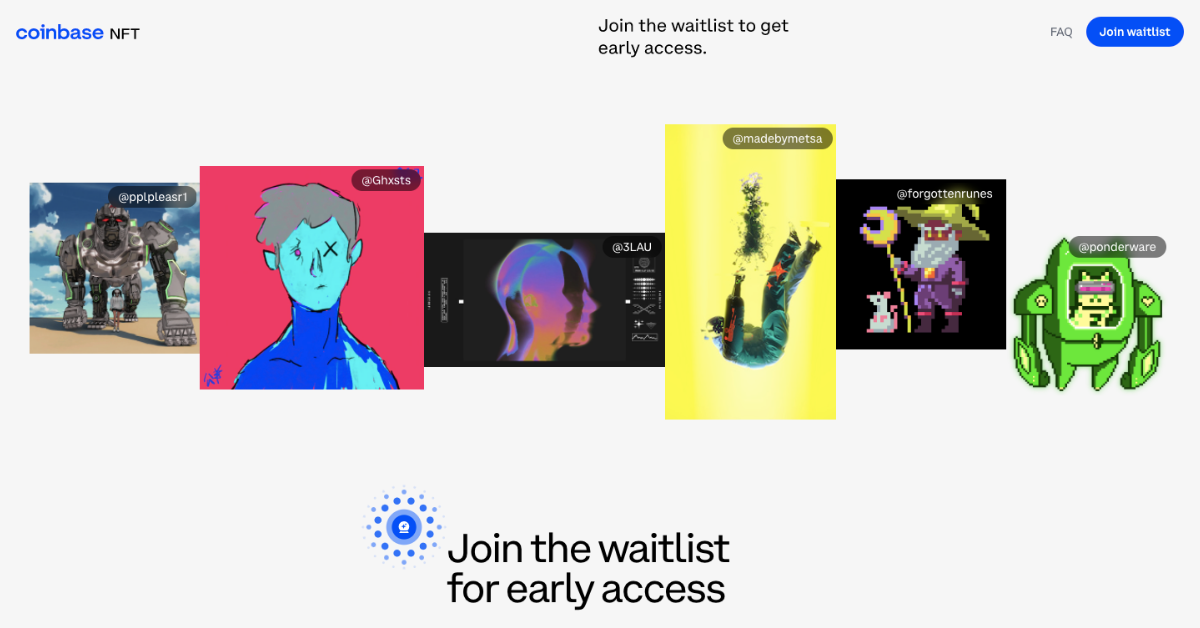 Article continues below advertisement
Who's eligible to use the Coinbase NFT marketplace beta?
Coinbase is opening up the beta version of its Coinbase NFT marketplace to those who signed up on the waitlist from around November 2021. There were certain guidelines to be eligible for the waitlist, including that users must be at least 18 years or older and they have to reside in the U.S. Coinbase intends to open its marketplace to other countries and will be available to the public in the near future.
Article continues below advertisement
Coinbase encouraged users to sign-up for its referral campaign to rally users to be the first to experience the NFT marketplace. When a person signs up, they will receive updates on when the application officially launches.
Even if you were on the Coinbase NFT marketplace waitlist, you may not get access to try the beta.
As with any waitlist, it operates on a "first-come, first-serve" basis. The waitlist amassed over 2.5 million email addresses last year within weeks, and while some of them might be bots, the amount of demand is clear. Coinbase had to create a referral campaign for users to potentially move up their positions on the waiting list. Unfortunately, Coinbase didn't let users know how many positions they have moved based on the number of people referred, only where they fell in line on the waiting list.
Article continues below advertisement
Updates on the Coinbase NFT marketplace.
Currently, the platform will reportedly only support Ethereum-based NFTs. In the future, the marketplace is expected to support Mastercard so users can have an alternative to just paying in Ether. The Coinbase and MetaMask crypto wallets are compatible with the marketplace.
Article continues below advertisement
What's unique about the Coinbase NFT marketplace is that it's combining social media concepts with NFTs, where early pictures of the platform draw many resemblances to Instagram. Users can create profiles where they can display their collections of NFTs.
When will the Coinbase NFT marketplace officially launch?
While the team at Coinbase NFT marketplace continues to hint and tease at the final product, there isn't a clear indication of when the NFT marketplace will officially launch. Originally, there were expectations that it would launch in "late 2021," but that never came to fruition. The best thing users can do now is be patient.