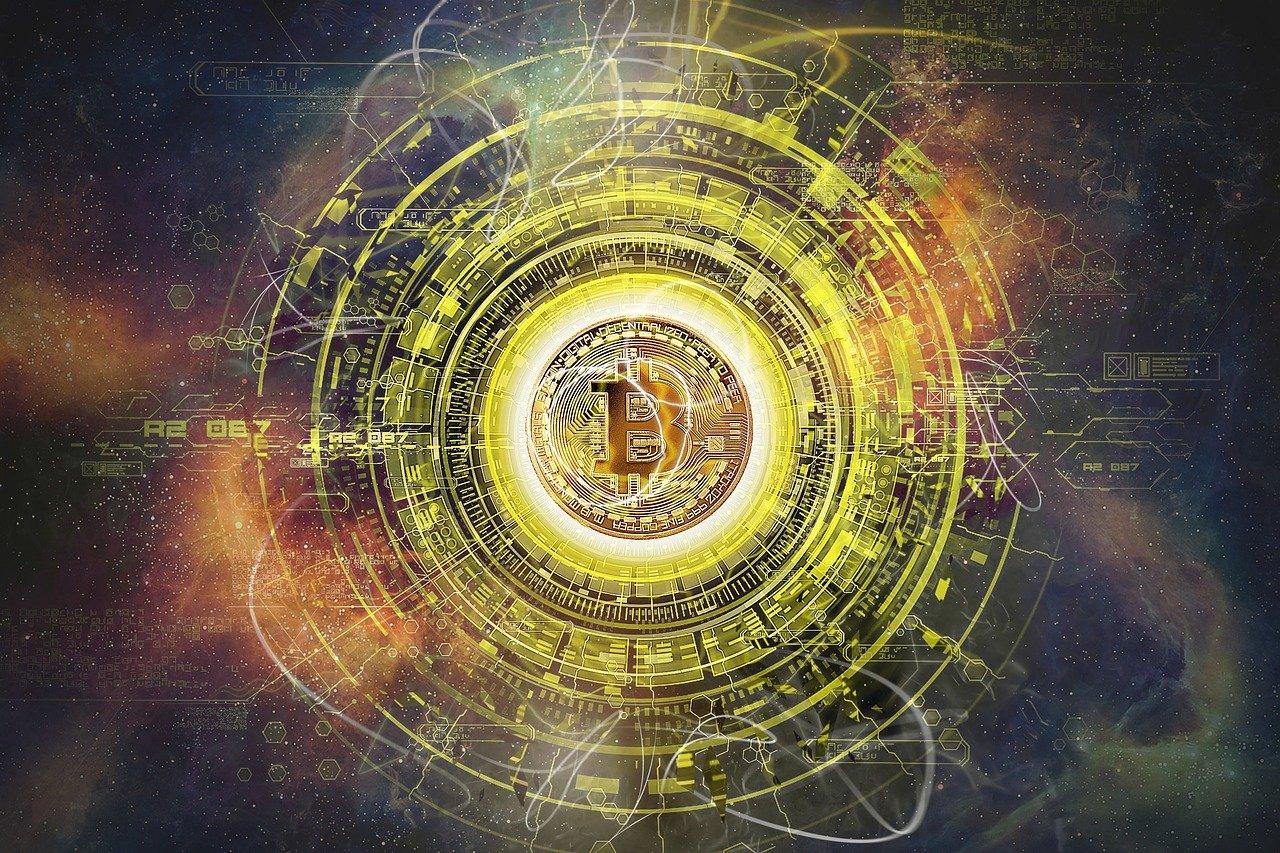 NFT Stocks: How to Invest in the Hottest Crypto Market
Cryptocurrencies are seeing increased popularity right now and NFTs (non-fungible tokens) are leading the way. Despite having a fancy-sounding name, NFTs are simple once you get down to what they are.
Article continues below advertisement
We've already seen billionaires, professional athletes, and social media personalities jump on the NFT bandwagon in recent weeks. If you're worried about missing out on this new trend, here's everything you need to know about investing in the NFT world.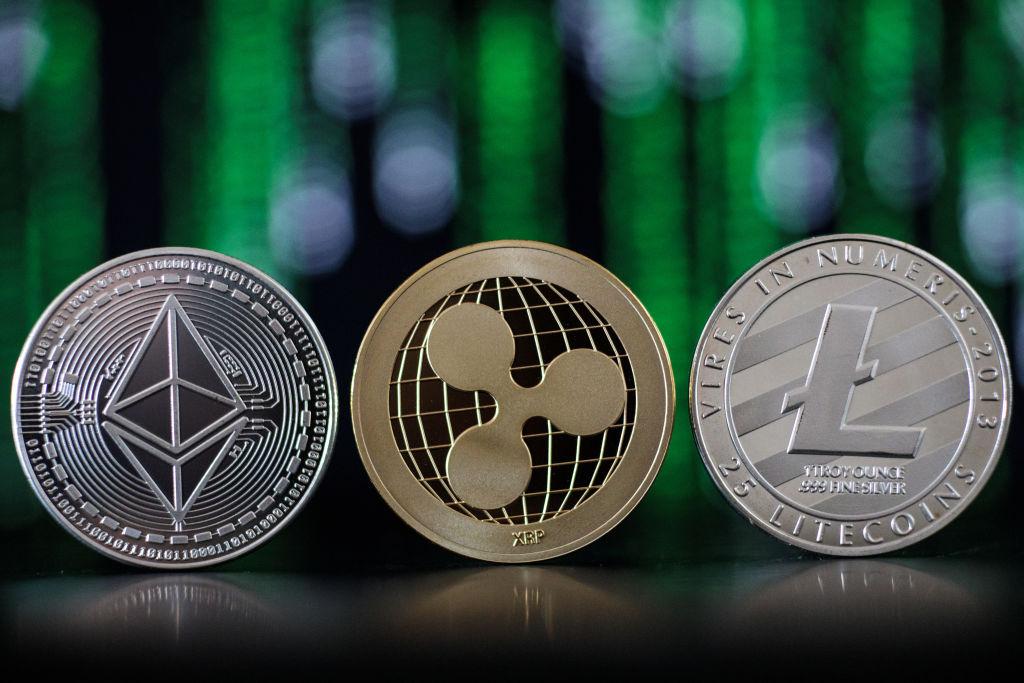 Article continues below advertisement
What are NFT coins?
Unlike normal cryptocurrencies, NFTs are designed for digital assets that are completely unique from one another. If Bitcoin is like a currency, with each BTC token being worth the same, then NFTs would be like a piece of art with its own unique price tag. Selling crypto art through NFTs is an incredibly fast-growing market. One of the largest art auctions in history was a recent $69 million NFT sale. However, NFTs can also be used to represent other types of unique assets, like collectibles, digital real estate, etc.
Unlike most cryptocurrencies, you can't buy or sell NFTs on regular exchanges, just like you can't buy or sell art on the stock market. Instead, you need to go to a dedicated NFT marketplace like OpenSea.
Article continues below advertisement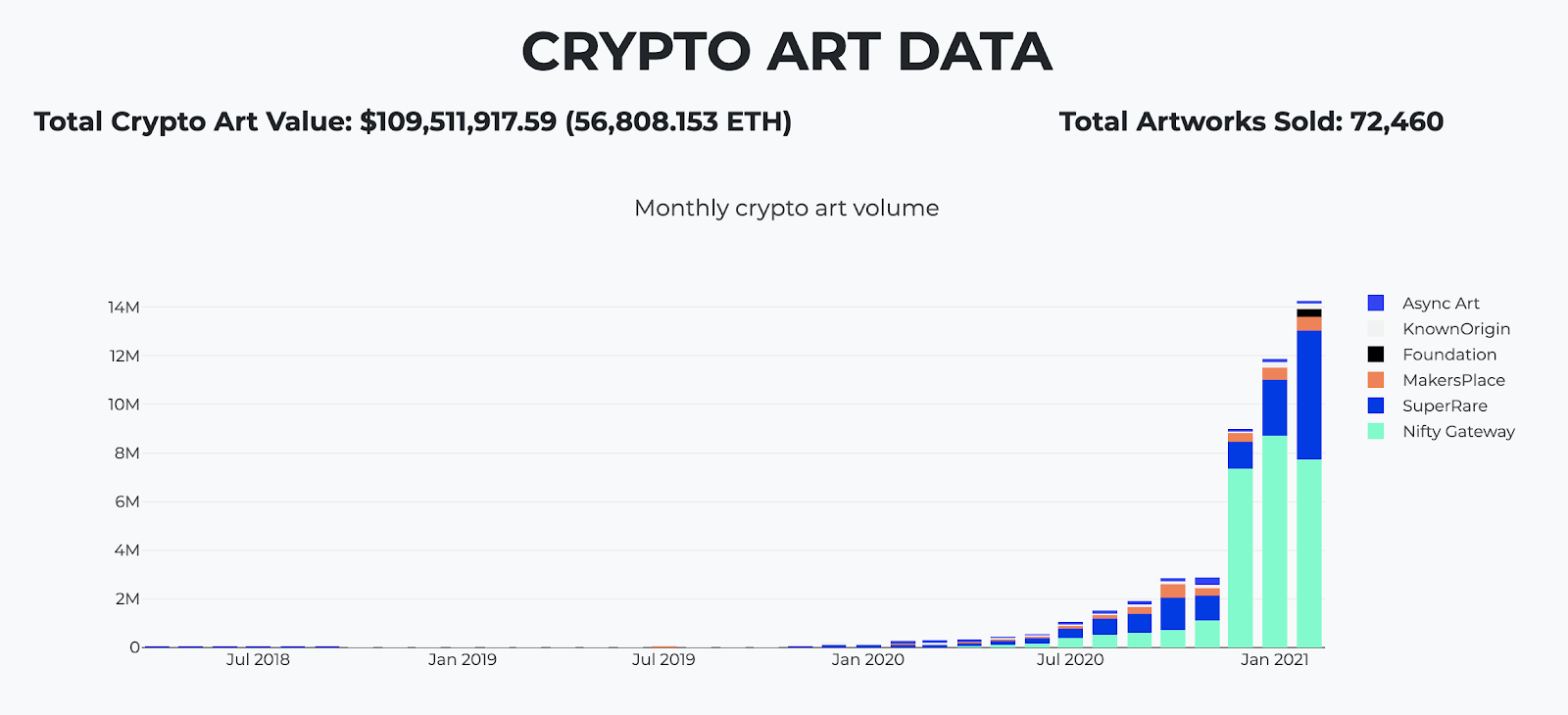 What Fungible is and what isn't.
"Fungible" is a word you'll find thrown around by economists occasionally. It refers to any good that's easily replaceable with another, mutually interchangeable replacement. For example, a barrel of oil is fungible since there isn't a difference between one barrel of oil and another. Currencies are another example, as are stocks, bonds, and other commodities.
Article continues below advertisement
Non-fungible goods are those that are unique or can't be replaced easily. One example would be diamonds or other valuable gems. Different cuts, colors, and grades make it hard to replace one diamond with another of the exact same value. Fungibility doesn't necessarily correlate with liquidity, either, although sometimes this is the case.
Elon Musk and NFT
The latest big name to jump on the NFT craze is Elon Musk. Tesla's CEO said that he's selling a recent tweet of his that features a video loop and a techno song in the background. Right now, the highest offer is from Sina Estavi, the CEO of Bridge Oracle, who had bid over $1.2 million for the NFT of Musk's tweet.
Article continues below advertisement
Elon Musk isn't the only one to start selling their tweets as NFTs. Twitter CEO Jack Dorsey also sold his own tweet recently for $2.5 million as well.
Article continues below advertisement
How to invest in NFT stocks
If you aren't interested in buying NFTs directly on an NFT marketplace, there are some alternatives that you can explore. There aren't any NFT stocks, per se, but a few companies have been getting exposure to this new crypto market.
ZK International (ZKIN) announced earlier this week that its subsidiary, zSigma Corp, would be developing its own NFT marketplace. Also, some online art companies, like Takung Art (TKAT) and Oriental Culture Holding (OCG), are also gaining some traction. Both companies are involved in trading art and art collectibles online. Therefore, they could easily pivot into the NFT market if they want. While these are still relatively obscure, small-cap companies, they are probably your best bet if you want to invest in the NFT market through publicly-listed stocks instead of buying NFTs yourself.