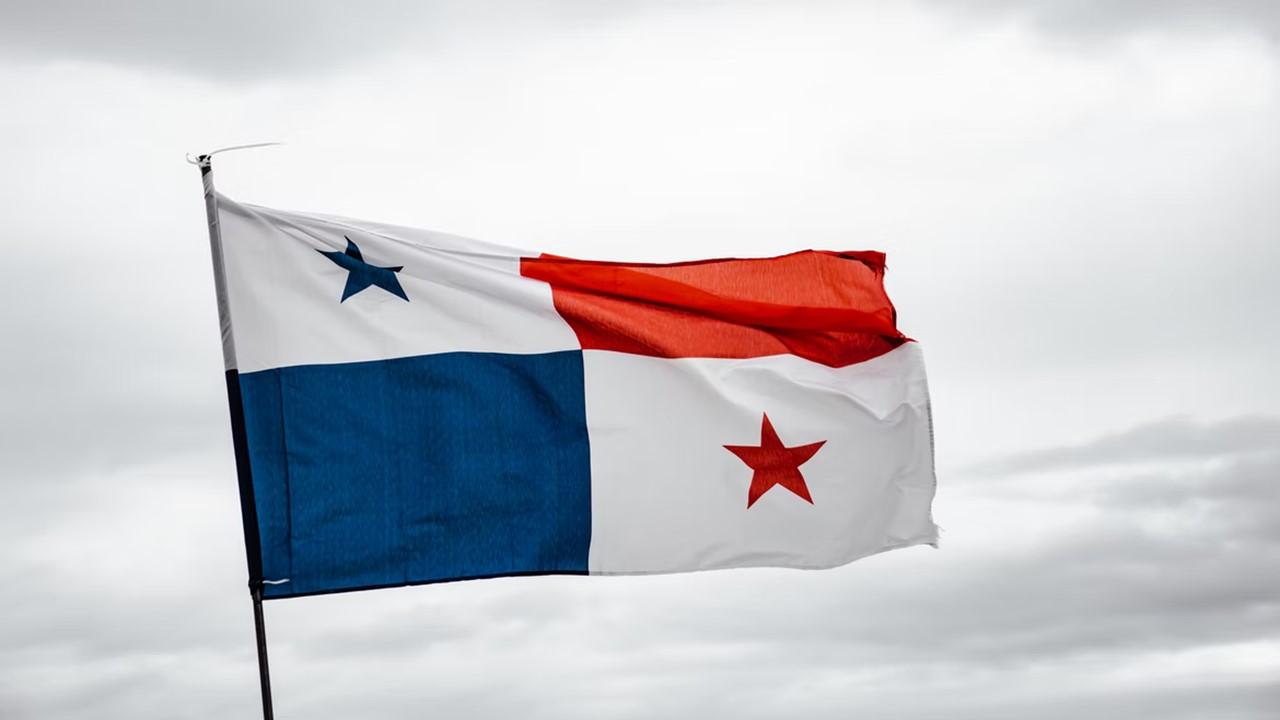 Panama Cryptocurrency Bill: No Capital Gains Tax for Bitcoin and Other Cryptos
Cryptocurrencies may be known for volatility compared to fiat currency, but the potential capability can't be denied. More countries are putting rules and regulations in place to either restrict or further implement these digital tokens. People across the world have been able to capitalize on cryptocurrencies. Panama is one of the latest countries to develop its own bill involving crypto. If passed, the bill could revolutionize the country's economy.
Article continues below advertisement
Article continues below advertisement
Panama and other countries in the Caribbean have been known to be tax havens, where businesses and individuals can save a lot of money on taxes. Companies such as trading exchanges have been based in Panama but conduct business in the U.S., Europe, and other countries outside of the Caribbean. Businesses have the opportunity to pay little to no capital gains, income, corporate, or estate taxes.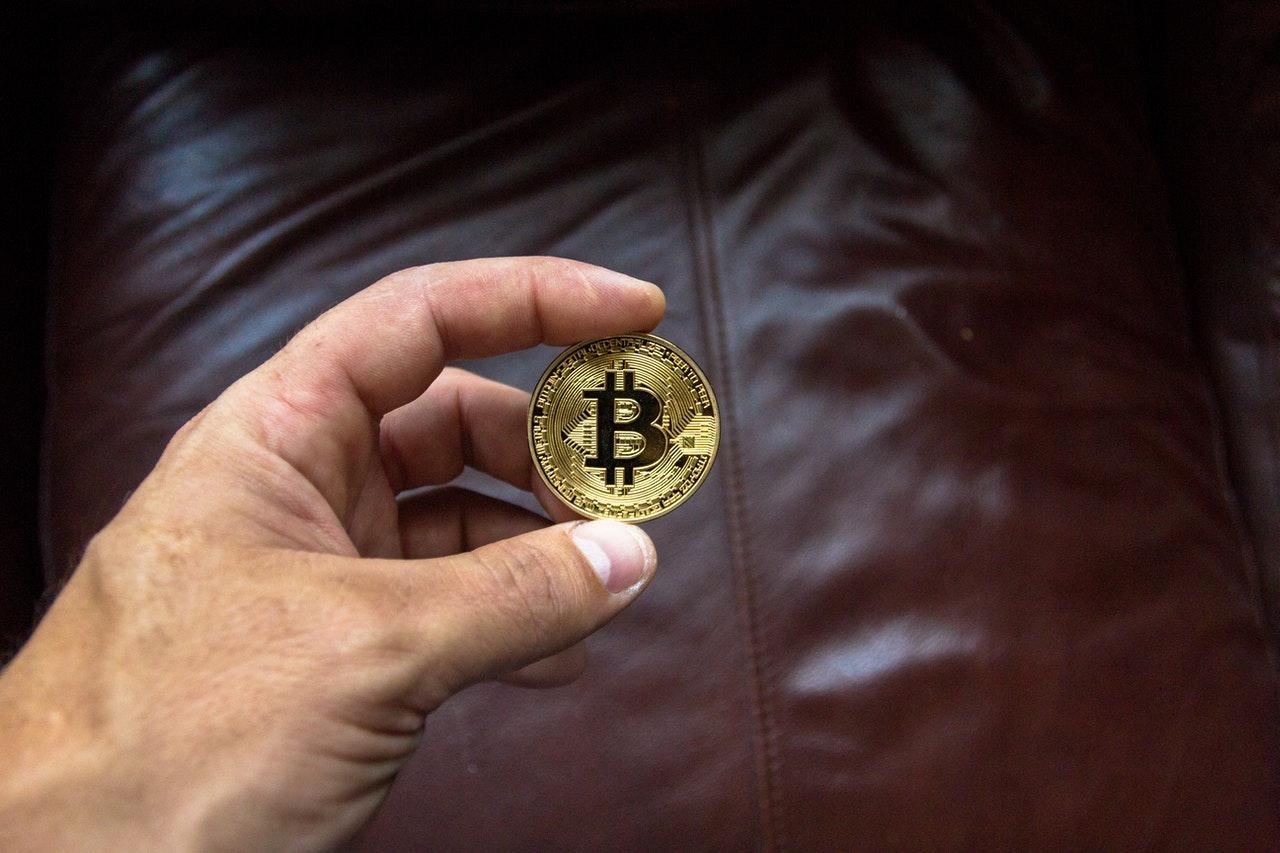 Article continues below advertisement
What does the Panama cryptocurrency bill include?
Lawmakers in Panama proposed a bill that would permit the use of various cryptocurrencies as use of payment without limitations. The tokens included in the bill are Bitcoin, Ethereum, Litecoin, XRP, Stellar, XDC Network, Elrond, Algorand, and IOTA. These coins won't be considered legal tender if the bill is passed. The bill would allow citizens to pay for consumer and governmental needs such as paying taxes and utilities. Gold and other precious metals will also be permitted to be tokenized.
The bill was unanimously approved by Panama's National Assembly, and now it awaits the approval of the country's president, Laurentino Cortizo. In a recent interview, Panama Congressman Gabriel Silva said that the bill could help the country will turn into a technology innovation hub in Latin America. Bitcoin and the other proposed tokens won't become legal tender because Panama officials emphasize that it would break the tradition of the country's financial system.
Article continues below advertisement
Article continues below advertisement
Along with there being no capital gains tax on the digital assets, crypto companies will be able to be established in Panama once the bill becomes law. This would allow crypto exchanges and other investment platforms to open up in the country, similar to how many trading platforms are founded in the Bahamas but conduct business in the U.S. and other foreign countries. The digital assets will be considered foreign-source income under law, which isn't subject to capital gains.
Article continues below advertisement
What does this mean for businesses?
Assuming the bill gets passed, it would open the gate for not only companies but also wealthy individuals to either move or hold assets in a crypto wallet in Panama. Puerto Rico is another area in the Caribbean that has seen many celebrities and public figures purchase homes in the U.S. territory because of the tax benefits it provides for crypto and other types of income. Panama plans to have its own digital wallet system, just like El Salvador.
The bill will also be great for local businesses because they will have other ways to accept payment when conducting transactions with consumers. Some worry about the volatility of cryptocurrencies, but there's more flexibility with the approved tokens not being legal tender.