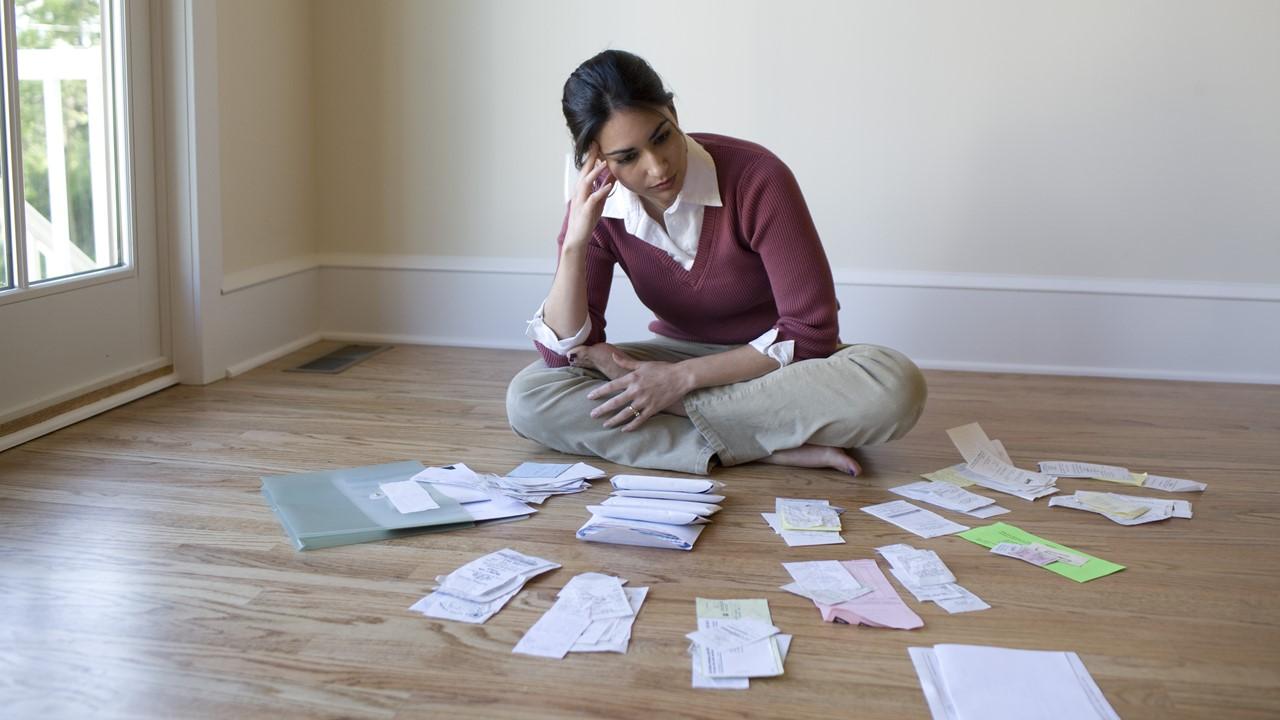 How Do Capital Gains Taxes Work? Who Owes, Tax Rates, and More
Capital gains taxes are levied on the profit from an investment when it's sold. The profits on a stock, shares, or any other taxable investment are only realized when the investment is sold. How do capital gains taxes work?
Article continues below advertisement
Depending on how long you have kept the investment, the capital gains taxes could be one of two types:
Short-term capital gains tax: This tax applies to assets that are sold within one year or less from when they were purchased. This profit is taxed at ordinary income rates since these gains are added to your income.
Long-term capital gains tax: The assets that are sold after holding for more than a year are taxed at long-term capital gains tax rate. The current capital tax rates are 0 percent, 15 percent, or 20 percent depending on the taxpayer's tax bracket for that year.
The long-term capital gains are taxed at lower rates than individual income.
Article continues below advertisement