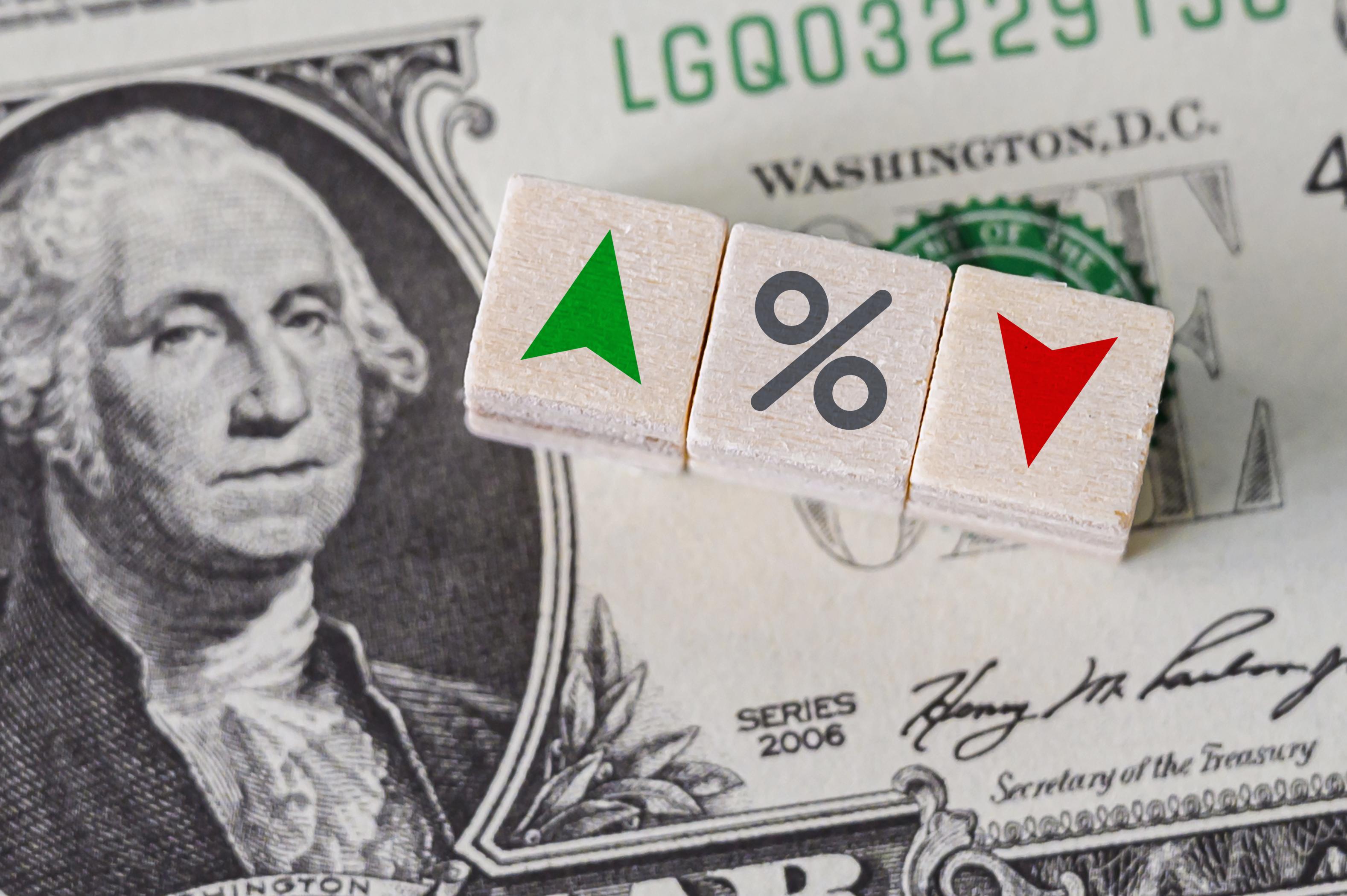 Is Short-Term Gains Tax Different From Other Capital Gains Tax?
By Andrew Krosofsky

Sep. 8 2020, Updated 8:12 a.m. ET
Short-term gains refer to the profits realized from a capital asset that has been held for one year or less. "Capital gains" refer to profits from the sale of assets such as stocks, land, art, jewelry, or even a business. In 2020, the capital gains tax rate is between 0 and 20 percent in most cases. However, these tax rates are different for short-term gains. 
Article continues below advertisement