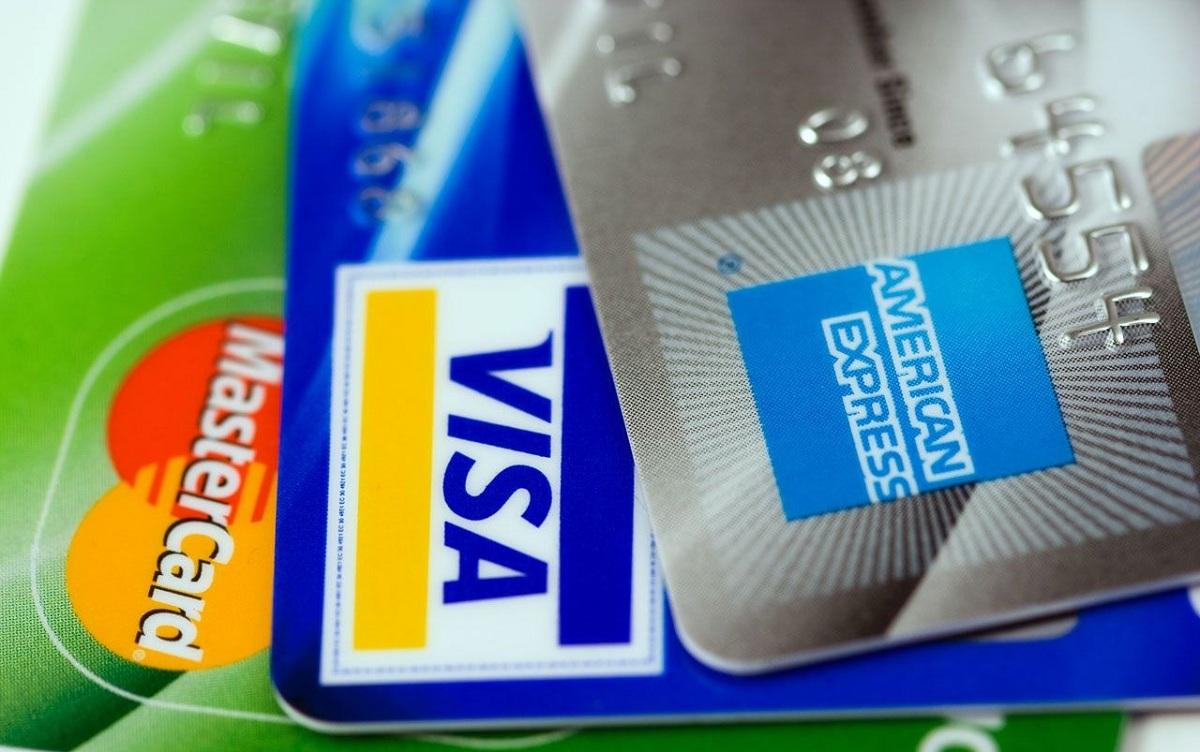 Credit Cards: Who Invented Them and When
By Ruchi Gupta

Mar. 10 2022, Published 5:38 a.m. ET
Billions of transactions are conducted with credit cards every year, with people using them to make purchases at stores and online, pay bills, and transfer funds. Who invented the credit card?
Article continues below advertisement
Credit cards come in a variety of forms. Some are general-purpose types you can use anywhere, and others are linked to specific merchants. You can carry a physical card or a digital version through your smartphone.
How credit cards work
Credit cards have made payments convenient for millions of shoppers, letting them buy what they want immediately and pay for it later. When you open a credit card account, the bank offers you a loan of a fixed amount to spend on your shopping. For every purchase you make with the card, money is taken from your loan to pay the merchant. You're required to make a monthly payment to offset the spent loan.
Article continues below advertisement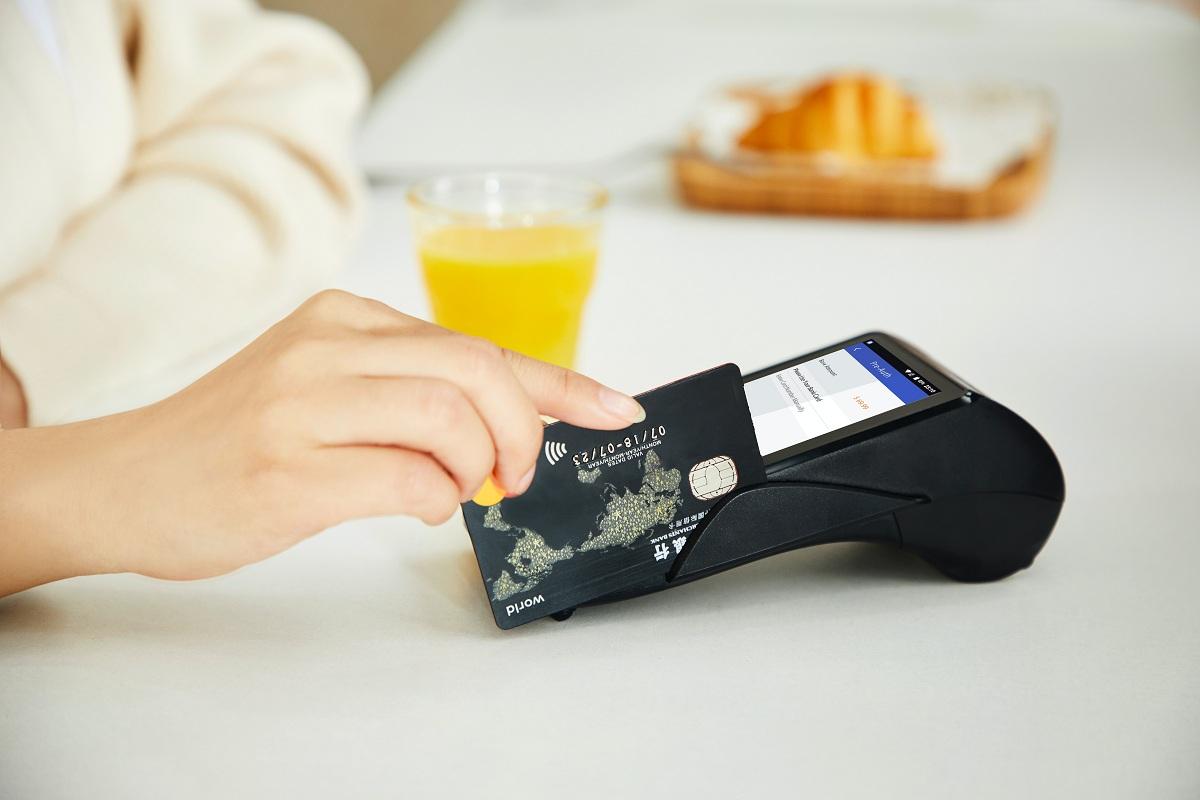 The credit limit on your card is based on several factors. Banks often look at your income level and credit score to decide whether to issue you a credit card and what its spending limit should be.
Article continues below advertisement
Credit cards' adoption has grown quickly, with companies such as Square and PayPal's Zettle offering solutions that make it easy for even small merchants to accept card payments. The average American has around four credit cards.
Who invented the credit card?
In the 1950s, a man named Frank McNamara went for dinner at a New York restaurant. When it came time to pay, McNamara realized he had left his wallet at home. He negotiated with the restaurant and signed a document promising to pay the bill the following day.
Article continues below advertisement
After that experience, McNamara teamed up with his friend Ralph Schneider to launch the Diners Club card, which was printed on cardboard. The card allowed holders to eat on credit at certain restaurants. Diners Club would pay restaurants for the meals and wait for refunds and extra fees from cardholders. It also charged a fee to the restaurants.
When were credit cards invented?
Diners Club's membership grew rapidly. In 1958, Bank of America issued a credit card that didn't require holders to repay their loan in full every month, introducing a revolving credit feature that made repayments more flexible. Innovation in the credit card industry continued, and in 1959, America Express issued the first plastic credit card.
Article continues below advertisement
Bank of America's credit card business went on to become Visa and a group of California banks created what became Mastercard. Visa, Mastercard, America Express, and Discover have grown to become the top credit card networks.
In addition to offering convenient payments, credit cards can reward holders with points they can redeem for goods or services. Credit cards are also entering the crypto space.