Everything You Need To Know About Katie Haun's Crypto Fund
Katie Haun's crypto fund, which seeks to raise more than $1 billion, will be involved in Web3 projects. Here's an explainer.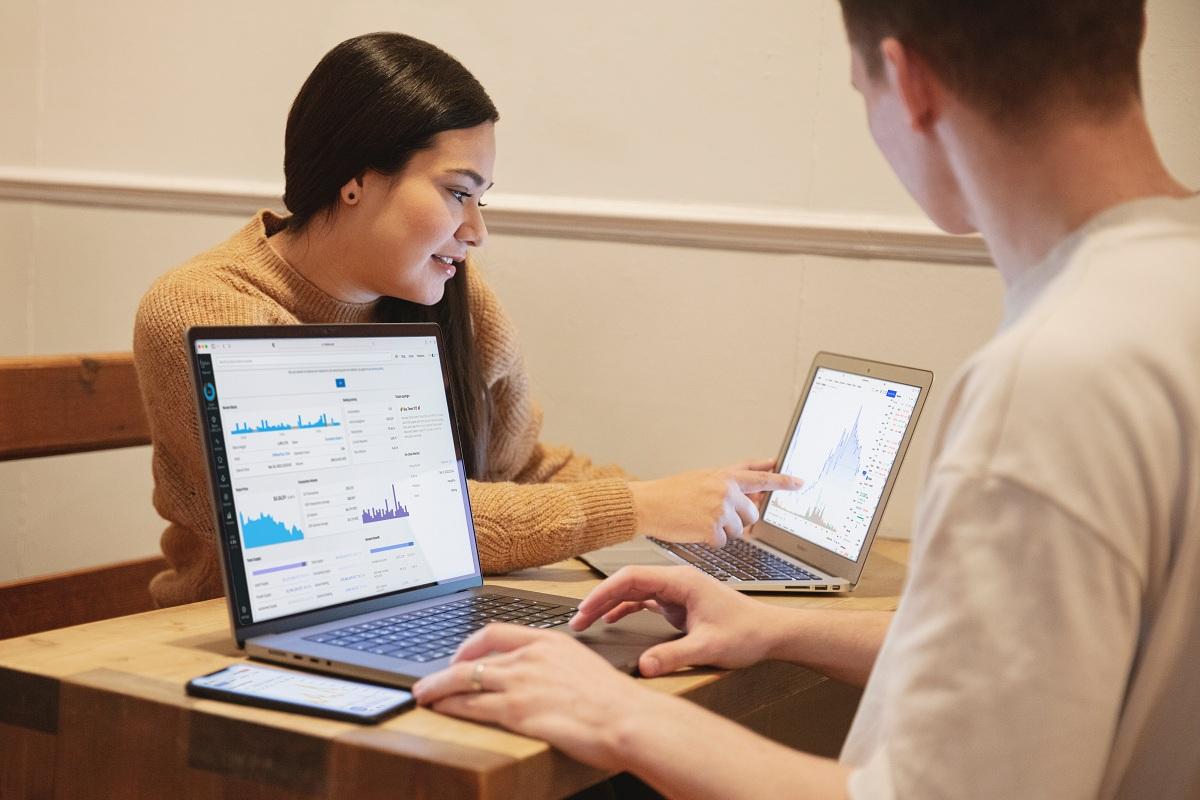 The regulatory climate remains mostly hostile for cryptocurrencies, with Russia's central bank proposing banning crypto trading, India planning to tax crypto profits, and the U.S. seeking tighter crypto regulations. That difficult regulatory environment isn't stopping Andreessen Horowitz veteran Katie Haun from launching her own crypto fund, though.
Article continues below advertisement
Article continues below advertisement
Whereas some market observers think the Fed's fiscal tightening to tame inflation will cause liquidity problems in the crypto market, Haun sees an opportunity. She's also pointed out that some great projects have emerged from downcycles.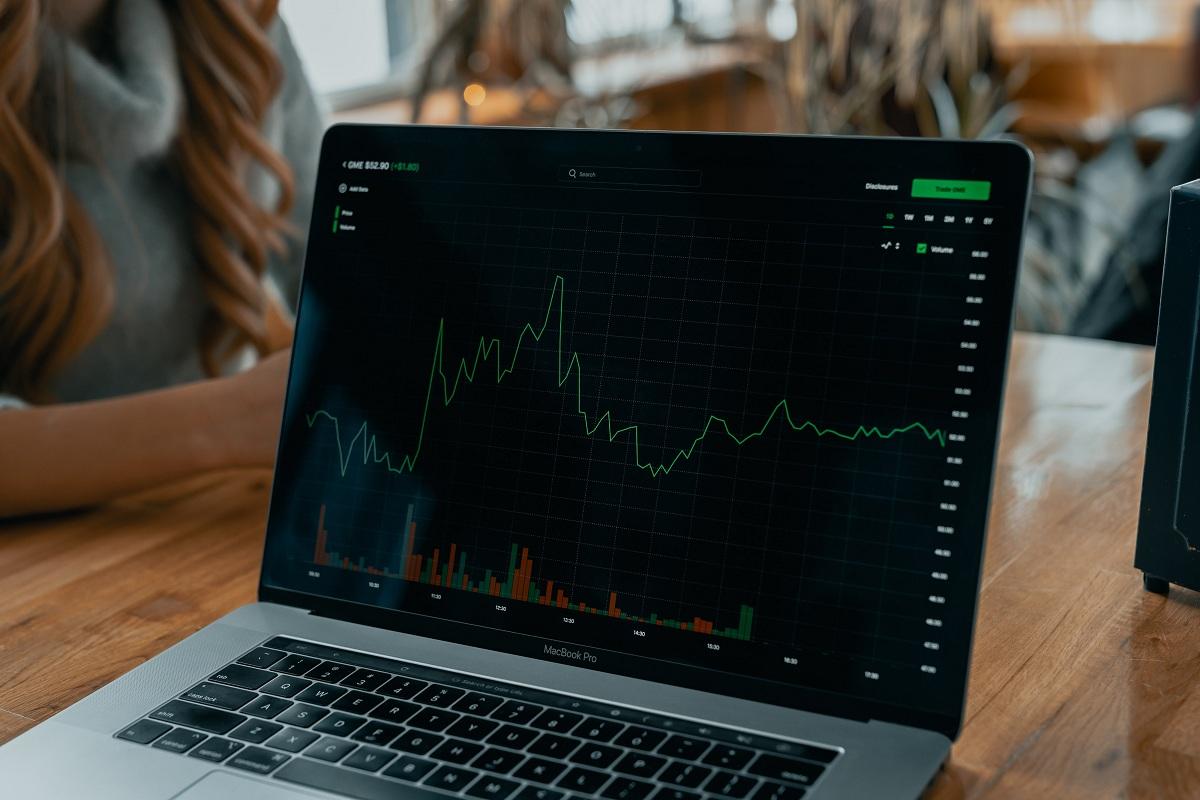 Article continues below advertisement
Who is Katie Haun?
Kathryn (Katie) Haun, who studied law, got her career start as a clerk for Supreme Court justice Anthony Kennedy and went on to become a federal prospector. Haun joined venture capitalist fcompany Andreessen Horowitz as a general partner in 2018, leading crypto funds. She also sits on the boards of Coinbase, OpenSea, and other Andreessen Horowitz-backed companies. Haun's net worth is estimated to be more than $80 million.
Andreessen Horowitz has invested in a variety of crypto projects, including some working on Web3 products. Those pursuits have sometimes put the company's leadership at loggerheads with Web3 skeptics such as Jack Dorsey and Elon Musk.
Article continues below advertisement
Article continues below advertisement
Article continues below advertisement
Article continues below advertisement
Katie Haun's crypto fund, explained
After successfully guiding Andreessen Horowitz's crypto endeavors, the prosecutor-turned venture capitalist continued her crypto work outside the company and is now setting up a fund that will focus on Web3 and other promising areas of crypto. Web3 projects, built on the blockchain, promise to resolve the Big Tech monopoly that has left many internet users complaining. Some Web3 projects have focused on building decentralized social media apps that no single entity controls.
Article continues below advertisement
Haun's crypto fund seeks to raise at $1 billion, according to Fortune. Andreessen Horowitz and various executives there will contribute to the fund, implying that Haun will remain close to the company. The fund aims to invest in crypto across the board, from startups to larger companies.
Katie Haun's fund invests in OpenSea NFT marketplace
Haun's fund recently participated in an investment round that raised $300 million for NFT marketplace OpenSea, valuing OpenSea at more than $13 billion. Haun's fund, tentatively called KRH Partners, is reaching out to investors and building its team, which will include Chris Lehane as the head of strategy. Lehane, a former adviser to Bill Clinton, has been working for Airbnb as head of policy.