Upcoming Andreessen Horowitz Crypto Fund, Explained
VC firm Andreessen Horowitz has another crypto fund in the works, and it's bigger and badder than the others. Here's what to expect.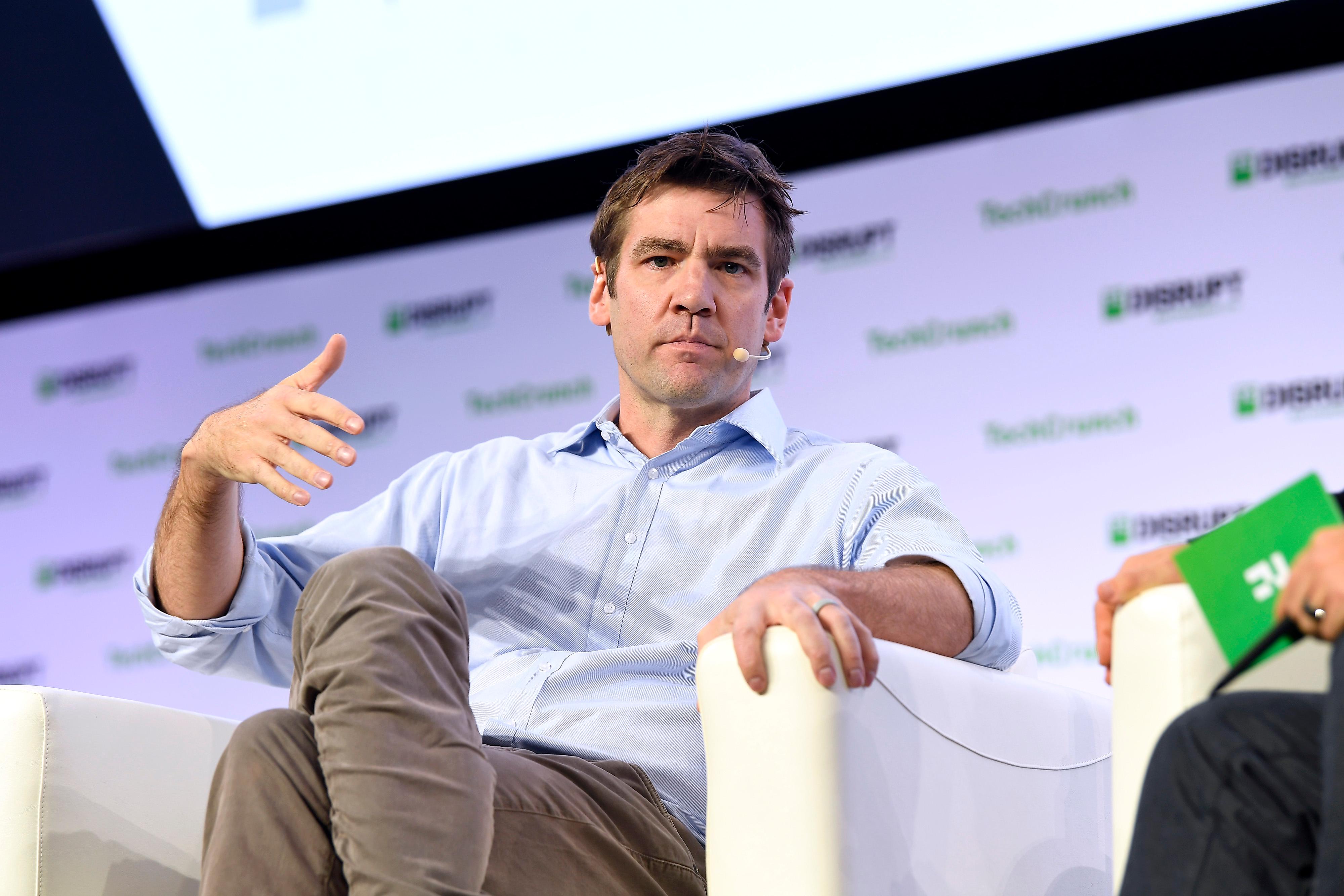 Successful venture capital firm Andreessen Horowitz is adding yet another crypto asset to their repertoire. Known for two crypto funds and a hearty investment in the Coinbase IPO, Andreessen is going for Crypto Fund III.
Article continues below advertisement
Article continues below advertisement
With an even more adventurous investment this time around, the latest crypto fund will have a valuation well into the billions.
Valuation of Crypto Fund III from Andreessen Horowitz
Headquartered in Menlo Park, Calif., Andreessen has had its fair share of successful investments. The latest to join the ranks is the Crypto Fund III, which comes at a highly volatile time in the cryptocurrency ecosystem.
Article continues below advertisement
With a valuation of $2.2 billion, Crypto Fund III is four times the size of its second fund, which Andreessen released one year ago.
Crypto Fund III will invest in crypto networks and the teams that make up the landscape. Like the other funds, Andreessen's A16Z Crypto team will oversee the fund, and they've expanded their team to help handle the influx of assets.
Article continues below advertisement
Article continues below advertisement
Andreessen discussed the newest crypto venture and said, "We are radically optimistic about crypto's potential to restore trust and enable new kinds of governance where communities collectively make important decisions about how networks evolve, what behaviors are permitted, and how economic benefits are distributed."
How will Crypto Fund III perform in a volatile cryptocurrency era?
Bitcoin's value fell 9.3 percent over the last month. Dogecoin is down too, falling from about $0.34 to about $0.25 during the same period. Ethereum is also down at a rate of 25 percent. There's a whole slew of altcoins scattered across the global blockchain network.
Article continues below advertisement
None of this volatility seems to phase Andreessen, a firm that's steadfast in its belief in crypto. The company believes that cryptocurrency plays a pivotal role in the development and innovation of computer science—and it wants to get in on the profit.
Article continues below advertisement
VC firms are all in on cryptocurrency, and A16Z is just one of them
The A16Z Crypto team isn't alone in its enthusiasm for the cryptocurrency market. VC firms have piled at least $17 billion into cryptocurrency since the beginning of 2021, a number that's sure to grow in the second half of the year.
Article continues below advertisement
Other firms tackling the task include Union Square Ventures (Andreessen's Coinbase investor peer) and Blockchain Capital (which manages a $300 million crypto fund). The competitive nature of VC is interesting because a collective network of firms can prop up an industry for widespread profit. Andreessen seems to understand this like no other.
How will Andreessen Horowitz use the capital from Crypto Fund III?
A fundraised amount of $2.2 billion doesn't come without strings. Andreessen will use the third crypto fund, its most exacting one to date, to concoct a new competitor in the crypto industry. After the Coinbase exit, from which Andreessen profited about $9.7 billion as the largest stakeholder in the offering, it might be inclined to introduce a new player to the cryptocurrency game.