Facebook Sets Up Venture Arm, Acquisitions Raise Questions
Facebook (NASDAQ:FB) has set up a venture capital fund to invest in promising startups. Lately, the company's outright acquisitions faced regulatory scrutiny.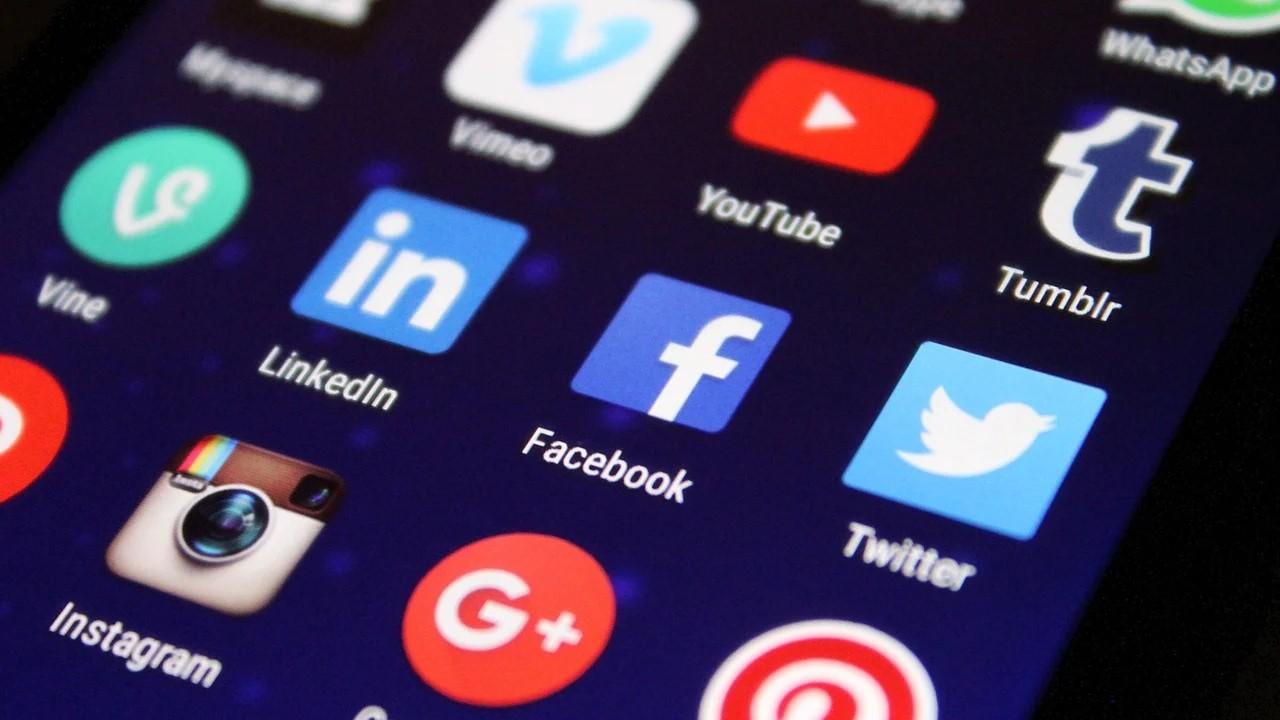 Facebook (NASDAQ:FB) has set up a venture capital fund to invest in promising startups. The company's outright acquisitions of startups raised questions and led to regulatory scrutiny.
Notably, Facebook forming an internal investment arm sees it join the ranks of big tech peers Alphabet and Microsoft.
Article continues below advertisement
Article continues below advertisement
Facebook's venture arm
Facebook hired seasoned investors to lead its investment in promising startups, according to Axios. Through the venture unit, the company hopes to identify the next big thing in social media.
Facebook's acquisitions of Instagram and WhatsApp turned out to be hugely successful bets. Now, Instagram has more than 1.0 billion users compared to 30 million users at the time of the acquisition. Instagram has become central to Facebook's advertising business and the fight against competitors like Snapchat and TikTok. WhatsApp also turned out to be a great investment for Facebook.
However, Facebook's purchase of Instagram and WhatsApp received regulatory scrutiny. Facebook has a harder time acquiring other companies. The Facebook venture arm promises to provide a way around the challenge. For example, the startup venture fund will allow Facebook to support promising startups and share in their future success without raising questions about its acquisition practices.
Article continues below advertisement
Expanding strategic investments
The Facebook venture fund would complete the company's current corporate investments. Facebook has been making strategic investments in other companies as it pursues more growth opportunities. For example, the company put $5.7 billion in India's Jio Platforms for a stake of about 10%. The Jio deal, built around e-commerce and digital payments, promises to speed up WhatsApp monetization.
Recently, Facebook invested in Gojek—a top ride-hailing, food delivery, and mobile payment provider in the Southeast Asia region.
Facebook's venture fund for startup investments is a multi-million dollar program. The company has a war chest to bankroll the program. The company wrapped up the first quarter with $60.3 billion in cash reserve. Facebook uses part of its cash balance to finance its stock repurchase program, which got a $10 billion boost in the first quarter.
Finally, Facebook stock has been in demand lately. The stock has risen more than 45% over the past three months. Investors have flocked to Facebook shares due to the company's strong first-quarter earnings despite the coronavirus disruption. Also, easing coronavirus restrictions have excited investors. Besides Facebook, Apple and Microsoft are some of the big tech stocks that have hit all-time highs.