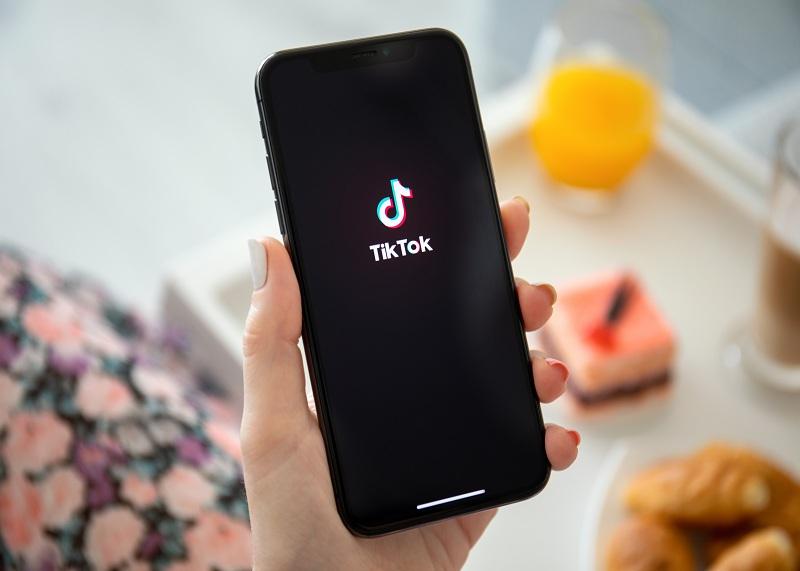 Is India the Next Stop in Facebook and TikTok's Competition?
TikTok has been popular in India. Can Facebook (NASDAQ:FB) reverse its gains there? According to an Entrackr report, Facebook is gearing up to introduce its TikTok-like app Lasso in India this year. Facebook launched Lasso in 2018 as a disruptive social app. Initially, Lasso rolled out in the US. Later, Facebook introduced the app in Mexico and Colombia.
While Entrackr reports that Facebook wants to bring Lasso to India this year, the company itself denies expansion plans. TikTok has recorded nearly 470 million app downloads in India, which makes India its largest market.
Article continues below advertisement
TikTok challenges Facebook
Facebook and TikTok's rivalry has intensified in recent months. In addition to giving Facebook competition for young social media users, TikTok has also poached Facebook's employees and advertisers. Advertising is the social media company's mainstay. Notably, advertising contributed about 99% of the company's total revenue in the third quarter of 2019. TikTok poses an existential threat after poaching Facebook's advertisers. As a result, the company is trying everything to counter TikTok's rapid rise.
Lasso is only one of Facebook's attempts to counter the video-sharing app. The company has also built another TikTok-like feature called "Reels," which it's testing in Brazil. While Lasso is a standalone app, Reels is a feature within Instagram—one of Facebook's popular social apps.
Shift in Facebook's strategy
Last year, CEO Mark Zuckerberg discussed how Facebook would challenge TikTok. He laid out a strategy that would involve Facebook introducing its new app and feature in markets where TikTok isn't already big. Then, Facebook would move to markets where TikTok is already popular llike India. If Lasso comes to India this year, it would signal a shift in Facebook's strategy of introducing TikTok in less competitive markets.
Regardless, India is an important market for Facebook. The company might want to take a different approach to counter TikTok.
$3.2 billion up for grabs in India's digital advertising market
India's digital advertising market is expanding rapidly. Spending on digital ads in India hit $1.5 billion in 2018. The spending will exceed $3.2 billion by 2022. The projection indicates that India's digital advertising market is on track to more than double in five years. The country's rapidly expanding advertising market explains why ad-funded companies are flighting for a bigger presence in the country.
Besides launching the standalone Lasso app in India, Facebook has also explored integrating Lasso into WhatsApp. WhatsApp is popular in India. Putting Lasso in India could bolster the company's anti-TikTok efforts in the country.