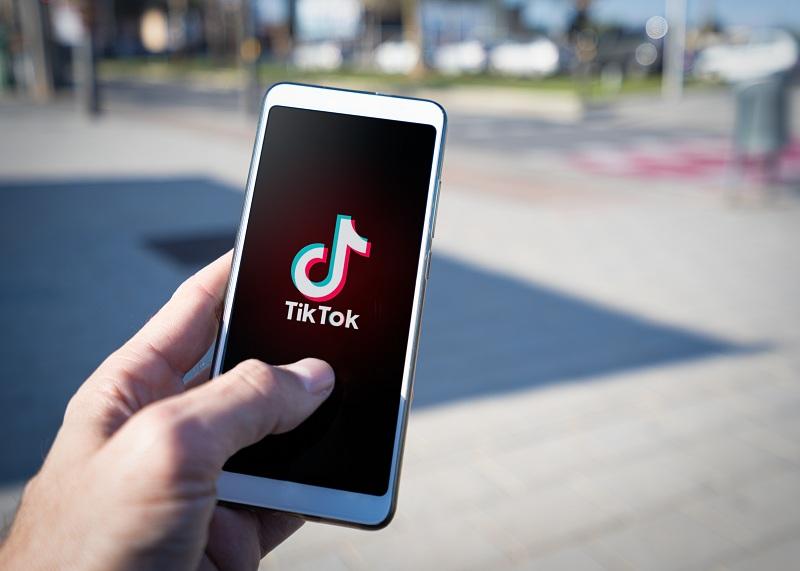 Three Ways TikTok Is Giving Facebook a Headache
Facebook (FB) slipped several positions in Glassdoor's latest ranking of the best workplaces based on staff feedback. Glassdoor has placed Facebook in the 23rd spot of best places to work in 2020. Facebook ranked seventh in the 2019 list. Facebook's drop in workplace ranking comes as the company has been losing workers to rivals, including TikTok.
But poaching employees is just one way the video-sharing service is affecting Facebook. Let's look at the Facebook-TikTok talent competition and two other ways it is giving Facebook a headache.
Article continues below advertisement
Article continues below advertisement
TikTok takes top Facebook executives in talent raid
TikTok has poached more than two dozen Facebook employees since last year. And TikTok isn't just going for junior staff in its talent raid on the social media company. It has hired away senior executives at Facebook. The list includes Blake Chandlee, who had worked at Facebook for about a decade and rose to the position of vice president of global partnerships. TikTok hired Chandlee this summer as its vice president of global business solutions.
TikTok has also recently poached a senior Facebook executive in Europe. It hired Trevor Johnson, who was a top European executive for Instagram, Facebook's popular social app.
Facebook under pressure to defend itself amid a rise of teens sensation apps
TikTok's uptake has continued to rise. The teen sensation recently hit 1.5 billion app downloads. TikTok's rapid raise has boxed Facebook into defending its own turf. In an apparent bid to prevent users from leaking to TikTok, Facebook attempted to offer the TikTok experience on its own platforms. Facebook created its own TikTok-like app, Lasso, which launched last year. But Lasso has struggled to slow down TikTok's rise, forcing Facebook to try another strategy. The company is currently testing a TikTok-like feature, Reels, that is built into its Instagram app.
Facebook's most important business coming under more attacks
Facebook relies on the advertising market for almost all of its revenue. Advertising sales contributed about 99% of Facebook's total revenue in the third quarter. But Facebook is no longer at ease in the advertising market. Politicians continue to attack Facebook's advertising business, and old rivals such as Snap (SNAP) are narrowing its competitive advantages. There's also the growing competitive threat from emerging rivals such as TikTok. In fact, TikTok, equipped with Facebook veterans, is going for Facebook advertisers in the battle for digital ad dollars.