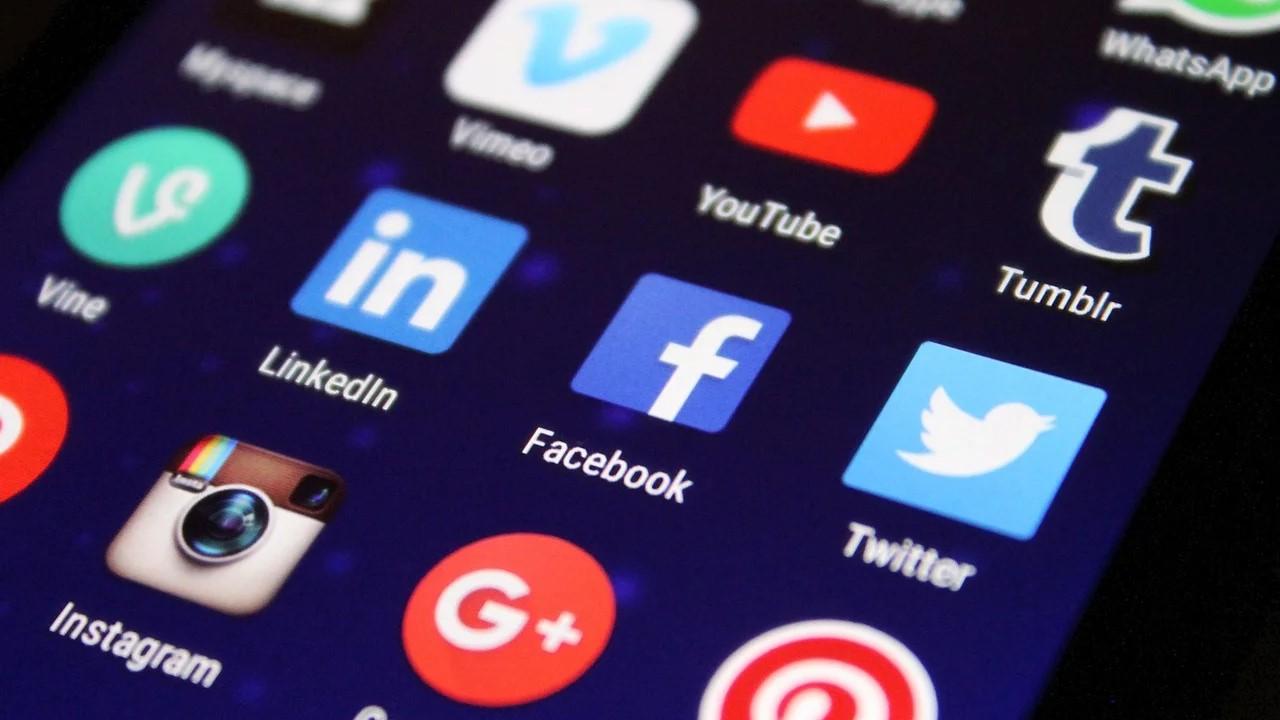 Why Does TikTok Pose a $20 Billion Risk to Facebook?
TikTok, a Chinese video-sharing app, is growing rapidly. The app crashed most of Facebook's (NASDAQ:FB) apps and emerged as the second-most downloaded app worldwide in 2019. Only Facebook's WhatsApp recorded more downloads. Instagram was the first to fall behind TikTok in app downloads.
Article continues below advertisement
Article continues below advertisement
TikTok is a threat for Instagram
Instagram has emerged as the Facebook property that's the most vulnerable to TikTok's surge. The revelation is a big deal in light of the new information about Instagram's contribution to Facebook's top line.
On Tuesday, Bloomberg reported that Instagram generated $20 billion in revenue for Facebook in 2019. Meanwhile, Facebook generated $70.7 billion in revenue in 2019, which shows that it relies on Instagram for close to 30% of its revenue. The company would suffer a major blow if Instagram falls to TikTok.
Facebook and TikTok sell ads, so they compete for users and advertisers. To bolster its campaign for advertising dollars, TikTok has recruited former Facebook employees. TikTok is also pitching to Facebook's advertising clients.
Facebook has been scrambling to keep TikTok in check. In a bid to counter TikTok, the company launched a replica app called "Lasso" in 2018. Lasso will head to India as Facebook intensifies its battle with TikTok. India is one of the countries where TikTok has a big following. Meanwhile, India is an important advertising market for Facebook. Spending on digital ads in India is on course to hit $3.2 billion in 2022, which marks more than double the growth from 2018.
Article continues below advertisement
Tit-for-tat struggle starts playing out
In a bid to secure Instagram against TikTok, Facebook has built a TikTok-like feature within the Instagram app. The feature, called "Reels," is being tested in Brazil—a country where TikTok's reach is still limited. Facebook plans to launch its TikTok-like products in countries where the rival doesn't have roots yet.
Due to the intensifying rivalry, TikTok isn't sitting by and watching Facebook copy its features. According to The Verge, TikTok is working on a redesign that would incorporate an Instagram-like look.
Facebook spent $1.0 billion on Instagram acquisition