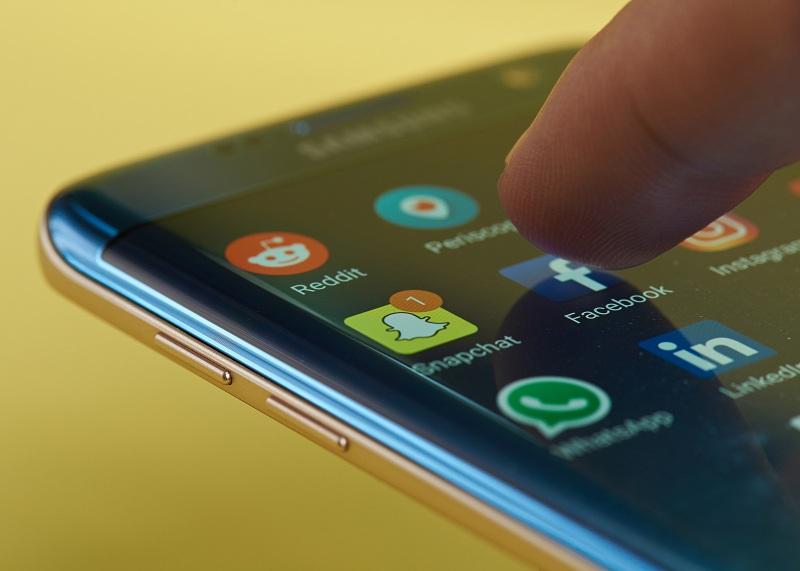 Will Facebook's Failed Snapchat Bids Come Back to Haunt It?
Article continues below advertisement
Snap briefs FTC on Facebook practices it didn't like
This week, the Wall Street Journal reported that Snap had shared with FTC (Federal Trade Commission) investigators a document detailing how Facebook has frustrated it over the years. The document details how Facebook took to copying popular Snapchat features after it failed to purchase it. The document also details how the company discouraged social media celebrities from making Snapchat popular through their Instagram posts. Facebook owns Instagram, which boasts over 500 million daily users. Snapchat disclosed having 203 million daily users at the end of the second quarter.
The FTC, which Snap has briefed on its thoughts about Facebook's practices, is conducting an antitrust investigation into the company. A coalition of eight states led by New York has also announced an antitrust probe. Facebook is also likely one of the subjects of an antitrust probe by the DOJ (US Department of Justice). In July, the DOJ announced a broad antitrust review of big tech companies but didn't identify any of its targets. However, its description of these targets makes Facebook a likely bet. For example, the DOJ said its antitrust review is targeting leading online search, social media, and retail companies. Facebook is the leading social media company in the US, according to StatCounter data.
Article continues below advertisement
Did FB apply unfair tactics to dominate its rivals?
These antitrust investigations into Facebook seek to determine whether the company has applied unfair tactics to fuel its prosperity. Facebook and Google (GOOGL) dominate the digital advertising market, where they compete with the likes of Snapchat, Twitter, and Yelp (YELP).
Google will pull $103.7 billion in advertising dollars, and Facebook will make $67.4 billion in ad sales in 2019. Twitter (TWTR) will make around $3.0 billion in ad sales in 2019.
Antitrust probes add to the pressure