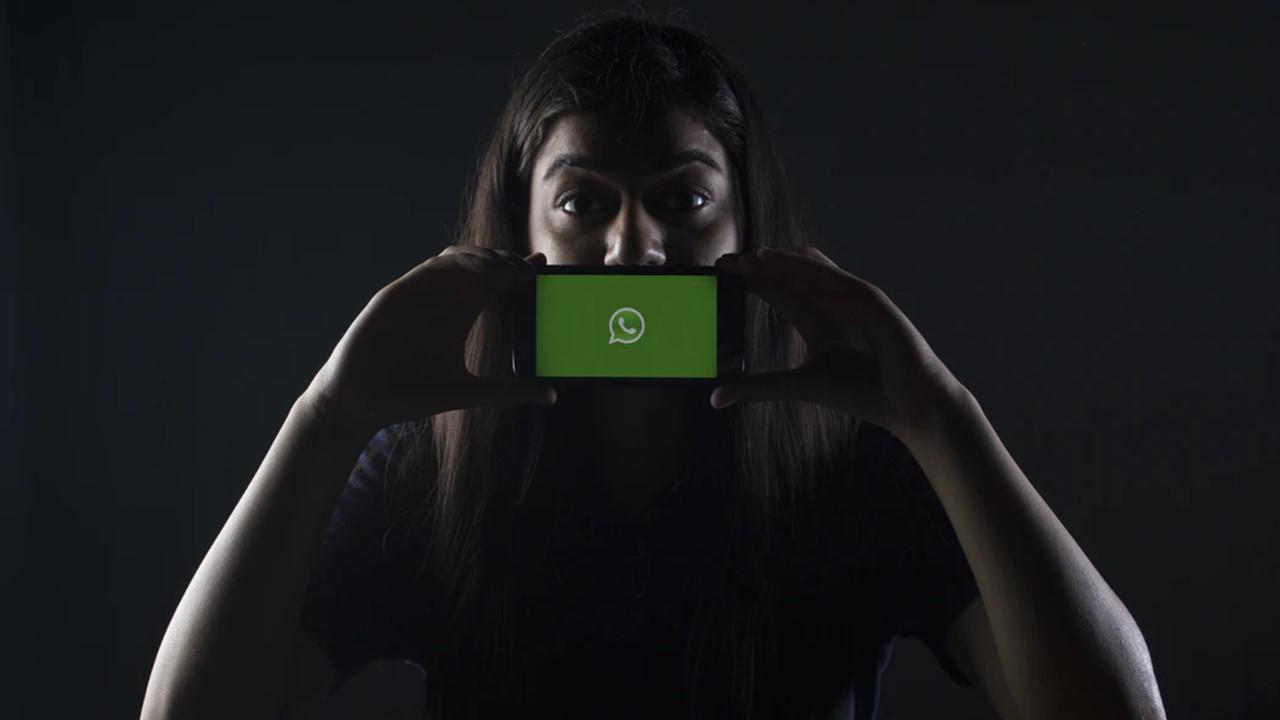 Facebook-Jio Deal: Is Real WhatsApp Monetization Finally Here?
About a week ago, Facebook (NASDAQ:FB) announced one of its biggest investment deals in history. The company has invested $5.7 billion for a 10% stake in Jio Platform—the telecom and digital services arm of Reliance Industries. Facebook stock closed at $204.71 on Thursday. To put that into perspective, the stock has gained about 20% since the company announced the deal with Jio. Investors think that the partnership bodes well for Facebook and its WhatsApp unit.
Article continues below advertisement
Facebook and Jio hit the ground running
Facebook and Jio are leaders in their respective industries in India. Facebook's main app and WhatsApp are among the most used social platforms in India. WhatsApp has over 400 million users in India, which makes the country its largest market. Jio is behind India's leading wireless phone network, which has close to 400 million subscribers.
Therefore, Facebook and Jio plan to leverage their unique strengths to accelerate the uptake of online shopping in India. They hope to help millions of India's small retailers increase their sales by connecting them with online shoppers. Facebook and Jio are already testing a service that lets Indians shop from local stores through WhatsApp.
Amazon has also started connecting its shoppers in India with neighborhood stores in an attempt to the Facebook-Jio deal.
WhatsApp monetization
Six years ago, Facebook paid $19 billion to acquire WhatsApp. While WhatsApp's user base has expanded significantly since then, its contribution to Facebook's financials remains negligible. The Facebook-Jio deal could open a path to meaningful WhatsApp monetization. Facebook tested a WhatsApp-based mobile payment service in India before it inked the Jio partnership.
During Facebook's first-quarter earnings call, CEO Mark Zuckerberg discussed the Jio partnership and the important role that WhatsApp will play.
India's e-commerce industry, which the Facebook-Jio partnership targets, is growing rapidly. The industry will hit $72 billion in 2022—more than doubling from $32.7 billion in 2018. India's digital payment market, another space that the partnership targets, is booming. The digital payment market in India is on track to hit $1.0 trillion in 2023 from about $200 billion in 2018.
Facebook stock continues to rebound from the pandemic sell-offs in March and February. The stock rose 23% in April, which marked its best month in more than a year. At $204.71 per share, the stock has risen nearly 50% from its pandemic lows.