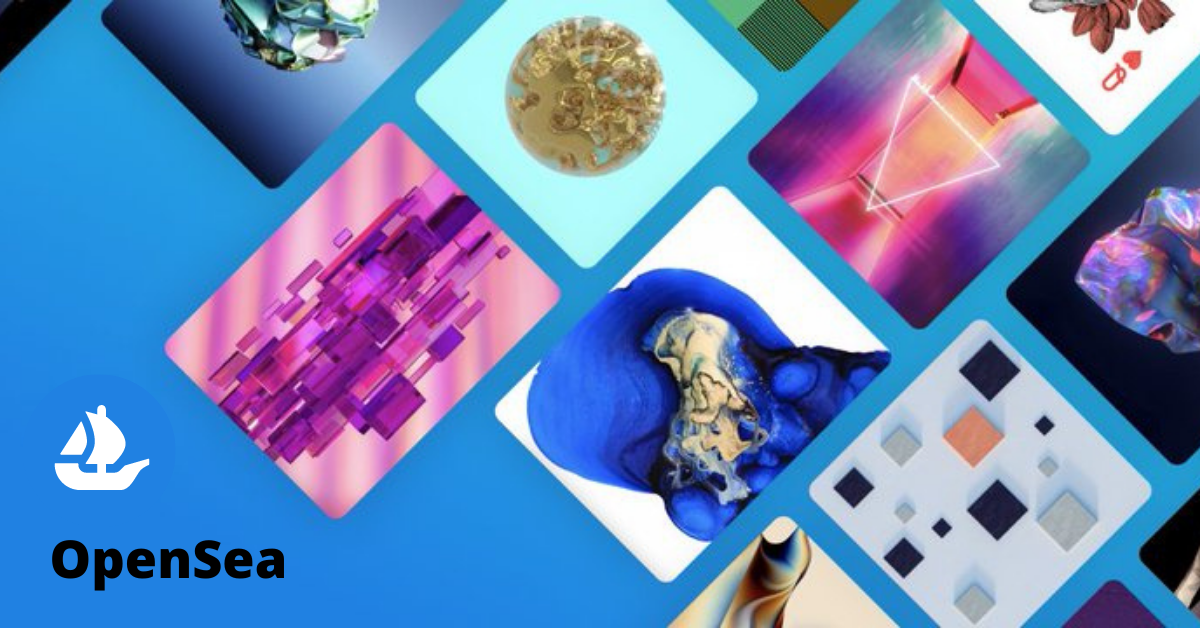 OpenSea Announces Mobile App Amid Insider Trading Controversy
The largest NFT (non-fungible token) marketplace, OpenSea has announced the launch of a mobile application. Lately, there hasn't been any denying the overall surge of NFTs. OpenSea is dedicated to improving its overall site reliability, usability, and access with its mobile application. Coming at an interesting time, amid OpenSea's recent insider-trader controversy, many people wonder about the timing of the mobile application.
Article continues below advertisement
Perhaps OpenSea believes in the adage "There is no such thing as bad press." OpenSea moved forth with the launch of its mobile application despite making headlines. An OpenSea executive, Nate Chastain, was found using proprietary information to profit from NFT sales. At any rate, OpenSea aims to further accommodate its user base of a couple hundred thousand to expand the accessibility of NFTs.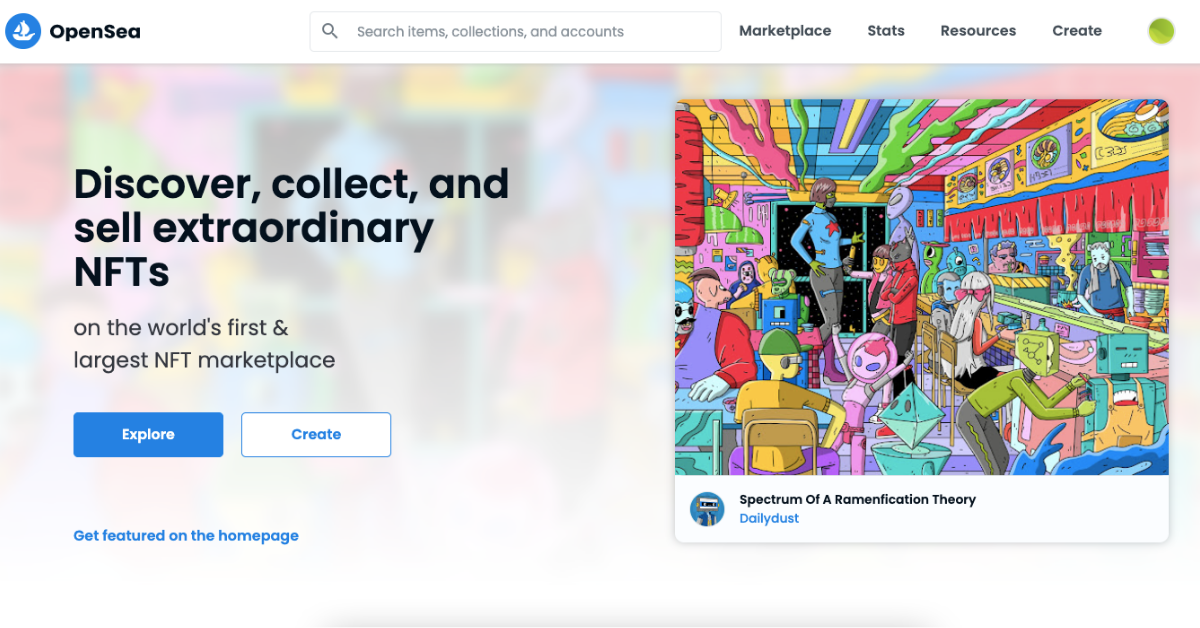 Article continues below advertisement
The mobile app will allow users to connect their current profile and discover new NFTs.
Teasing its users, OpenSea wrote a blog post earlier this month explaining all of its new features and developments with "more in next month's post" regarding its mobile application. However, it did allude to some features that are similar to those on a PC. Users can access the app since it's now available in both Google and Apple application stores for download.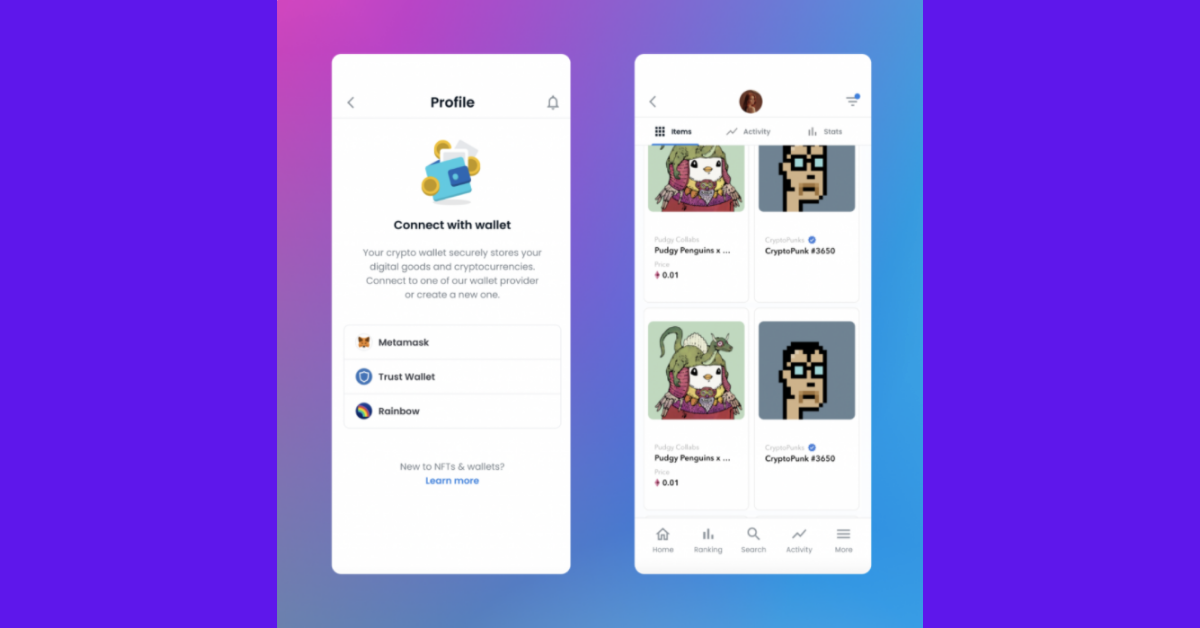 Article continues below advertisement
Users will be able to connect their profiles to the mobile app and search filter through their favorite NFTs, save them, and discover new work while viewing the collection's overall stats. Essentially, as long as users have an internet connection, they will be able to buy, sell, and trade NFTs readily from anywhere.
The mobile application can further build on OpenSea's momentum.
Having tripled its activity from July, OpenSea closed out a total of $3.4 billion in trading volume for August, but it's slowing down a bit in September, according to Dune Analytics. Even though sales have slowed down, enthusiasts and experts alike speculate that the accessibility of a mobile application will inevitably generate more momentum.
Article continues below advertisement
Both the web and mobile applications are streamlined, which makes the user interface easy to use. While the applications are visually user-friendly, users should note that to fully engage with the mobile application, a crypto wallet needs to be connected to mobile.
Article continues below advertisement
Considering the increase in scams and the inherent risk of custodial wallets because another party controls your private keys, some people are hesitant to use crypto wallets on their phones since it can increase the risk of being tampered with.
"We are bringing a new technology to a mainstream audience"
The mobile application for OpenSea intends to bring more users on board since it makes discovering and managing NFTs "easier than ever." Co-founders Devin Finzer and Alex Atallah commented that this move simply aims to bring consumers an experience that's "quick, easy, and really fun at the end of the day."
Article continues below advertisement
In recognizing that smooth consumer experiences are key to platforms operating in worlds that seem complicated to outsiders, OpenSea continues to meet its user base where they are while also opening the door for those interested, but new to the space.