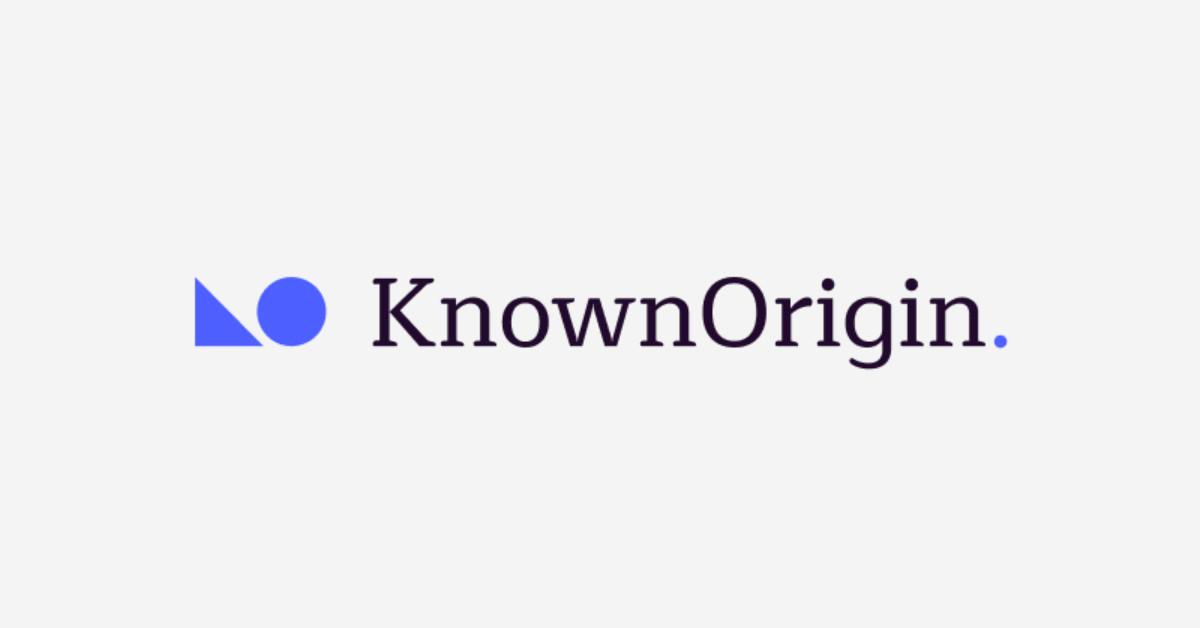 KnownOrigin, Nifty Gateway, and OpenSea Turn Users Into NFT Art Collectors
As the NFT craze continues, there are many websites where collectors can buy NFT art, including Rarible, which hosted collections from Jeffree Star and Lindsay Lohan. Before we cover other popular NFT art marketplaces, though, some words of caution. One: the actual value of an NFT is debatable. CNET reports that buying an NFT doesn't mean you own the linked asset itself, and the creator of the asset might still hold the intellectual and creative rights.
Article continues below advertisement
Two, online scammers seem to be co-opting the artwork of legitimate artists, as The Verge recently reported. "Anybody can create an entity about anything and just sell it on a marketplace," independent crypto journalist Amy Castor told the site.
With those warnings out of the way, here are details on three of the big NFT marketplaces: KnownOrigin, Nifty Gateway, and OpenSea.
KnownOrigin's "Hall of Fame" artists have made hundreds of thousands.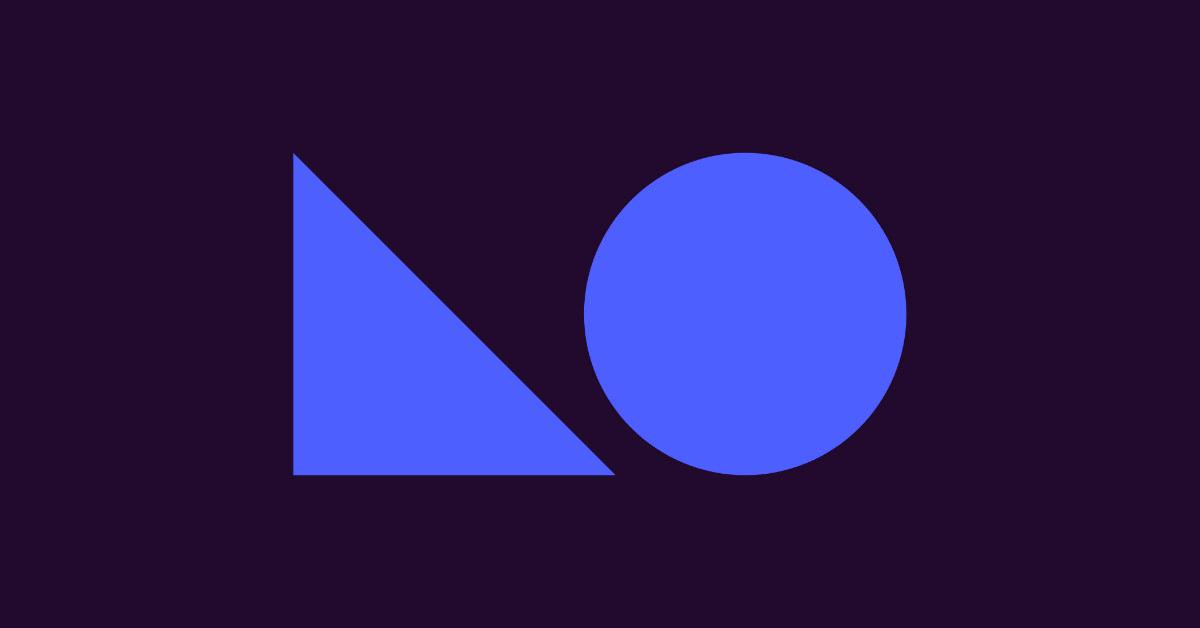 KnownOrigin's home page tallies up its NFTs sold, and as of the time of this writing, the site has racked up 19,390 NFT sales, hosted the work of 1,336 artists, and moved 4,073 Ether (about $7 billion USD).
Article continues below advertisement
The marketplace also lists its top artists and artwork in a Hall of Fame webpage, and Frenetik Void currently leads the artist ranking with total sales of 161.91 Ether, or about $277,447 USD. The top artwork sale, meanwhile, belongs to "The Bull," an impressionistic animated painting of a stomping bull by artist Trevor Jones, which sold for 55.55 Ether, or about $95,189 USD.
Nifty Gateway is owned by cryptocurrency company Gemini.
Nifty Gateway touts that it teams up with "top artists and brands" for its collections of "limited edition, high quality Nifties." Collections drop on Nifty Gateway once every three weeks or so, but once each collection closes or sells out, collectors can purchase NFTs from that collection on the marketplace, according to the company.
Article continues below advertisement
The cryptocurrency company Gemini purchased Nifty Gateway in 2019, as Gemini co-founder Tyler Winklevoss announced at the time. "Cryptocurrency is ushering in the future of money—it's also enabling the future of digital goods and collectibles," Winklevoss wrote on the Gemini blog. "As part of our mission to build the future of money, we are building bridges into these new digital economies. To that end, we have purchased Nifty Gateway, a popular platform where you can buy and manage non-fungible tokens."
OpenSea bills itself as the largest NFT marketplace.
"With creators and collectors generating meaningful revenue through an entirely digital ecosystem, the tokenization of gifs, memes, and MP4s is emerging as the most exciting and relevant blockchain use case," the OpenSea website says. "From SuperRare to Josie to JOY, browse and trade NFTs from some of the world's top crypto artists on OpenSea."