Gemini Crypto Exchange—Everything You Need to Know
Gemini is one of the smaller crypto exchanges available right now to investors. It has a reputation of being an early adopter of promising new altcoins.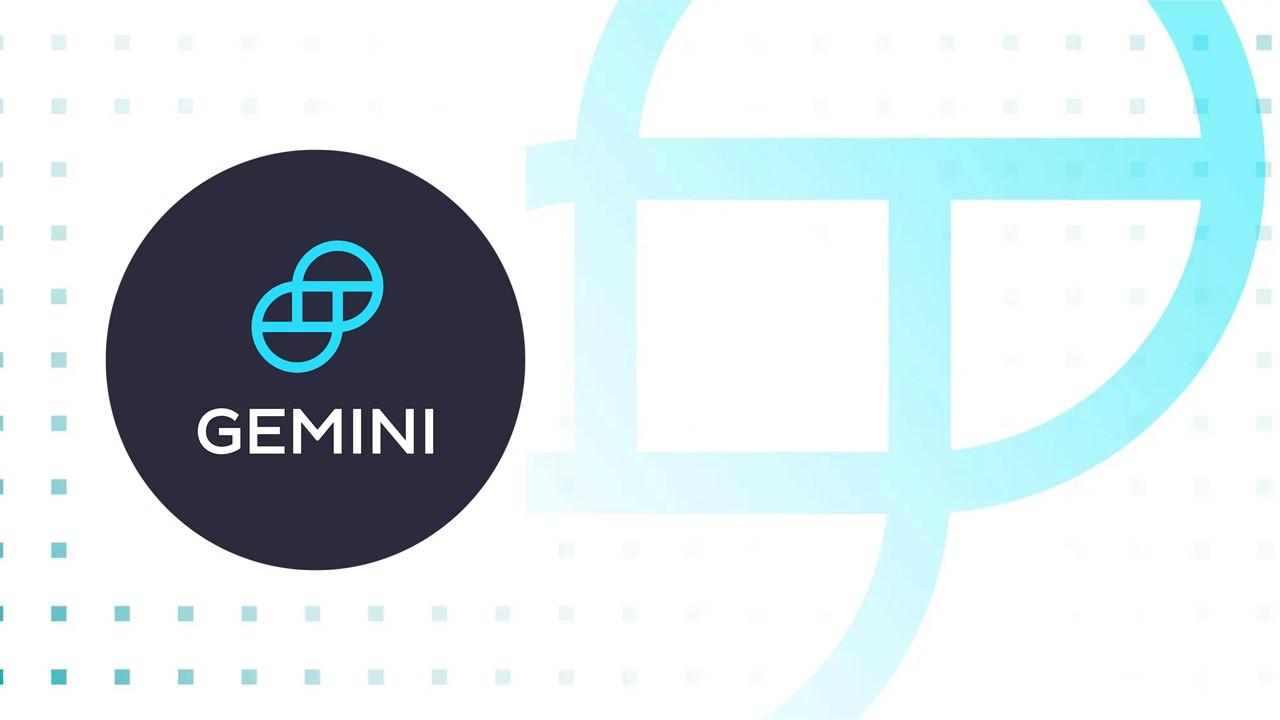 There isn't a shortage of new cryptocurrency exchanges popping up on the market right now. The explosive growth of crypto investing has triggered a new bull market. Ordinary investors are rushing to set up an account and get in on the action. Many crypto exchanges are already established and have been here for years, while others are relatively new to the scene.
Article continues below advertisement
Article continues below advertisement
Gemini is one of the older crypto exchanges on the market, although it's isn't anywhere near as popular as Coinbase and Binance. Founded by two brothers several years ago, Gemini has become one of the more prominent exchanges, especially when it comes to adopting promising altcoin projects. Here's what you need to know if you want to use Gemini for yourself.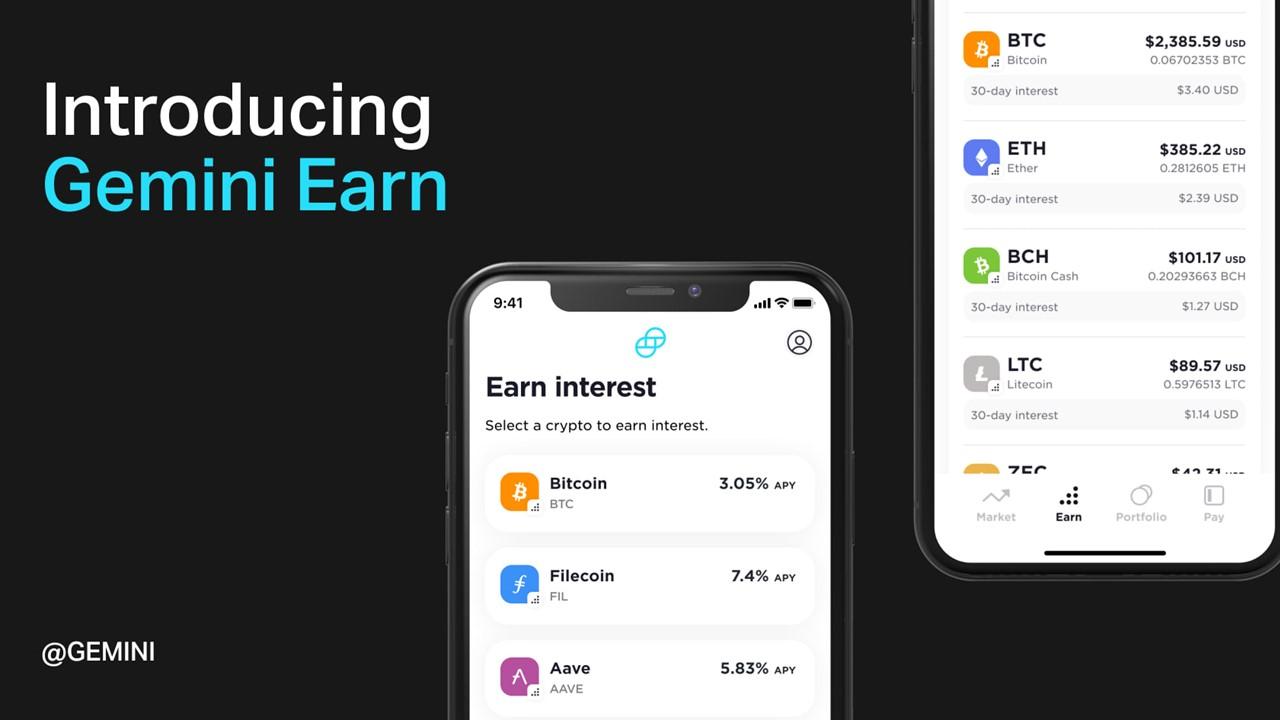 Article continues below advertisement
When Gemini started
Gemini was started in 2014 by Cameron and Tyler Winklevoss. They famously made over $1 billion by investing over $11 million into Bitcoin back in 2013. Just two years later, CNBC reported that Gemini became the world's first licensed ether exchange before becoming the world's first ZCash exchange in 2018. Despite being a smaller exchange than its rivals, Gemini been the first to list some of the more popular altcoins that have since become mainstream.
Gemini also became the first exchange to launch bitcoin futures contracts In 2017. Some hedge funds, like BlockTower Capital, look at Gemini as the main go-to exchange for their crypto trading needs. In 2021, Gemini has a reputation of being a quick adopter of new currencies. It's the 39th largest crypto exchange globally with over 50 employees.
Article continues below advertisement
Article continues below advertisement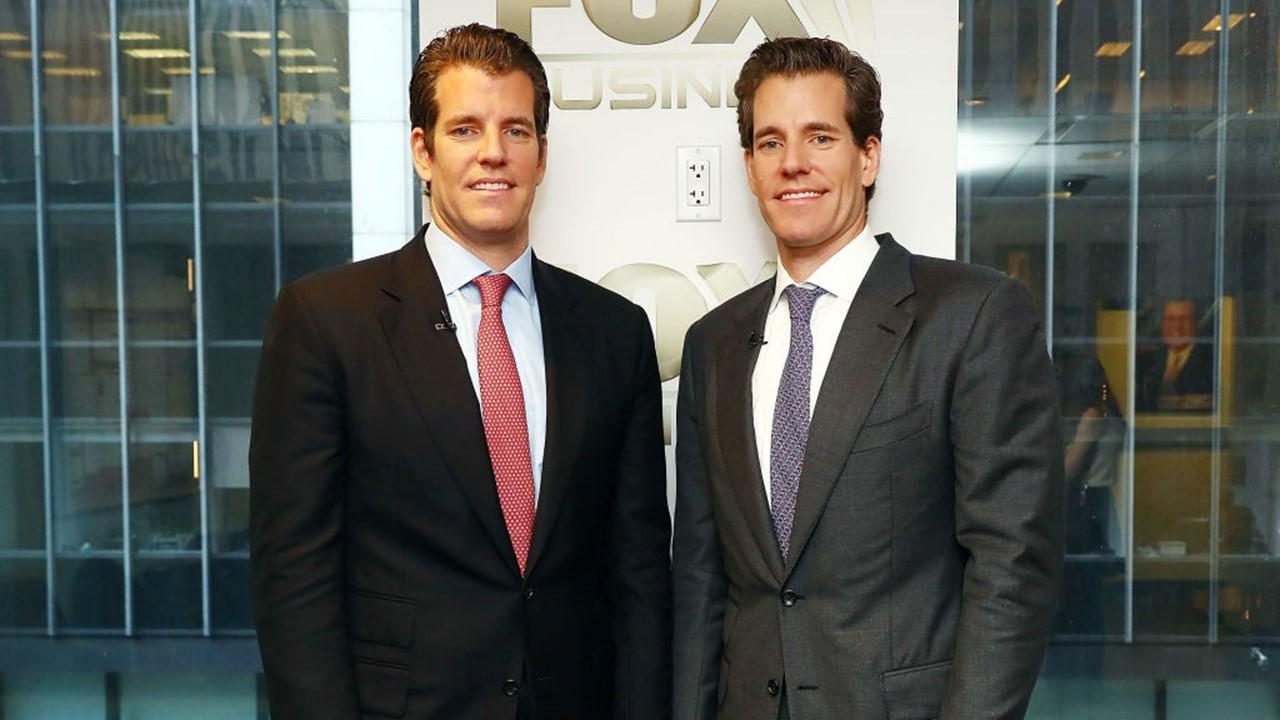 Gemini offers some altcoins
Currently, Gemini offers 52 different coins. Besides the most common ones, traders can find a number of smaller, more obscure tokens—some with market caps as small as $8 million. The altcoins Gemini chooses to list aren't necessarily based on their size or popularity, but other factors as well.
Article continues below advertisement
However, Gemini doesn't offer nearly as many altcoins as some of the other exchanges. The biggest of which is Binance, which has over 300 different altcoins available for trading. However, Gemini isn't trying to compete with giant altcoin exchanges like Binance, especially since Binance isn't fully available in the U.S, while Gemini is.
Article continues below advertisement
Gemini's fees and KYC
Gemini's fees are pretty much in line with most of the other exchanges, so you aren't saving or losing money using this exchange over another one. Gemini lets users deposit fiat currency as well as major cryptocurrencies like Bitcoin and Ethereum free of charge. However, wire transfers from your bank will be subject to fees. Users will have to pay for a network, which is pretty normal.
Article continues below advertisement
What differentiates Gemini is that its fees depend entirely on the volume you're trading every day. Higher volumes mean you pay fewer fees, in terms of percentages, while lower volumes mean that you pay more. If you think you're going to be a high-volume crypto trader, Gemini might be an exchange worth looking into.
Like most major exchanges, Gemini is 100 percent compliant with KYC (Know-Your-Customer) protocols. You're going to need to input your personal details, including your phone number, bank account, and government-issued ID, like a driver's license or passport, to sign up.