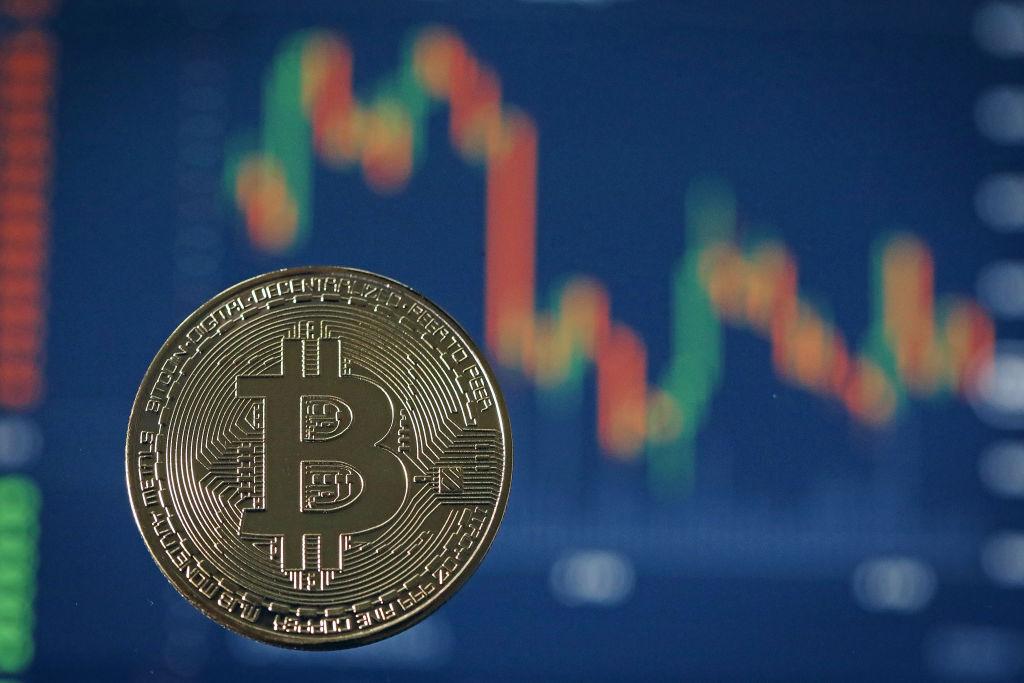 What is KYC? Why It's Important for Crypto Investors
Several years ago, investing in cryptocurrencies was largely an unregulated activity. Nowadays, however, there are more regulations surrounding crypto investing than there's ever been. While hardcore blockchain proponents lament this increased regulatory scrutiny, those in favor of these new laws argue that transparency is necessary to prevent money laundering-associated crimes.
Article continues below advertisement
One way that cryptocurrency exchanges comply with money laundering regulations is through Know-Your-Customer (KYC) guidelines. Every person who wants to continue participating in the cryptocurrency market will have to work within the KYC rules, which require you to provide your personal info to set up a crypto account.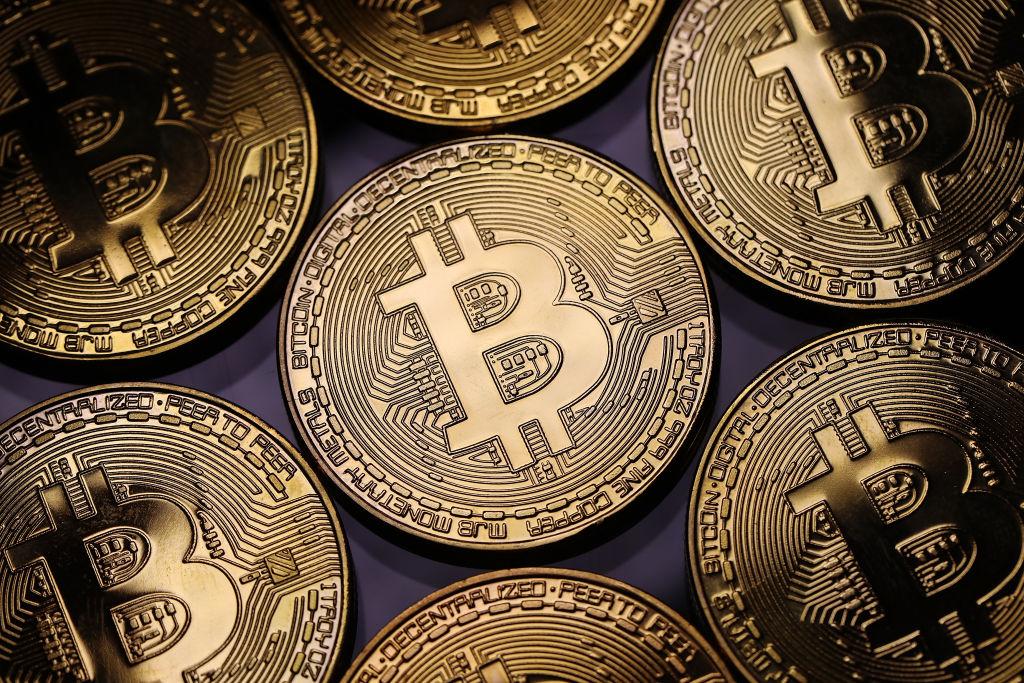 Article continues below advertisement
What is KYC?
KYC identity verification is a way to combat money-laundering efforts by criminals. While anti-money-laundering (AML) efforts have been around since the 1930s, modern-day AML legislation has focused more on online transactions, e-commerce and, more recently, cryptocurrencies.
Like with traditional banks, where you must provide your personal identification details to start an account, crypto exchanges require you to provide your own information as well. If you're trying to set up an account with Binance, for example, they will require you to submit a copy of your passport, driver's license, as well as a current picture of yourself before your account will be approved. It's a similar process no matter which crypto exchange you chose to sign up with, although the exact requirements might vary.
Article continues below advertisement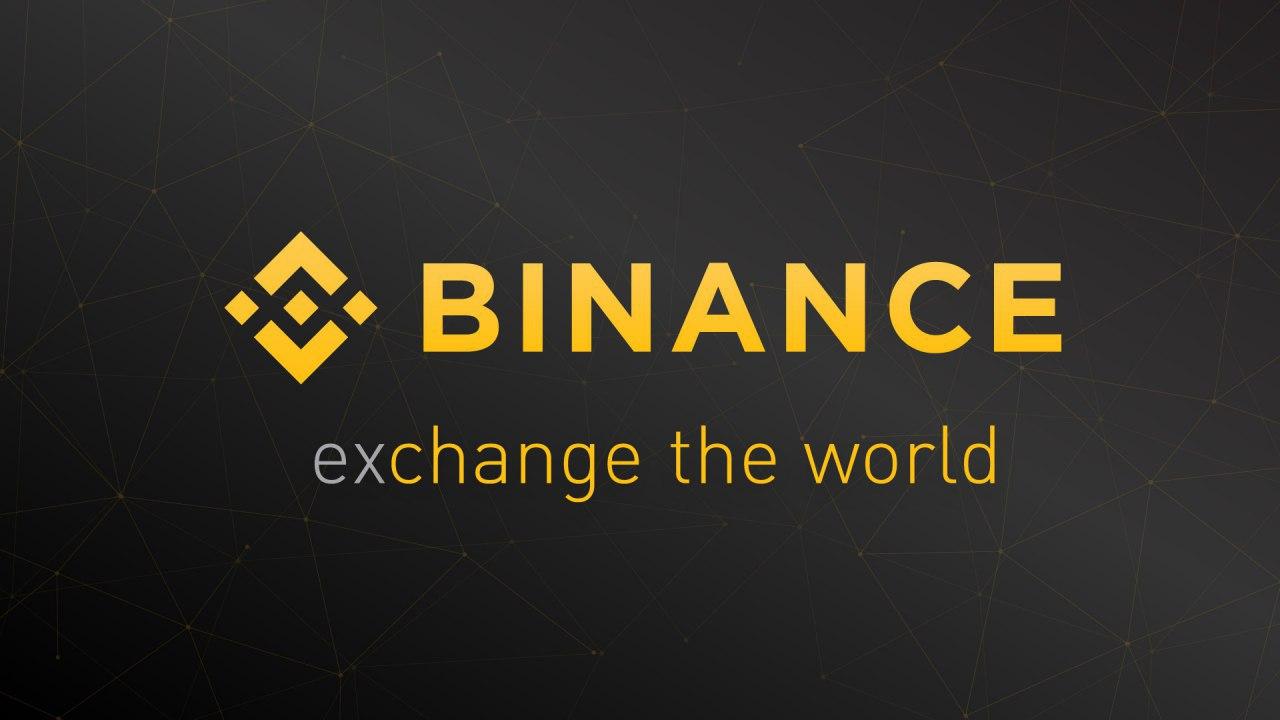 By providing these details, exchanges will have a better idea of who is using their service and whether or not they might be a potential criminal. Without these KYC requirements, it becomes significantly easier for bad actors to launder money into the crypto ecosystem.
Article continues below advertisement
The controversy behind KYC
While this is standard fare for traditional banking, KYC protocols have been the source of some controversy from hardcore cryptocurrency enthusiasts. In their minds, cryptocurrency is meant to revolutionize the financial system and these KYC requirements eliminate anonymity, one of the central qualities that made cryptocurrency so appealing to many early investors. The emergence of evermore strict KYC protocols is seen by blockchain enthusiasts as a sign that mainstream finance is taking over the world of crypto.
Some countries are taking potential AML concerns to the extreme, barring any form of cryptocurrency transactions whatsoever. India has recently said that it would be fining anyone that owns, buys, sells, or mines any cryptocurrency whatsoever. Other countries, like China, have already banned crypto transactions. Although some crypto enthusiasts are disappointed with new KYC protocols, if crypto exchanges didn't abide by them, most financial institutions in North America and Europe likely wouldn't legally be allowed to work with them.
Article continues below advertisement
Primary KYC requirements
While KYC requirements can vary significantly between exchanges, most tend to have similar requirements. This includes providing;
Your full name
Date of Birth
Phone number or email address
Physical address
Picture of a government-issued ID
Copy of a utility bill
Photo of yourself with your ID in hand
After you provide these details, it will often take a couple of days for the exchange to approve your request. Once this is done, you can buy or sell crypto on that account. However, the exact information you need to provide can vary from country to country, so keep that in mind.