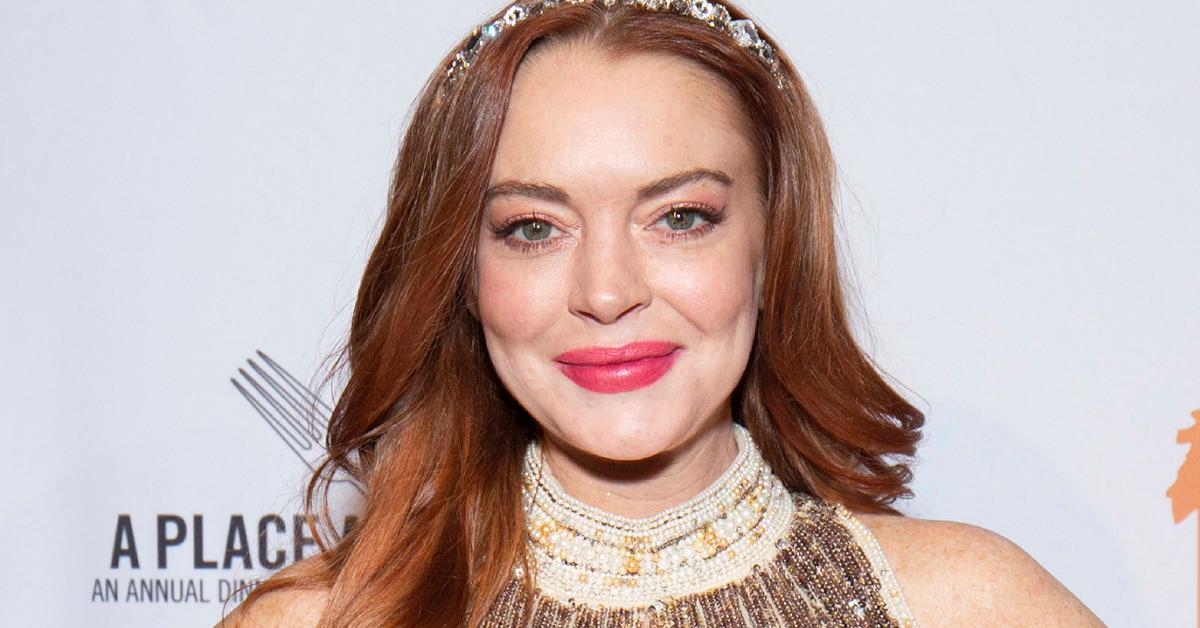 Lindsay Lohan 'Couldn't Be Happier' to Be Part of the NFT Revolution
Article continues below advertisement
"I believe in a world which is financially decentralized and the power of dreams to be the core lightning network of humans," Lohan wrote in the description to one NFT hosted on Rarible. "Here is my first digital collectible from which I shall donate to charities that accept Bitcoin to empower younger generations in order for them to adapt and learn about this revolution that humanity is witnessing."
What are NFTs?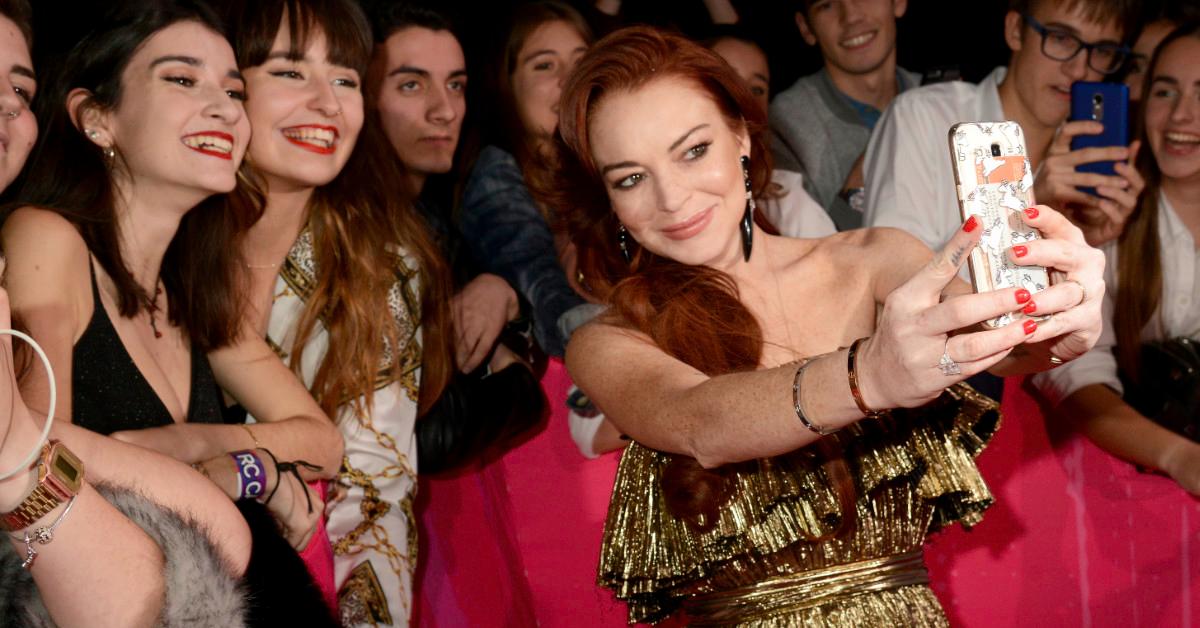 NFTs are unique digital tokens connected to digital assets—like tweets, images, videos, music, or artwork. They're recorded in a digital ledger like cryptocurrency is. But unlike many types of cryptocurrency, NFTs are "non-fungible," which means they aren't interchangeable with something of the same value.
Article continues below advertisement
Also worth pointing out, just because you own the NFT doesn't mean you own the digital asset it's tied to, according to CNET. In the case of the Nyan Cat meme NFT that sold for $590,000, the creator of the meme still holds intellectual and creative rights.
"NFTs challenge the idea of ownership: digital files can be reproduced infinitely, and you do not [usually] buy the copyright or a license when purchasing an NFT," said Jeffrey Thompson, associate professor at the Stevens Institute of Technology, told CNET.
Meanwhile, Slate's Aaron Mak says an NFT "essentially functions as a certificate of ownership that you can buy or sell," and that people can buy NFTs to gain bragging rights or to support their favorite artists.
Article continues below advertisement
What Lindsay Lohan is doing with NFTs
According to CoinDesk, Lohan plans to auction off her NFTs through the TRON blockchain's NFT clearinghouse on March 20. However, it isn't clear what NFTs will be up for the bidding.
The Mean Girls star previously commended TRON founder Justin Sun for TRON being "super-fast and 0-fee." (Sun, for his part, responded, "Welcome to #TRON family! Show me your #TRX address. I may send you something.")
On the Rarible platform, Lohan's "collectibles" currently include artwork titled "Namaste Mermaid," "Le Rouge Provocateur," "Lisa Doge," and "STUPID PEOPLE."
Lohan is also using Rarible to auction off NFT for 99 editions of a digital artwork of herself holding the diamond-shaped Ethereum logo. She said that once the NFT is sold out, she'll send $10,000 in 6 ETH to one of the NFT owners and give that winner a shout-out on her Twitter account. She also specified that any revenue from the NFT will "directly" go to the charity Save the Children.
"Hollywood and the music industry are finally waking up to crypto, and it is in large part thanks to NFTs," Lohan previously said in a statement, per CoinDesk. "I couldn't be happier to be a part of this revolution, helping to bridge the gap between creators and content admirers."