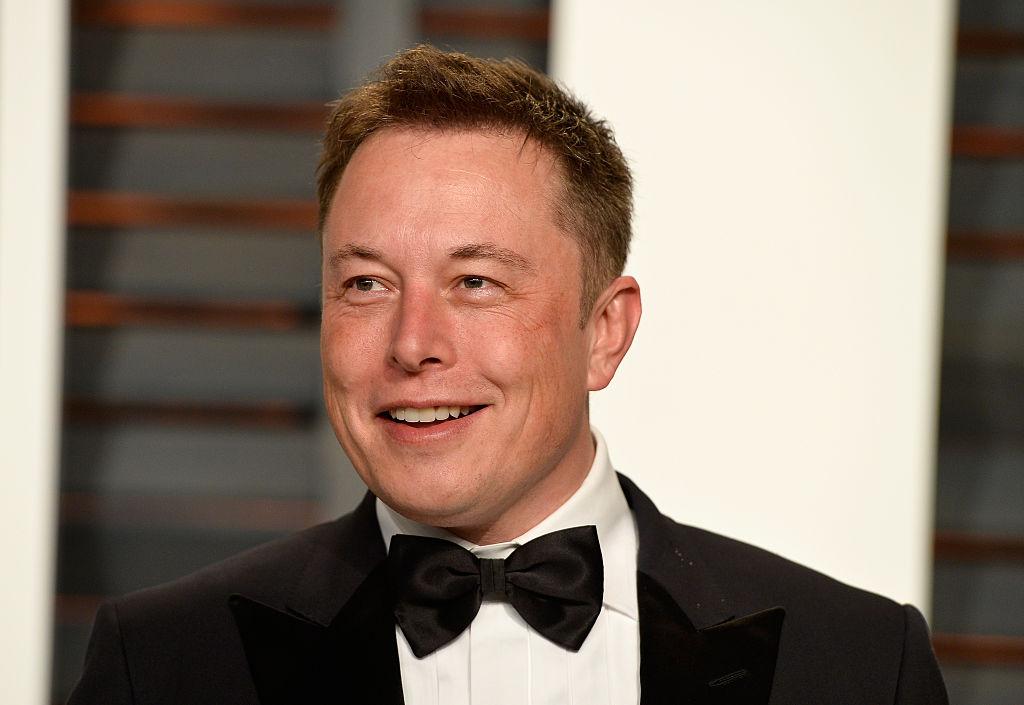 Elon Musk is Selling His Tweet as a $1.2 Million NFT
If there's any billionaire that's embraced the world of crypto, it has to be Elon Musk. The 49-year-old Tesla CEO has quickly become one of the top stars of the cryptocurrency ecosystem. While his tweets used to get him in trouble with the Securities and Exchange Commission (SEC), now his updates can make cryptocurrency prices skyrocket. Dogecoin is just one of many cryptocurrencies that have surged thanks to direct comments from Tesla's eccentric CEO.
Article continues below advertisement
Elon Musk is now taking a crack at the non-fungible-token (NFT) market as well, announcing that he's selling one of his tweets as an NFT. Already, there are buyers lined up willing to pay millions of dollars for ownership of this particular tweet NFT.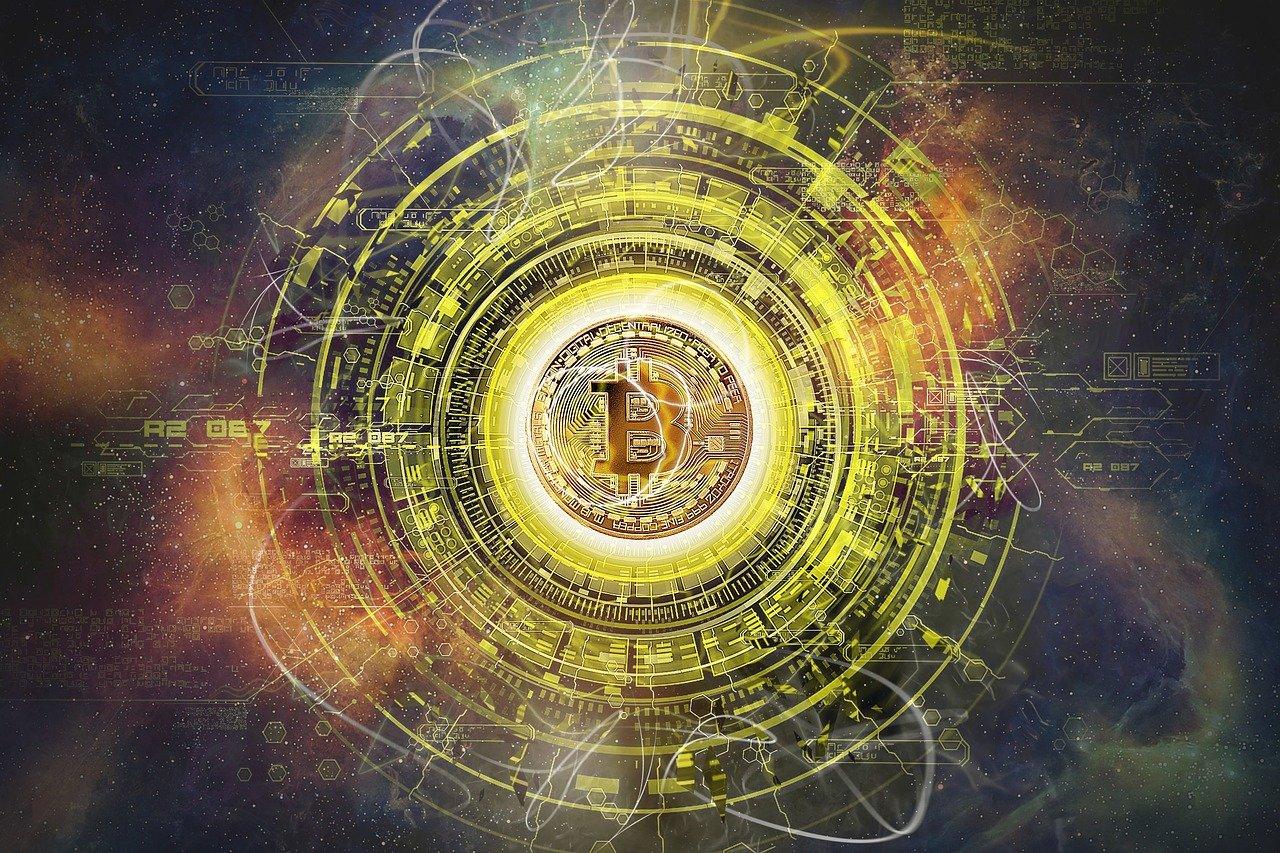 Article continues below advertisement
How meta: Elon Musk made an NFT song that is, itself, an NFT.
An NFT is a type of token that's meant to represent a unique digital asset. This could be crypto art, digital collectibles, a piece of music, or anything else that is unique and irreplaceable. We've already seen NFTs sell for millions of dollars, including one particular crypto art NFT collection that sold for $69 million at Christie's auction house.
Elon Musk appears to be taking a crack at this exploding market as well, where he offered to sell a tweet of his which shows a futuristic video loop and a techno song in the background. The two-and-a-half-minute video has been reviewed over 8.6 million times since it was posted on March 15th, with over 18,000 comments.
Article continues below advertisement
People are already bidding millions of dollars to buy this particular NFT. Sina Estavi, CEO of Bridge Oracle, is currently the highest bidder, offering over $1.2 million for the NFT of Musk's crazy tweet.
Article continues below advertisement
Other notable individuals that have sold their tweets for millions include Twitter CEO Jack Dorsey, who got as much as $2.5 million for an NFT tweet he sold earlier this year. Interestingly enough, the person who bought Dorsey's tweet for $2.5 million is also trying to by Musk's tweet for $1.2 million.
Musk's new song isn't the only way he's become a "TechnoKing."
If that wasn't enough, Elon Musk officially changed his job title to "Technoking of Tesla." He's still the CEO of course in function if not in name, but it seems that Musk is going all in as he plays around with the crypto community. Additionally, Tesla's CFO, Zach Kirkhorn, was given the new title of "Master of Coin," which could be an allusion to the $12.5 billion in bitcoin Tesla purchased earlier this year.
Article continues below advertisement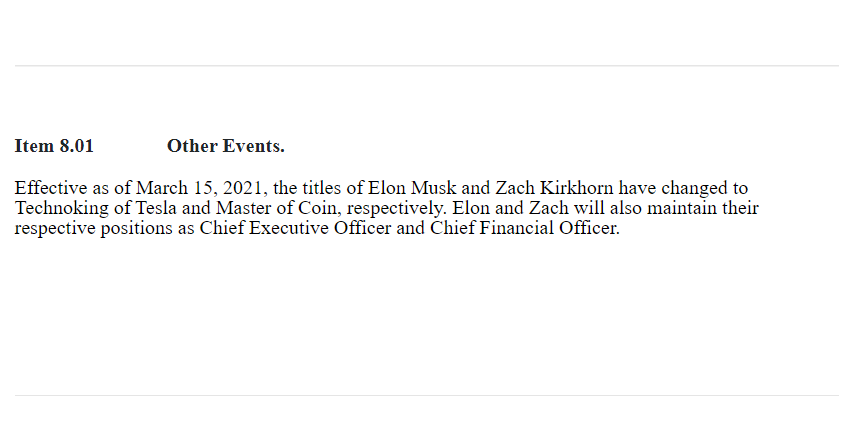 Are NFTs a bubble?
With mainstream excitement surrounding NFTs hitting a feverish pitch, a lot of investors are wondering whether we've entered a bubble. Even more importantly, when is it going to pop? First of all, the underlying technology behind NFTs is legitimate, and many artists, musicians, and other creatives can use NFTs to sell their work instead of trying to do so via more traditional methods.
However, it's also undeniable that most of the demand flooding into the NFT space right now is speculative. If NFTs weren't rising in price anymore, most people would sell their NFTs. In that sense, the current NFT market seems like it's a bubble. However, it's impossible to guess exactly when this speculative fervor will die down.