Tesla CFO Zach Kirkhorn Is the EV Company's New 'Master of Coin'
Learn more about Zach Kirkhorn's net worth and career. The Tesla CFO has become the "Master of Coin" as CEO Elon Musk becomes "Technoking."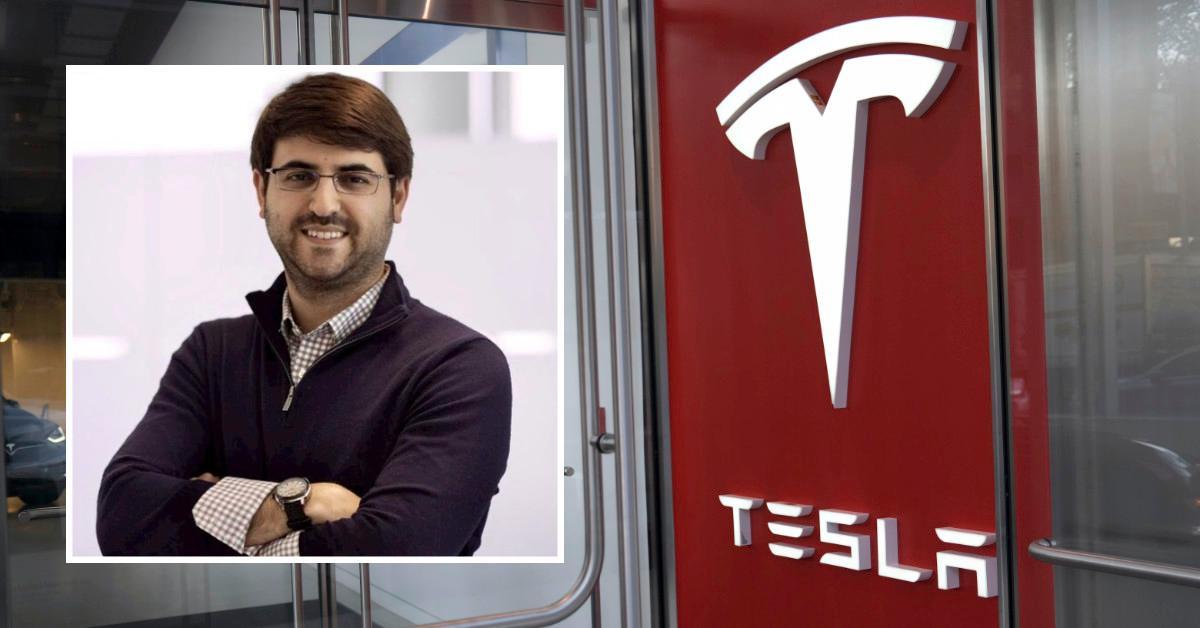 Not only is Tesla CEO Elon Musk going by a different title at the company these days, but CFO Zach Kirkhorn also has a new moniker.
"Effective as of March 15, 2021, the titles of Elon Musk and Zach Kirkhorn have changed to Technoking of Tesla and Master of Coin, respectively," Tesla announced in an 8-K filing with the SEC. "Elon and Zach will also maintain their respective positions as Chief Executive Officer and Chief Financial Officer."
Article continues below advertisement
Article continues below advertisement
Kirkhorn's title is undoubtedly a reference to Game of Thrones, the hit HBO drama—or A Song of Ice and Fire, the George R. R. Martin book series on which the show was based. In the series and in the novels, the "master of coin" is the royal treasurer of the Seven Kingdoms of Westeros.
In any case, Kirkhorn's new job title is just the latest development in the young businessman's ascent to Tesla's upper ranks.
Zach Kirkhorn joined Tesla in 2010.
From 2002 to 2006, Kirkhorn attended the University of Pennsylvania and earned dual B.S.E. degrees in economics and mechanical engineering and applied mechanics, according to Morningstar. He took two four-month internships at Microsoft, and served as the financial analyst intern at the company in 2005 and the program manager intern in 2006, according to his LinkedIn profile. He worked as a senior business analyst at McKinsey & Company for two and a half years before joining Tesla as a senior finance analyst in 2010.
Article continues below advertisement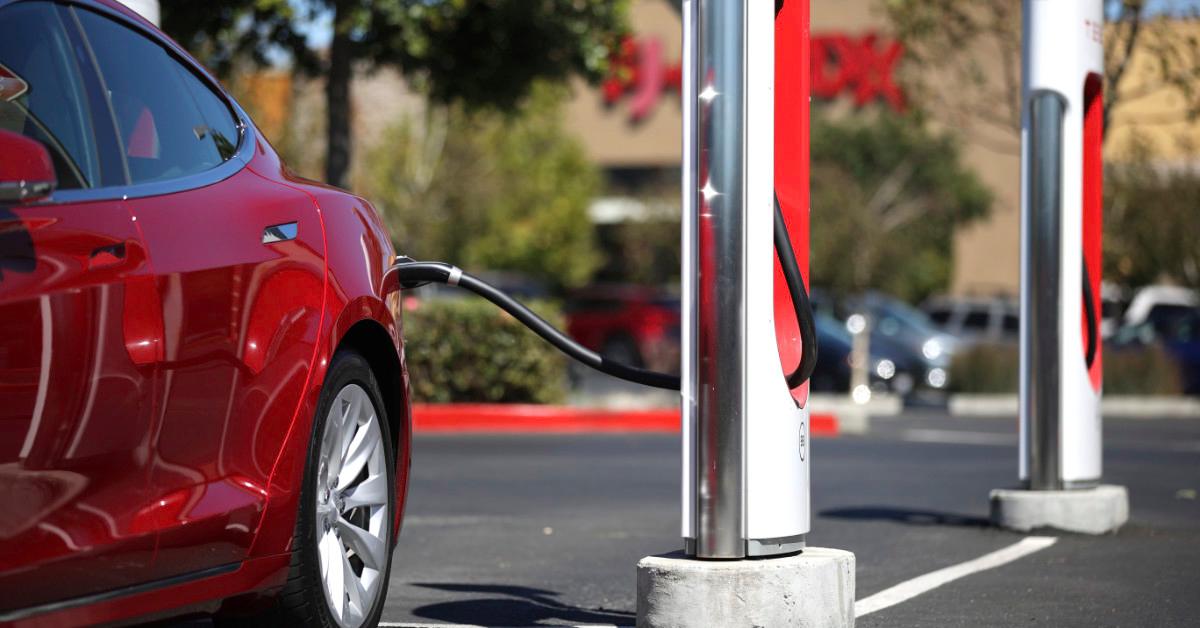 After a two-year break to earn his MBA at Harvard Business School, Kirkhorn rejoined Tesla in 2014 and rose in the ranks at the EV company. Between 2013 and 2018, he went from finance director to senior finance director to vice president of finance, according to his LinkedIn profile. He became the CFO in 2019 and succeeded Deepak Ahuja in the role.
Article continues below advertisement
Article continues below advertisement
"Zach's incredibly talented and has made a huge contribution to Tesla over the years," Musk said in an earnings call at the time, according to Fortune. Tesla's new "technoking" also told investors Kirkhorn was "a very well-known quantity to the whole team and has the respect of the whole team."
Kirkhorn is married to another Harvard Business School MBA. In 2018, he tied the knot with Daniel Naughton, then a senior finance manager at OpenTable. The couple met when they were both working at McKinsey, according to a New York Times wedding announcement.
Article continues below advertisement
Kirkhorn's net worth is in the millions.
According to Wallmine estimates, Kirkhorn's net worth is $69.3 million as of March 5. That same day, Nasdaq reported that Kirkhorn held 58,484 shares of Tesla stock, which was worth more than $41 million at the time.
In January, The Economic Times credited Kirkhorn with building a "fortress" balance sheet, especially after the company raised $12 billion in 2020. "He's taught Tesla to under-promise and over-deliver," investor Gary Black told the site. "They seem much more disciplined."
Loup Ventures managing partner Gene Munster noted Tesla's "remarkable turnaround" with Kirkhorn manning the finances. "When Zach came on, he had the world's worst job," Munster added. "He had to deal with Elon and save a really complicated company."