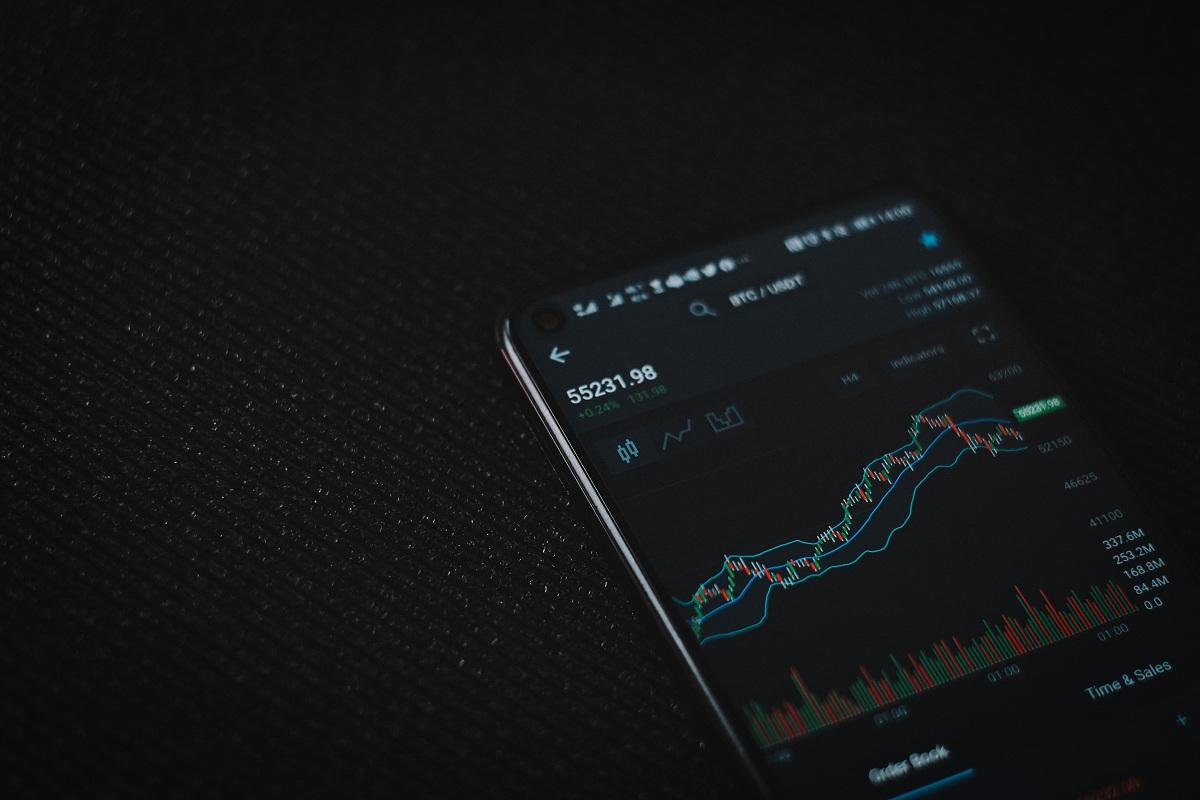 The Best Web3 Crypto Projects To Invest in Now
By Ruchi Gupta

Jan. 4 2022, Published 5:52 a.m. ET
Jack Dorsey and Elon Musk have stood out as prominent Web3 critics. But their doubts haven't stopped investors from pursuing Web3 stocks or seeking exposure to Web3 crypto projects.
Article continues below advertisement
It seems people understand Web3 differently, hence the division about it. Web3, the third generation of the internet, will be based on blockchain technology, making it decentralized.
In the current Web2 environment, a few powerful companies have amassed significant influence and can dictate terms for other internet users. Web3 advocates believe it will bring back the ideals of the original internet and solve the Big Tech monopoly problem.
Article continues below advertisement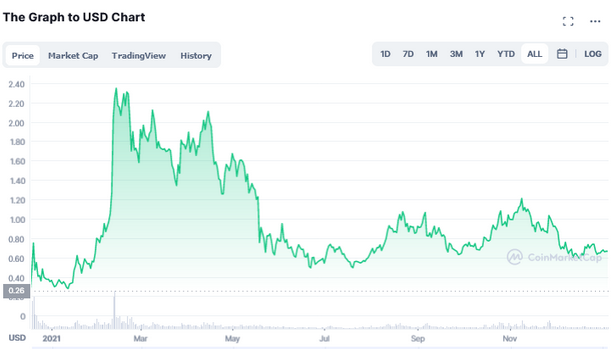 Why aren't Jack Dorsey and Elon Musk for Web3?
Tesla CEO Elon Musk has said that Web3 sounds to him more like marketing than reality. The EV (electric vehicle) billionaire has gone as far as challenging Web3 advocates to show him where it is. But this isn't the first time Musk has spoken against many things that others find valuable. For example, he famously declared lidar technology a "fool's errand" but that hasn't stopped automakers from adopting it to power their self-driving vehicles.
Article continues below advertisement
Moreover, Musk declared that Lucid CEO Peter Rawlinson made no significant contributions to Tesla's flagship car Model S. However, that did little to dissuade investors from snatching up Lucid stock. Lucid competes with Tesla in the luxury EV market. With that history in mind, many investors are willing to bet against Musk in Web3.
Article continues below advertisement
On his part, Dorsey has cautioned that people hoping for more freedom in Web3 will be disappointed. The billionaire Twitter co-founder believes that venture capitalists will end up controlling Web3, much like Big Tech companies monopolized Web2. Dorsey got into trouble with venture capitalist Marc Andreessen over his unfavorable Web3 remarks. Investors know that Dorsey hasn't been right about everything, so they'll keep seeking exposure to Web3.
Article continues below advertisement
How to invest in Web3
Investors can get exposure to Web3 through stocks or cryptocurrencies. In the stock market, you can invest in companies that provide technologies that will power Web3 systems. In crypto, you can invest in projects building Web3 apps. The crypto space offers more investment opportunities because most Web3 startups have no publicly traded stocks.
Best Web3 crypto projects to invest in now
The Web3 crypto project list has continued to expand. In addition to disrupting the Web2 status quo, developers aim to deliver better experiences for users in a decentralized internet. The pockets of Web3 seeing rapid development right now are finance, social media, and entertainment. Here are some of the best Web3 crypto projects worth considering:
Ankr (ANKR).

BitTorrent (BTT).

Gala Games (GALA).

Decentralized Social (DESO).

DappRadar (RADAR).

The Graph (GRT).
Article continues below advertisement
Ankr provides cloud computing resources suitable for developers building Web3 apps. Its solutions are designed to be more flexible and affordable than what traditional cloud vendors like Amazon, Microsoft, and Google offer.
Meanwhile, BitTorrent is a peer-to-peer file sharing platform whose work fits well with Web3 aspirations, and Gala Games makes Web3 games. Decentralized Social operates a platform for building and launching Web3 social media applications that will take on the likes of Facebook and Twitter. DappRadar, a store for decentralized apps, can be thought of as the Web3 version of Apple's App Store or Google Play. The Graph is a Google-type search engine for blockchain apps.